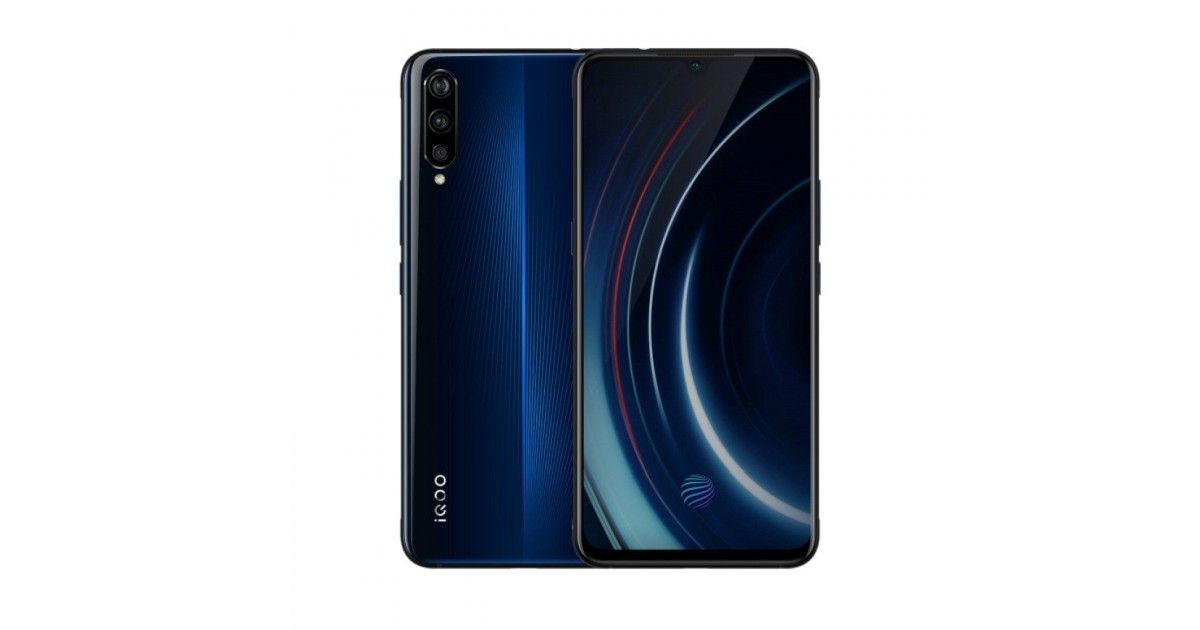 A little while ago, we came across a report that suggested that Vivo would launch its iQOO sub-brand in India in Q1, 2020. Not only that, but the report also claimed that iQOO would work as an independent unit in the country. Now, a new report has popped up on the internet that suggests that iQOO will launch India's first-ever 5G smartphone in February. The device will be powered with the latest flagship Qualcomm Snapdragon 865 chipset. Let's have a look at what all the report has in store for us.
iQOO to Launch India's First Snapdragon 865 5G Smartphone in February 2020
As per the source, iQOO will make its debut in the Indian market a little earlier than anticipated. Just in case you are unaware, the earlier word in the market said that iQOO smartphones would launch in India sometime during March 2020. Furthermore, iQOO claims that it will launch the country's first 5G smartphone that, as said, will be powered with the Snapdragon 865 5G platform. The device will be focused on the gamers out there and will come with the "best battery technology."
Gagan Arora, Marketing Director, iQOO India addressed the media during the brand's official debut in India. "iQOO, which stands 'I quest on and on', will be a new smartphone brand from BBK group. It'll disrupt the premium smartphone segment with ultimate performance," said Gagan. iQOO will have its headquarters in Bangalore, and it will sell its products both via online and offline channels.
Also Read: POCO F2 Alleged Real-life Images Leaked, Tipped to Sport Snapdragon 765 SoC, 5000mAh Battery
So far, the details surrounding iQOO's portfolio of smartphones in India are pretty scarce, but we are sure to get more intel on the same in the coming days. Nevertheless, we will see at least one device from the brand next month. Clearly, the addition of iQOO as a brand in the Indian smartphone ecosystem will take the competition even further. Xiaomi has already announced Poco as a separate brand and Realme's separation from Oppo is nothing new now. The entry of iQOO devices will ensure more choice for the end customer, particularly for those who want a bang-for-the-buck gaming smartphone.
What are your thoughts on the upcoming iQOO smartphones in India? Do let us know in the comments section below.