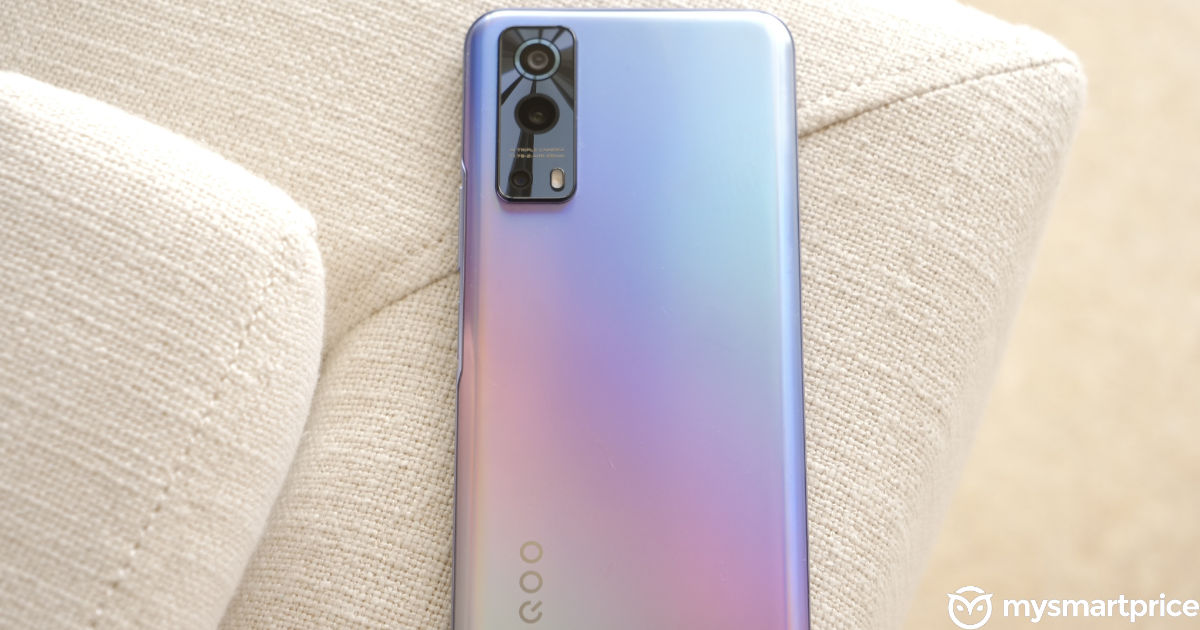 As per its promised schedule, iQoo has started rolling out the Android 12 based FunTouchOS 12 update for its iQoo Z3. Several users took it to Twitter to inform that their Z3 phone is receiving the Android 12 update.
Along with the iQoo Z3, the iQoo 7, 7 Legend, and Z5 are also scheduled to receive the FunTouchOS 12 update in December. The iQoo 3, however, will receive the FunTouchOS 12 update later in March 2022. You can check out the FunTouch OS 12 update schedule here.
The iQoo Z3 Android 12 update comes in the form of Vivo's own FunTouch OS 12 skin. The latest update to the iQoo Z3 comes as the update version: PD2073BF_EX_A_6.72.7 and that has a size of 4GB. Here are all the changes users will get to see in the iQoo Z3 Android 12 update.
iQoo Z3 Receives Android 12 Update in India, Here's Everything New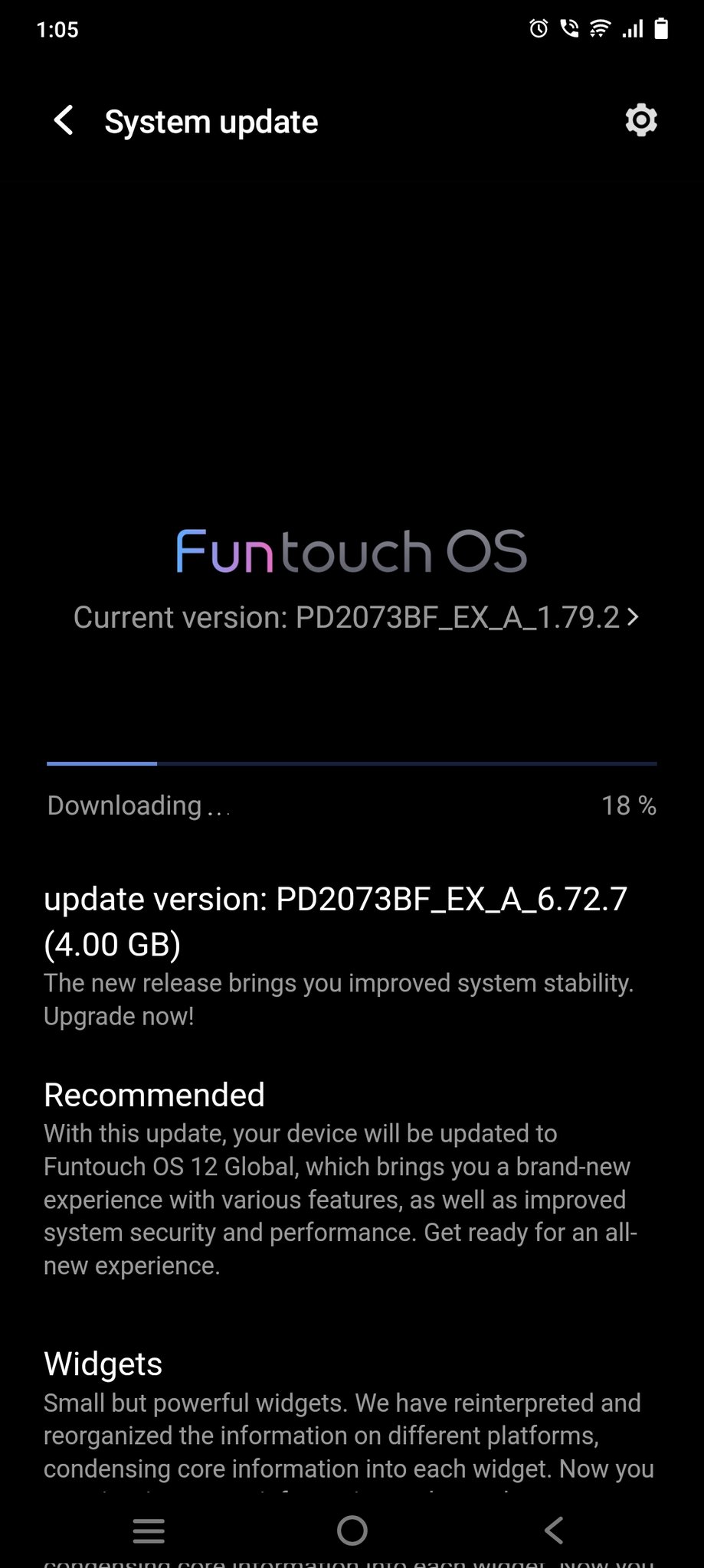 Multiple iQoo Z3 users in India are now receiving the Android 12 based FunTouchOS 12 stable update. It is the first device under Rs 20,000 segment to receive the Android 12 update. This could be a phased rollout, so if your device has not been received yet, we will advice you to wait for a few days.
The FunTouch OS 12 update brings a host of features to the device – Widgets, Nano Music Player, stickers, Small Window, Multi-Turbo 5.0, Virtual RAM, and more. Vivo has added new widgets that display a variety of information on the device home screen. There is a new music player on the home screen called Nano Music player. The latest update allows the iQoo Z3 to extend its RAM up to 4GB more. iQoo devices, especially will be getting a Multi-Turbo 5.0 feature that increases the gaming performance of the device. Here's the full changelog listed in the Android 12 update of iQoo Z3.
Recommended
With this update, your device will be updated to Funtouch OS 12 Global, which brings you a brand-new experience with various features, as well as improved system security and performance. Get ready for an all-new experience.

Widgets
Small but powerful widgets. We have reinterpreted and reorganized the information on different platforms, condensing core information into each widget. Now you can view important information and complete core actions on the home screen.

Nano Music Player
With just one tap on the home screen, you can enter a new world of music. Your listening experience will not be interrupted by repeatedly switching the sound source, making it incredibly simple and easy to enjoy music.

Stickers
We provide stickers with different features which allows you to change the text and image background and choose from a variety of colors so that you can match and express yourself as you wish. Make stickers as colorful as you like.

Small Windows
Small windows are simple to open. You can drag to resize them and change where they float, making multitasking easier.

System
Added the Unlock to power off feature. You need to unlock the phone to power it off.
Added the feature in which an "approximate location" is given to apps. Apps will only get an approximate location instead of a precise one.
Added the app hibernation feature. If you haven't used an app for months, it will be denied access to all permissions by the system.
The iQoo Z3 was launched backed in June 2021 with the Android 11 based FunTouchOS 11.