Highlights
Netflix bagged the right of Joju George's next Iratta
The film is a thriller, that stunned the audience.
The film is to be released on the streaming platform on March 3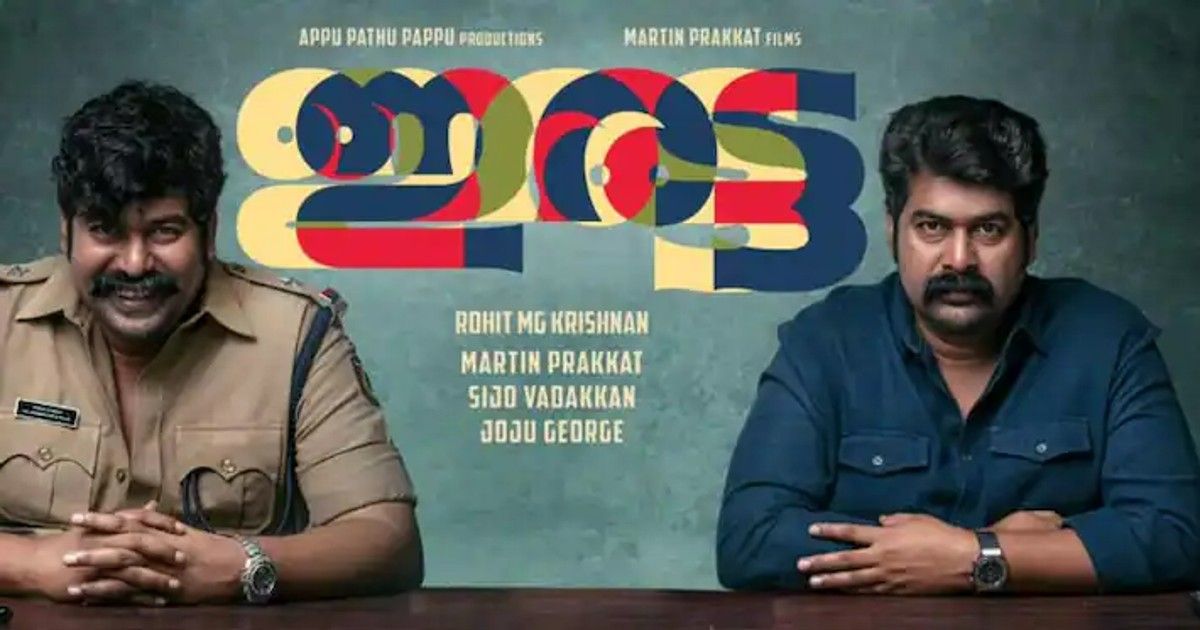 The Mollywood movie Iratta, which stars Joju George in the dual role of ASI Vinod as well as DYSP Pramod, was recently released in theatres. It is a suspenseful criminal drama. Critics have given it favourable reviews. Reviewers praised Joju George's acting, the screenplay, and the movie's climax. The movie's OTT streaming platform has already been secured just one week after its theatrical debut. The OTT service Netflix has acquired the streaming rights to the Malayalam film "Iratta."
Malayalam film #Iratta will premiere on Netflix India on March 3rd. pic.twitter.com/Viy2LZXRoe

— Streaming Updates (@OTTSandeep) February 28, 2023
The movie will be accessible on the mentioned OTT platform after it has finished playing in theatres. Iratta's OTT release date has been confirmed now. Netflix acquired the OTT rights to the movie, and it has announced plans to start streaming the thriller on March 3 on its platform. On the first weekend of February, the movie opened in theatres alongside the horror-comedy Romancham from Soubin Shahir and Arjun Ashokan, the comedy Vedikettu from Vishnu Unnikrishnan and Bibin George, and the drama Momo in Dubai from Anu Sithara and Aneesh Gopinathan. The script for Momo in Dubai was written by Sudani-Nigerian director Zakariya and Ayisha writer Aashif Kakkodi.
Cast
Among the actors who appear in the movie are Joju George, Anjali, Arya Salim, Srinda, Srikanth Murali, Sruthy Jayan, Sabu Mon, Kichu Tellus, Abhiram Radhakrishnan, Sarath Sabha, Shebin Benson, Sreeja Ajith, Dhanesh Anand, Jithu Ashraf, James Eliya, and Manoj K. U. The film's writer and director is Rohit M. G. Krishnan. Jakes Bejoy composed the soundtrack for Iratta, which was filmed by Vijay. The movie is produced by Martin Prakkat, Joju George, and Sijo Vadakkan and is released by Martin Prakkat Films and Appu Pathu Pappu Production House, respectively.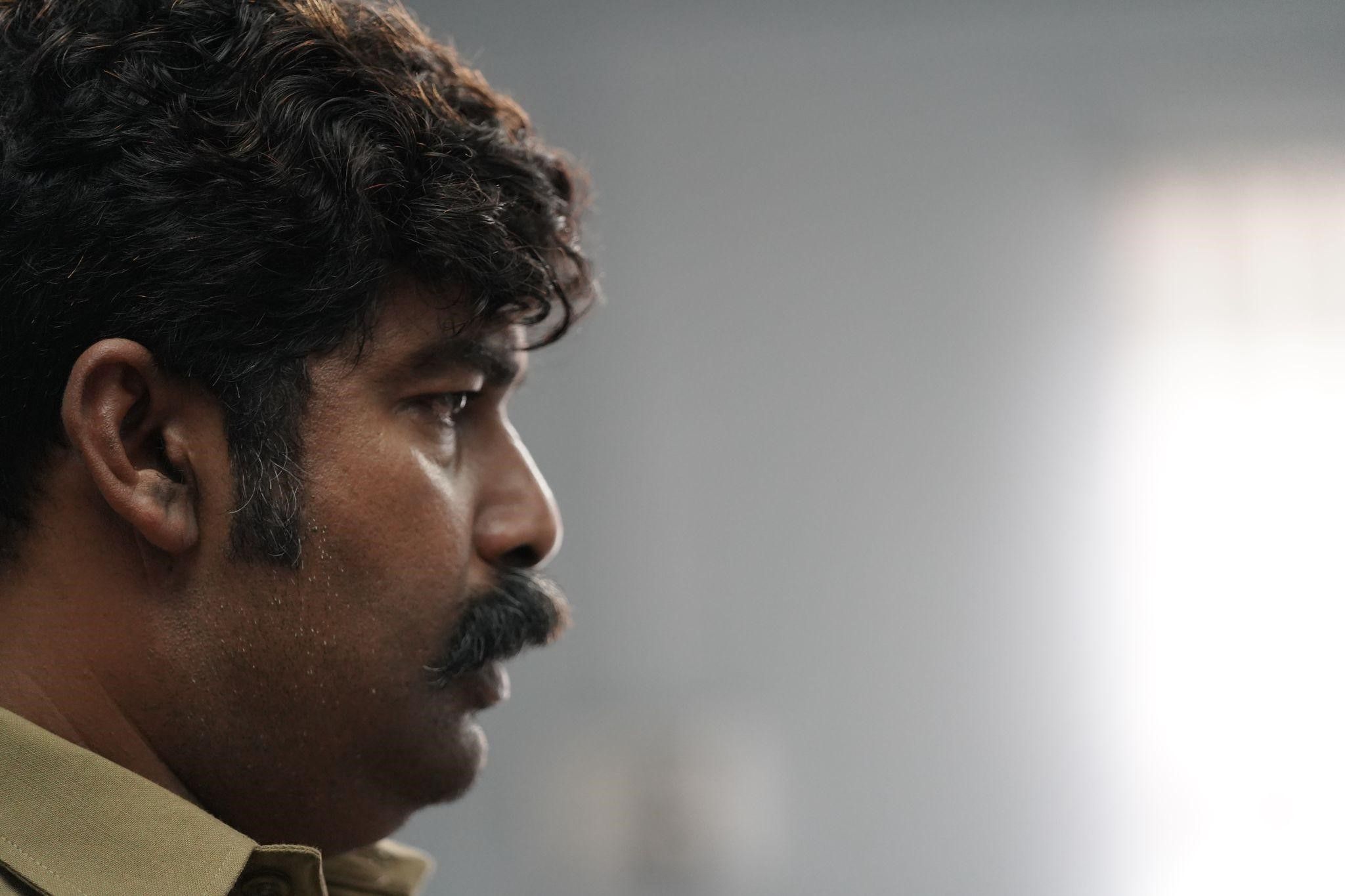 Plot
Inside a police station, police officer Vinod is discovered dead from three bullet wounds. The main suspects are three other officers who were present at the crime scene. Due to their harsh and immoral character, they had a rocky past with Vinod as well. The investigation team includes his twin brother Pramod, who likewise has a troubled connection with him. The plot of the film is on determining who was to blame for Vinod's death and why. Many fascinating movies on twins have been produced in Malayalam, like Mayamayooram and Annan Thampi. Compared to previous films in the industry, the Rohit M. G. Krishnan film is unique. The relationship between the two brothers, childhood trauma, and sibling rivalry are all explored. The movie's director, who also wrote the script, expertly produced a suspenseful thriller with a number of levels that reveal themselves as the story goes on.
Reception
IMDb has given the film 8.5/10 and every critic has given the film a thumbs up for the lead actors for their performance.