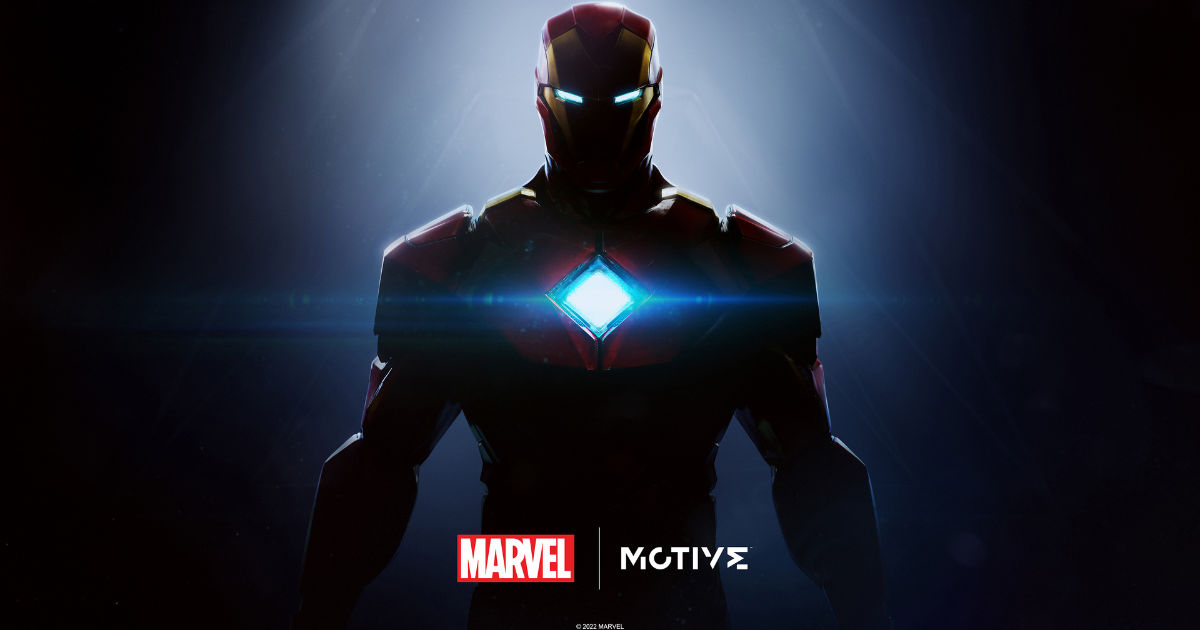 Rumours about a certain Iron Man game in development picked up steam earlier last month and now EA has just lifted the veil on the upcoming title. The game will be led in development by Montreal-based, Motive Studio. Motive has previously worked on games like Star Wars Squadron, and Star Wars Battlefront II and is also working on the Dead Space Remake.
The team at Motive is comprised of industry veterans such as Oliver Proulx, who will be leading the development team. This is an incredibly exciting announcement for Marvel fans, as well as fans of single-player, third-person games as Motive has confirmed the game will be focused on a single-player experience.
"We are thrilled to collaborate with the talented team at Motive Studio to bring their original vision of one of Marvel's most important, powerful and beloved characters," said Bill Rosemann, Vice President and Creative Director at Marvel Games. To add to the wave of awesome superhero news, the press release by Motive Studio seems to suggest there are a number of new Marvel-EA projects in the pipeline.
Also Read: EA Rumoured to be Working on a New Single-Player Iron Man Game
Iron Man Game Confirmed in Pre-Production, Release Window Unclear
The news is out! 🎉We couldn't be more thrilled to collaborate with @MarvelGames on an all-new single-player, action-adventure Iron Man game. While we're still in early development, this is an exciting new adventure for our studio: https://t.co/zpuT61TKtV pic.twitter.com/309lhm02dY

— Motive (@MotiveStudio) September 20, 2022
The game has, so far, only been confirmed as being in pre-production, which means we are quite a ways away from knowing a solid release window for the title. Considering the scale of Marvel's videogame titles up until now, there is a good chance that the game could be several years away from launch.
Nevertheless, this is an exciting time to be both a gamer and superhero fan as there are plenty of massive superhero games headed for release in the next couple of years. Iron Man, as a character, hasn't been explored as deeply as players would like and given that Nolan North's rendition of Tony Stark was one of the redeeming qualities of Crystal Dynamic's Avengers game, there is no doubt fans would love to see more.
It will be interesting to see the scope of the new Iron Man game and whether it can measure up to games like Marvel's Spider-Man and Batman Arkham City.