Highlights
Tower Semiconductors had planned to set up a chip manufacturing facility in India, in early 2022.
The plans did not see the light of the day due to Tower SC's other business deals.
The company has now restored its interest in making semiconductor chips in India.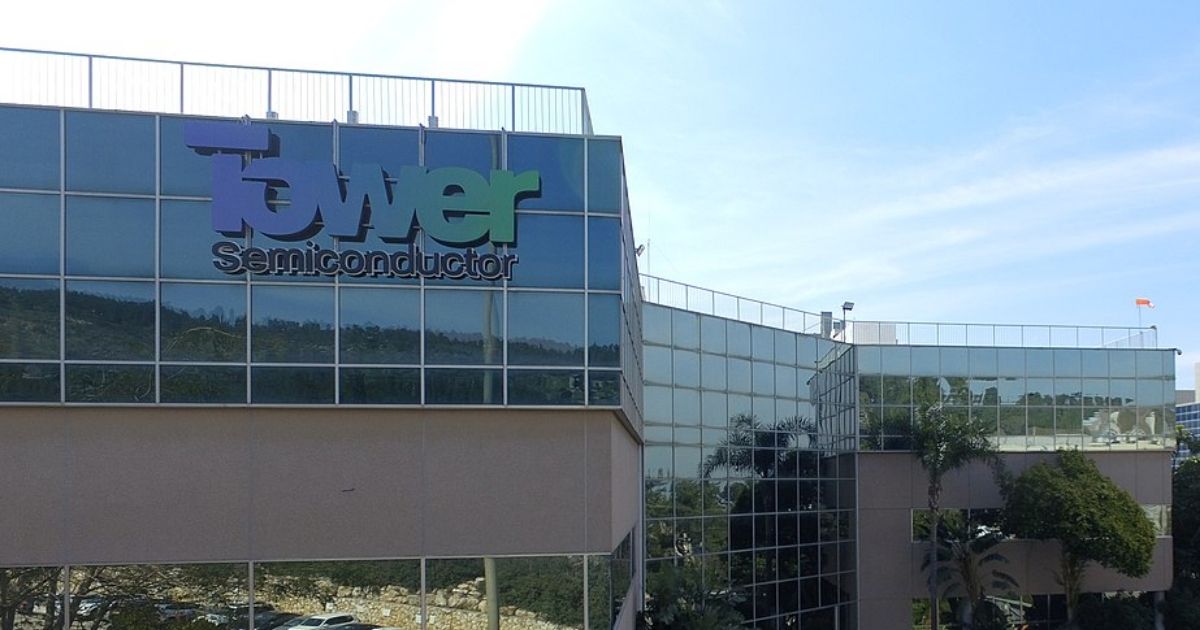 Tower Semiconductor is an Israel-based company that manufactures chipsets for several major entities like Intel, Panasonic, Samsung, etc. The company had expressed its strong interest in setting up a manufacturing plant in India.
Given the similar interests, Intel tried to acquire Tower Semiconductor in early 2022. As this was a major business transition, Tower's plans to expand into India were put on hold. Intel however backed out of the deal due to regulatory issues, which has put Tower Semiconductor's India plans back in action.
Tower Semiconductor's Previous Plans for a $3 Billion Facility in Bengaluru
Last year, Tower Semiconductors announced its plans to set up a $3 billion facility in Bengaluru, Karnataka. The project was under a joint venture between Israel's Tower Semiconductor and India's Next Orbit Ventures and was codenamed as International Semiconductor Consortium (ISMC).
ISMC was one of the three applicants for the Government of India's $10 billion incentive package for setting up semiconductor manufacturing in the country. ISMC's Bengaluru facility was expected to create 1500 direct jobs, and 10,000 indirect jobs, and lay the foundation of silicon fabrication in India.
However, the plans soon hit a speedbump when Intel announced its interest in buying Tower Semiconductor for $5.4 billion. Both parties agreed to the deal, which resulted in a major focus shift in Tower's existing plans, which included its Indian manufacturing facility.
India was about to lose one of its major semiconductor projects, even before its start. But things have again taken a u-turn, as Intel officially backed out of the deal citing regulatory issues in China. As a result, Tower went back to its original plans and is looking to continue its expansion plans in India.
Last week, several reports surfaced online indicating that Mukesh Ambani's Reliance Industries could buy Tower Semiconductors, after the failed Intel deal. However, both parties have not acknowledged these reports.
Rajeev Chandrasekar, Minister of Electronics and IT, has told ET that the government has invited Tower Semiconductor's CEO Russel C Ellwanger to India, to discuss partnerships about manufacturing chips in India. Hence, there is a strong possibility that Tower will soon set up its Bengaluru facility, as planned before.
Tower Semiconductor's Business Model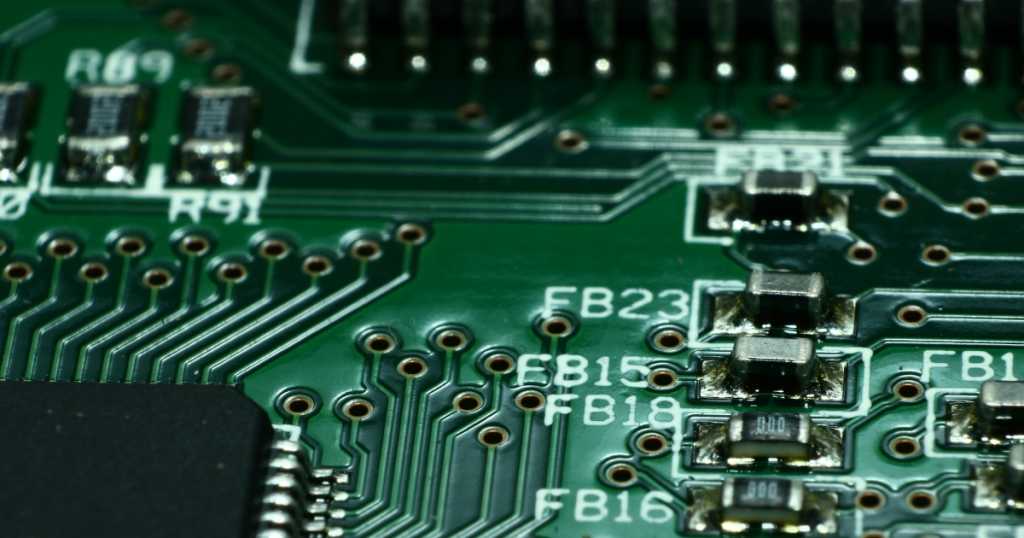 When we talk about semiconductors, people generally think about giants like TSMC, Intel, AMD, Qualcomm, Mediatek, etc. known for their advanced processors. However, Tower SC's business is slightly different, as its expertise is in manufacturing integrated circuits (IC), CMOS image sensors, and storage chips.
The technology used by Tower SC is not as advanced as the likes of Qualcomm and Intel. However, the chips manufactured by them are still in huge demand across the world because of affordability. The majority of these chips have industry-grade applications, rather than consumer electronics.
For reference, Intel and TSMC are capable of manufacturing processors on a 4nm architecture. Whereas Tower SC makes chips in the range of 200-300nm architectures. Tower does not manufacture processors for phones and computers, so its Bengaluru facility will not have an impact on phone manufacturing in India.
However, it will surely pave the way for India's semiconductor journey. Considering that Apple and Xiaomi have already seen massive success through their manufacturing plans in India, Tower's journey in the nation should be nothing short of the same. Over time, it will attract more semiconductor companies to explore India as a manufacturing hub.
As of today, India has already signed a deal with US-based Micron Technology to set up a semiconductor manufacturing plant in Gujarat. Ashwini Vaishnaw, Minister of IT, Electronics, and Telecom had said that the first Made-in-India chip will be ready by the end of 2024. Micron is the fifth-largest semiconductor producer in the world, known for its storage and RAM chips.