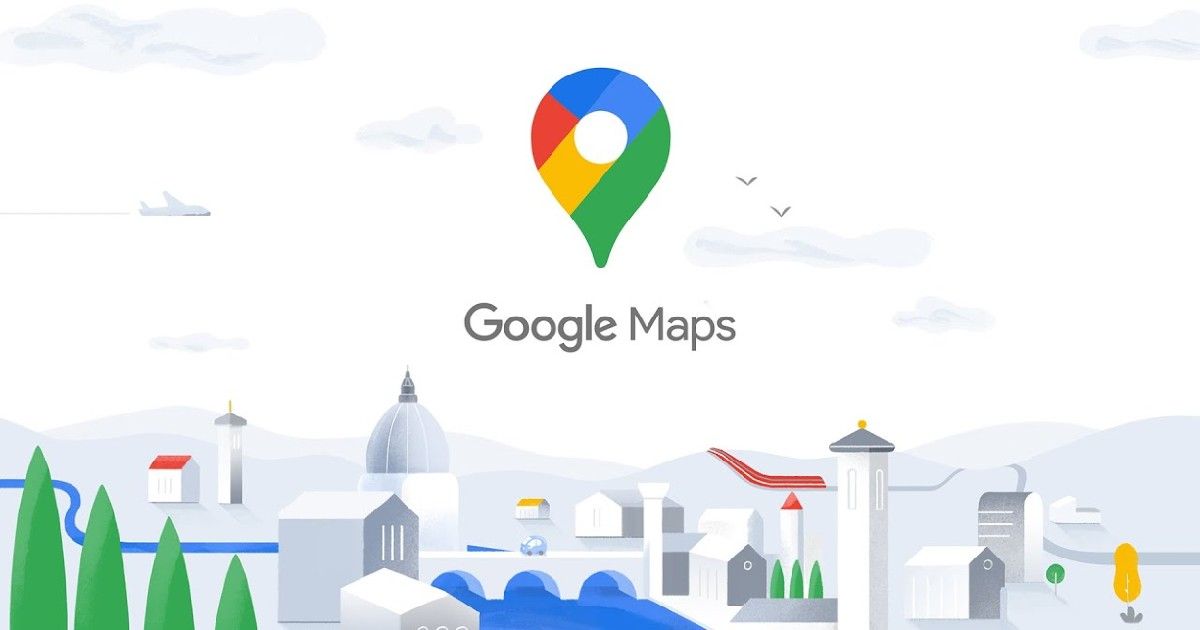 Navigation solutions provider MapmyIndia is partnering with the Indian Space Research Organisation (ISRO) to create an alternative to Google Maps. Rohan Verma, Executive Director and chief executive officer (CEO) of MapmyIndia, described the partnership as a "path breaking milestone" towards Aatmanirbhar Bhatat, which would allow Indian users to stop dependence on "foreign organisations" for maps, navigation and geospatial services, and leverage Indian solutions instead. "You don't need Goo*le Maps/Earth any longer," the title of his LinkedIn post reads.
According to Verma's post, the two organisations will create a "fully indigenous" mapping portal and geospatial services by using MapmyIndia's mapping technology and ISRO's catalogue of satellite imagery and Earth observation data. "MapmyIndia's maps and APIs will enrich ISRO's geoportals, empowering Indian scientists, academia, researchers and government organisations with the best of India's satellite imagery, earth observation data and digital map data and advanced geospatial technologies, all combined together in a fully indigenous Aatmanirbhar ISRO-MapmyIndia platform," the post said.
Verma proclaimed that his company is a "responsible, local, Indian company," which reflects the "true sovereignty" of India by depicting the country's borders as defined by the Government of India. This could be a dig at Google, which has been accused of misrepresenting Indian borders, though the same has been thwarted by many fact checkers in the past. Google, in fact, redraws country borders on its Maps application based on which country the application is being viewed from.
A promise of privacy
According to the post, MapMyIndia's maps currently cover 7.5 lakh villages in 7500+ cities at street and building level in India. Verma also included a promise of privacy in his post. He said that "foreign mapping solutions" include hidden costs, which include ad targeting by companies that invade user privacy. He didn't, however, include proof that foreign mapping solutions invade user privacy or how MapMyIndia's solution would protect the same.
"Users will be able to see in MapmyIndia's maps and services, all of India from a bird's eye point of view, and also benefit hugely from the various map-based analytics and insights about weather, pollution, agricultural output, land use changes, flood and landslide disasters etc," he said in his post.