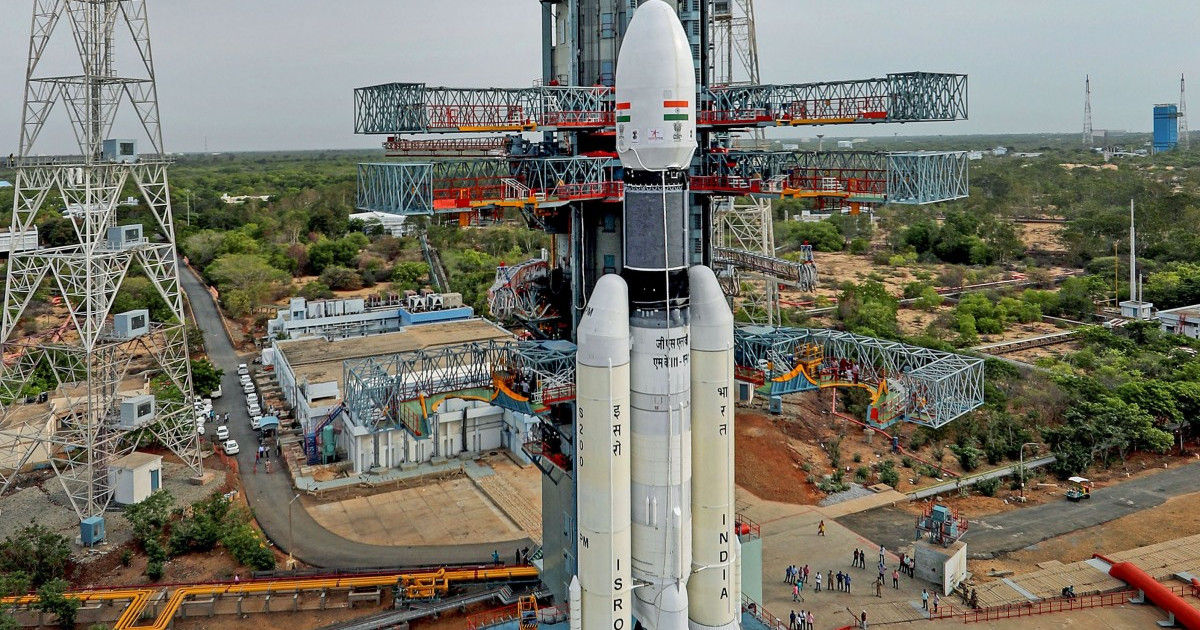 The Indian Space Research Organisation (ISRO) announced today that it will be launching the first batch of 36 OneWeb satellites by the third or fourth week of October — weeks after the OneWeb satellites arrived in India for the launch mission. The move comes after the geopolitical conflict that broke out betweek Russia and Ukraine saw a batch of 36 OneWeb satellites held hostage by Roscosmos, the Russian state-backed space agency. Subsequent to this, OneWeb signed deals with the likes of SpaceX and ISRO to launch the rest of its intended 648 satellites into orbit.
How will ISRO help OneWeb's satellite internet service
The satellites that are set to be launched are part of OneWeb's intended constellation of 648 low-Earth orbit (LEO) satellites, which will make a part of a global satellite internet network. The satellites, once launched, will fly in a relay configuration to cover the entire world, and will offer internet connectivity — primarily to companies around the world.
This connectivity can be used for a wide range of purposes, which includes data analytics for agriculture, forestry and mining, as well as offering backhaul bandwidth to telecom companies to augment their terrestrial networks. OneWeb, which includes India's Bharti Airtel as a backer, will compete with the likes of Jio-SES and Elon Musk's SpaceX for a pie of the burgeoning satellite internet market.
ISRO, on this note, will conduct two launches for OneWeb, which will see a total of 72 satellites being deployed in the company's constellation. The satellites will complete OneWeb's constellation, and will be launched aboard India's heaviest and most powerful satellite launch vehicle — the Geosynchronous Satellite Launch Vehicle (GSLV) Mk.III rocket.
This marks an increasing involvement from India in commercial space operations, which is presently ruled by SpaceX — which has created a record of nearly one launch every week with 37 launches in 40 weeks till date. Going forward, it remains to be seen as to when the launch date is fixed for the mission, bringing OneWeb another step closer towards completing its constellation.