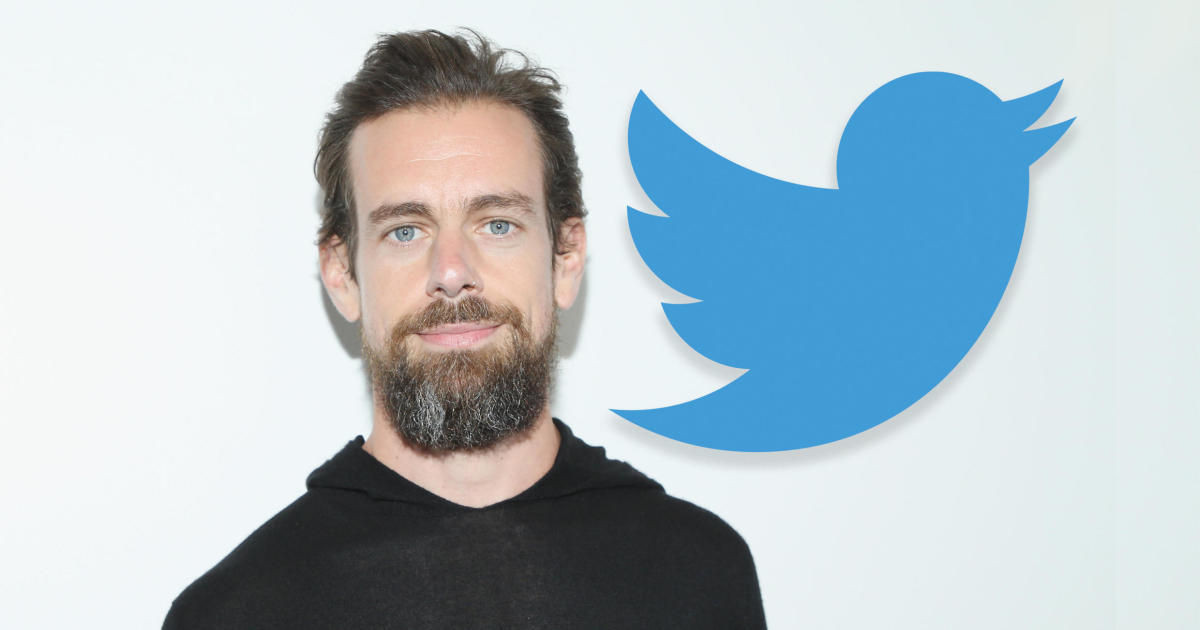 Amid numerous reports of non-fungible tokens (NFTs) receiving soaring prices and bids during auctions, a recent bid has seen the exact opposite. The NFT in question is a high profile one too, that being of the first tweet that Twitter co-founder Jack Dorsey had made on the platform. In March 2021, the tweet was auctioned as an NFT and fetched $2.9 million – bought by crypto entrepreneur and Bridge Oracle's CEO, Sina Estavi. However, a recent re-auction of the same tweet has seen a far less enthusiastic response, showing how the value of an NFT can often fail to be enduring in nature.
Jack Dorsey Tweet: From $2.9 million to $280
Earlier this month, Estavi put up the Jack Dorsey tweet for a new auction on NFT marketplace OpenSea. During the auction, Estavi stated that he was targeting an auction price of $50 million for the tweet – half of which he aimed to donate to charity. However, the tweet received a significantly underwhelming response through the auction, and at its end, the highest bidder offered a price of $280 (0.09 ETH) for it.
Estavi has since said that he's open to more bids, even though the official auction period set by him has closed. While the official closure for bids happened at $280, after-auction bids have already pushed its eventual price up to around $4,630, or 1.5 ETH. This has marked an increase in value of over 10x, for this NFT auction. More after-auction bids can follow, which means that Estavi may eventually see a bid far higher than what his auction closed out at.
However, even with that, reaching the target price of $50 million would be improbable. Estavi has since stated that he may eventually never sell the tweet, at all.
The entire incident marks the unpredictable nature of NFTs, and how their values may not always be incremental – or hold over time. Despite that, the volume of interest in NFTs remains to be a steadily increasing one. On OpenSea, the world's largest NFT marketplace right now, the volume of NFTs traded amounted to over $2.4 billion last month – up from $96 million one year ago. This marks an increase of over 20x year on year, showcasing the clear overall growth in interest and intent among people in NFTs.
This, though, doesn't do much to convince people regarding the longevity of NFT assets – a fact compounded by the Jack Dorsey tweet and its auction value right now.