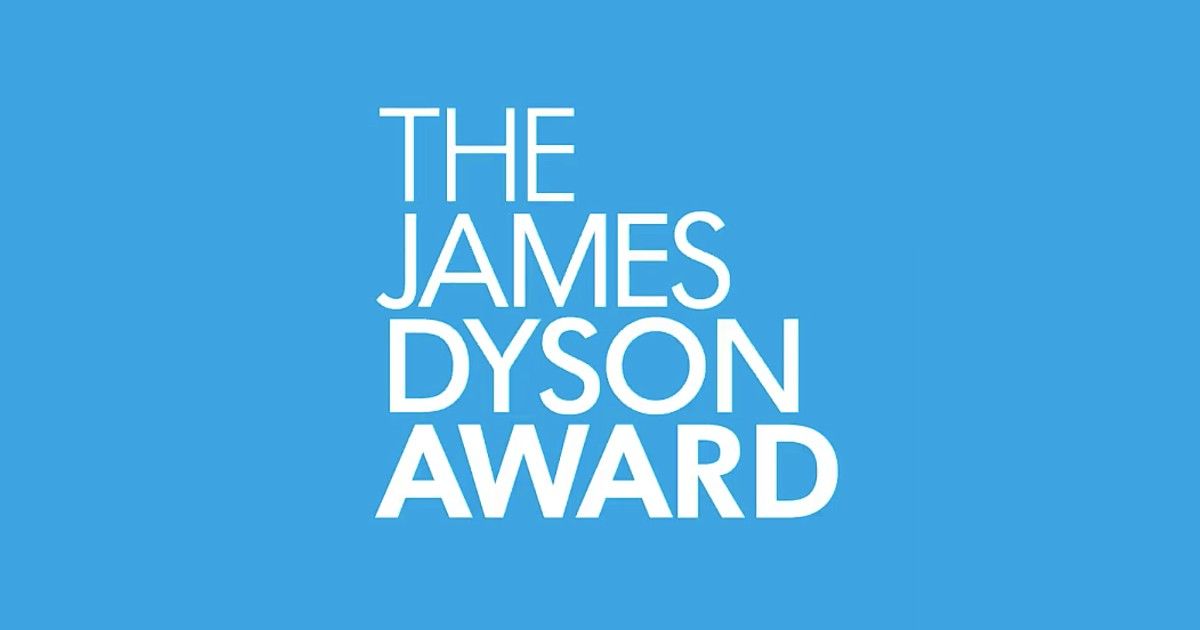 James Dyson, founder and chief engineer at Dyson, has announced the introduction of the James Dyson Award for 2021. The latter has been opened to participants worldwide now, and includes two rewards that will select an overall idea, and one specific to global sustainability. Initial stage screenings of entrants will see the award select one national winner and two runners-up, from which the winner will then proceed to compete on a global scale. The key theme behind the James Dyson Award will focus on sustainability, as well as emphasise on solving real world problems with original solutions.
In a statement announcing the award, Dyson stated, "Young people want to change the world and the Award supports them to do that giving crucial funding, validation and a platform to launch their ideas. They are remarkably successful – 65 percent of international winners are commercialising their ideas, against a backdrop where 90 percent of start-ups fail. I will be looking for radical inventions that challenge and question established thinking."
Past winners of the James Dyson Award have been rewarded for generating ideas on sustainable energy generation, working towards solving critical medical issues such as cancer, and other issues such as developing degradable plastic that does not lead to environmental pollution. The award will include a prize of Rs 1.9 lakh for national winners among an initial screening of entrants, followed by a final international round where two winners will be selected. Of these, one will be judged as the overall winner, while the second will become the international sustainability winner. Both the final international awardees will be given a reward of Rs 29 lakh each. International runners-up entrants will also win Rs 4.9 lakh each.
The winning startups and individuals will also gain international recognition, which will further help them establish a global network aided by the reputation of their original solutions. Applications for the James Dyson Award for 2021 are now open. Entries for the award will close on June 30th, following which national awardees will be announced on August 25th. The shortlist of Dyson engineers will be subsequently announced on October 13th, and the final two winners will be announced on November 17th.
Thanks for reading till the end of this article. For more such informative and exclusive tech content, like our Facebook page