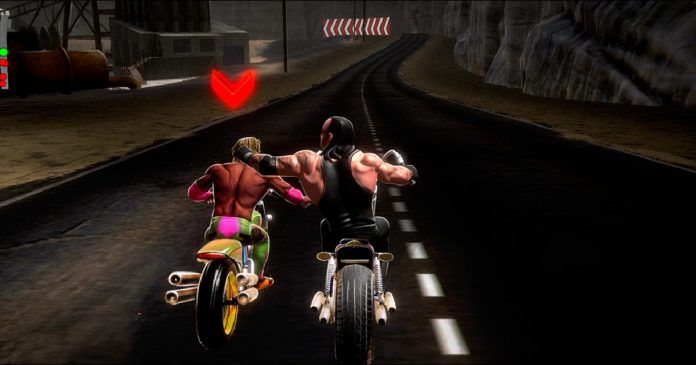 The much-awaited mobile game 'WWE Racing Showdown' is now open for pre-registration, by the house of JetSynthesys, a new age digital entertainment and technology company. Yes! You read it correctly, the game is in the pre-launch phase. Consumers are invited to sign-up and preview the exciting new game ahead of the official launch next month. The game is currently available on Android and soon it will be available on iOS devices as well.
According to the company, WWE Racing Showdown is an epic, one-of-its-kind mobile game, offering fans an experience, unlike anything that has existed in games before. An ideal combination of the most popular gaming genres across the globe – mobile action, sports and racing, this WWE action racing game will resonate with millions of fans worldwide.
Players can choose from an ever-expanding roster of WWE Superstars and WWE Legends from RAW, NXT, and SmackDown, including legendary players like The Undertaker, John Cena, Roman Reigns, Kofi Kingston, Seth Rollins, Jinder Mahal, and female superstars such as Becky Lynch, Sasha Banks and Asuka. With these iconic superstars from different eras, custom bikes for each of them, and signature WWE finishing moves, the game promises to provide an enthralling experience to every player.
The game developers have also placed a launch countdown on the website which says launch in 10 hours 19 minutes (at the time of writing this article). The game also offers 1 vs 7 multiplayer modes, "Head-to-head just got old! Compete with 6 others in one match! Ride on addictive tracks, pick from epic game modes – Last Man Standing, Money in the Bank, Royal Rumble and more. Eliminate your opponents with skill and dominate with strategy," reads the official website.
It would be interesting to get our hands on the game at the launch, let's see what else the game developers are going to include in the game. Let us know about your thoughts in the comment section about the game.