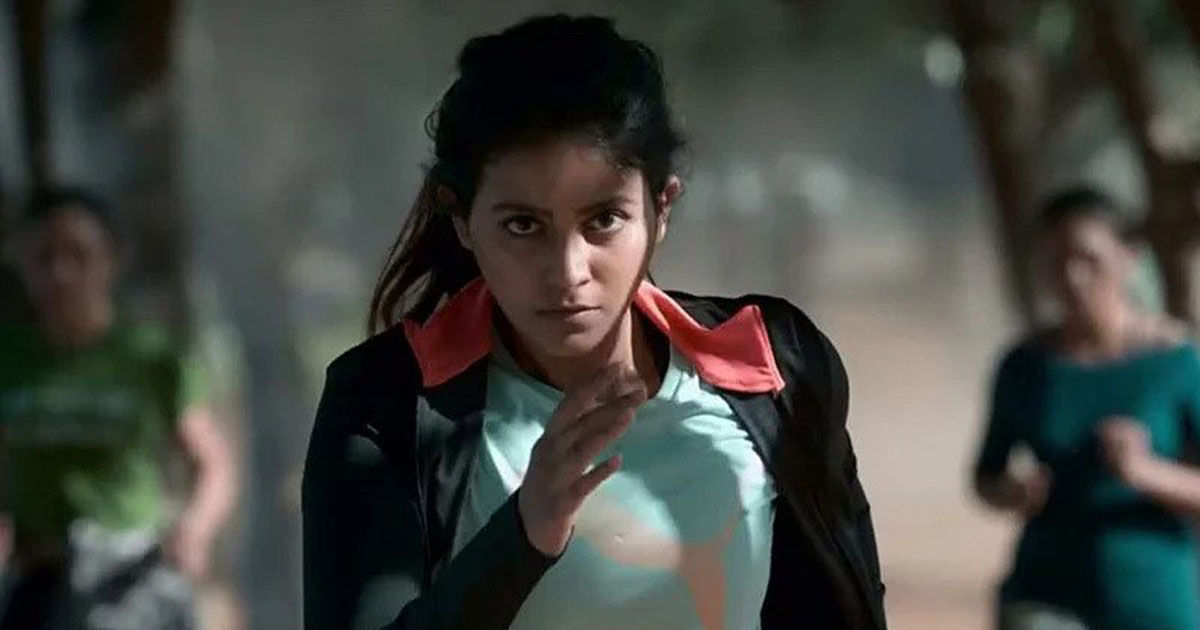 Highlights
The show will stream on Disney+ Hotstar on 19th January 2023. 

Disney+ Hotstar has bagged the rights to stream Jhansi, Season 2, for an undisclosed sum. 

Sexual violence and abuse is the theme of this show. 

Rakshasi Jyothika, Viana, and GV Prakash Kumar are some of the cast members. 
Jhansi Season 1 was quite the hit. Despite being dark and grisly and dealing with a delicate theme, the show was lapped up by audiences. This police caper, with Jhansi being the pivotal character, is sure to have you hanging off the edge of your seat. The show deals with sexual abuse and sexual violence. A girl gets abducted and raped over a considerable period by her relative. How she breaks free from the shackles of abuse forms the plot of the show's first season. 
Jhansi Season 2 Release Date and OTT Platform
Now, Season 2 of Jhansi has been announced. Disney+ Hotstar will stream the show on 19th January 2023. 
#Jhansi season 2 will be Premiere from Jan 19th on @DisneyPlusHS @yoursanjali #Anjali pic.twitter.com/HAWyQWSXil

— OTT Cineholic (@OTTCineholic) December 29, 2022
Jhansi Star Cast 
The first season had an ensemble cast of some of our generation's finest actors. The cast included actors such as Rakshasi Jyothika, Ivana, GV Prakash Kumar, and Rockline Venkatesh. In the second season, we have to wait and see whether the same characters will reprise their roles. The second season storyline is completely different from the first so you may see a cast of new characters. 
Jhansi Storyline 
The storyline of this show is dark and full of danger. The theme of the movie is sexual violence/sexual assault.  In the first season, the story introduces us to an underage girl who gets abducted and raped by her uncle. A responsible cop called Jhansi enters the scene and becomes a saviour in the girl's life, trying hard to punish those who have wronged her in many ways. Jhansi beats impossible odds to rescue this girl from the clutches of her uncle. It isn't easy. There are loads of obstacles to overcome, but she is adamant and, in the end, does manage to save the girl from her nemesis. The second season of the show has an undisclosed storyline. We'll probably get to know the story once we start watching the show set to stream on Disney+ Hotstar in January. 
The second season of Jhansi is well on its way. We hope the audience gets the most out of this second season!