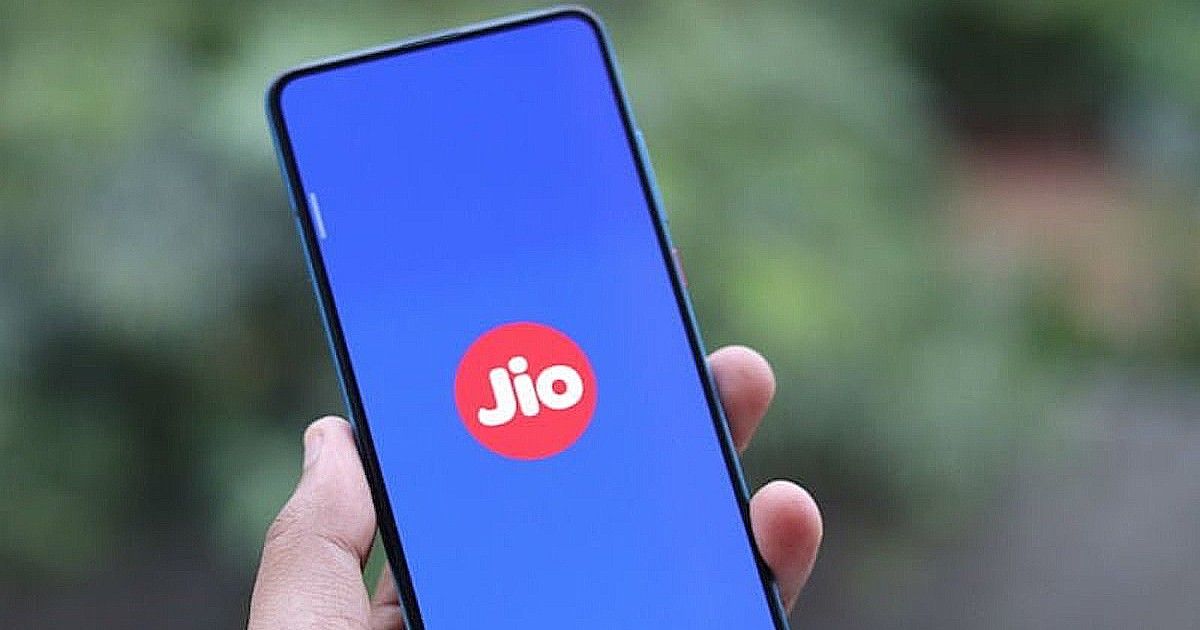 Reliance Jio, one of India's most popular mobile network provider has announced a new prepaid offer called '2,999 Independence Offer 2022'. This new prepaid recharge plan from the company offers 100% value back offer benefits. The offer starts on August 9 and all the users who recharge for Rs 2,999 Independence Offer 2022 plan can get coupons from multiple brands like Netmeds, AJIO, Ixigo and more.
This new plan comes when India is about the celebrate its 75th Independence day. The Rs 2,999 Independence Offer 2022 plan also brings Jio apps and other OTT apps subscriptions. The recharge pack is valid for 365 days and here is everything the new pack has to offer.
Jio 2999 Independence Offer 2022 Details
The Jio 2999 Independence Offer will cost Rs 2,999 as the title suggests and the pre-paid pack will be valid for 365 days. This recharge pack offers 2.5GB of 4G data per day, which is a total of 912.5GB of mobile data. Post the 2.5GB quota, the speed will come down to 64 kbps. In addition, you get unlimited calls, like most of the other prepaid plans.
The pack also get access to apps like Hotstar (Mobile plan), JioTV, JioCinema, JioSecurity, and JioCloud. In addition, there are other benefits that the pack offers.
75GB additional mobile data voucher
Netmeds 一 Flat 25% discount on purchase of Rs 1,000 and above on each coupon (3 coupons per 2999 recharge within the offer period shall be provided) eligible on both, the Netmeds website and app
Ixigo 一 Rs 750 flat off on Rs 4,500 and above
Ajio 一 Rs 1,000 flat off on purchase of Rs 2,990 and above
These three offers, add up to Rs 3,000 and therefore Jio calls this pack "100% value back". The 75GB additional mobile data voucher will work as per the main plan's validity. To avail of the coupons for Netmeds, Ixigo, and Ajio, you have to visit the "Coupons & Winnings" tab in the MyJio app coupons. The coupons and vouchers are non-transferable.
Also Read: Jio Recharge Plans and Offers: Jio New Prepaid Recharge Plan Price List with Talktime, Validity, 4G Data Benefits
Lastly, the Netmeds coupons are valid till October 31, Ixigo Coupon on or before December 31, and AJIO Coupon on or before October 31.