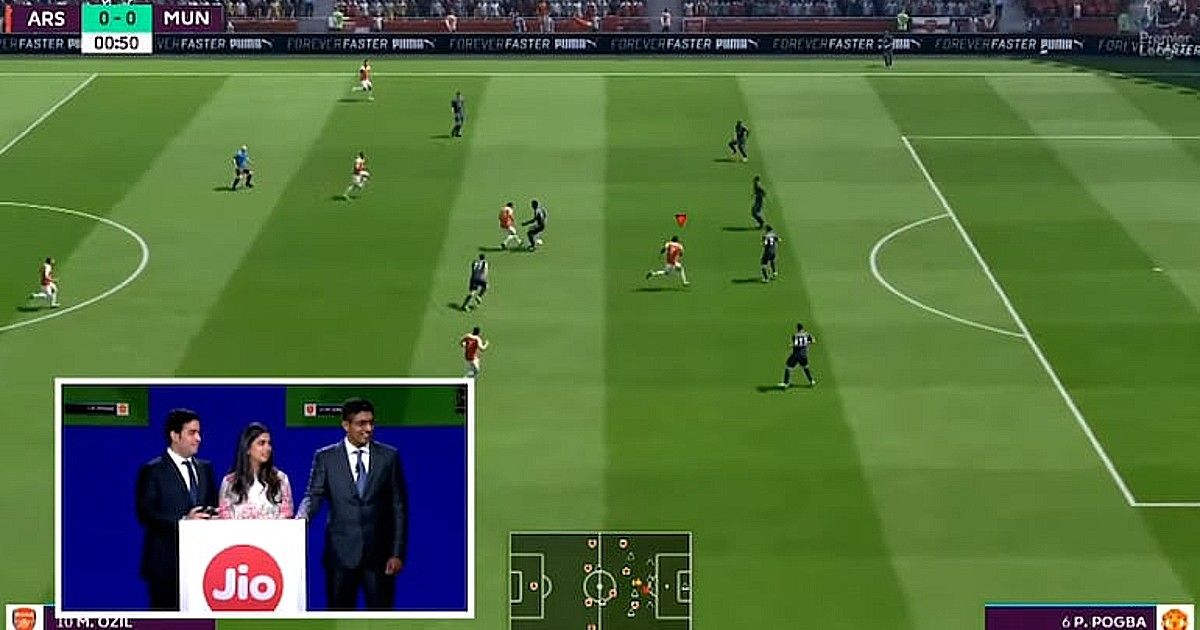 A new BIS certification has surfaced on the internet, showcasing a new device from Reliance Jio that appears to be related to the video games and gaming industry. The certification has sparked off speculations regarding the potential launch of the Jio 4K gaming console, bearing model number JGC100 in the BIS certification, tying in to teasers of a gaming console slash set top box that Jio had showcased at its 2019 annual general meeting. While the Jio hierarchy had showcased console level gaming abilities in its set top box gaming teaser, it has since remained quiet about such a product. Now, the Jio 4K gaming console might be closer to reality.
Interestingly, there's plenty of information to suggest that the device certified by BIS may well be gaming hardware. Cross referencing the address of the manufacturer of the certified device on Google Maps reveals the maker to be AKSYS, a Korean manufacturer of gaming controllers, gamepads and gaming accessories. The latter appears to be a white label manufacturer working for Jio to bring gaming abilities to its upcoming device.

The Jio 4K gaming console, if true, will seemingly offer console level gaming built into its TV and media streaming device. The teaser that was showcased at the 42nd annual general meeting of Reliance Industries hinted at exactly this, capable of running console standard games. Back then, the Jio hierarchy had claimed that the company will be working with major technology companies to offer latest standard performance, and will also be working with various game studios such as Microsoft, Gameloft and more to bring popular games to the platform. The company had also stated that the Jio 4K gaming console will be compatible with most popular gaming controllers in the market, such as those from Sony and Microsoft.
However, more concrete details remain sketchy on ground for the time being. The Jio 4K gaming console will likely be launched soon, given that the company has received clearance from BIS – which typically happens in the lead-up to a product's launch. If it is indeed a full scale gaming console, then it will likely establish an elaborate ecosystem that would support game developers and users alike. Given that the BIS certification is here, more details should follow soon.
Thanks for reading till the end of this article. For more such informative and exclusive tech content, like our Facebook page