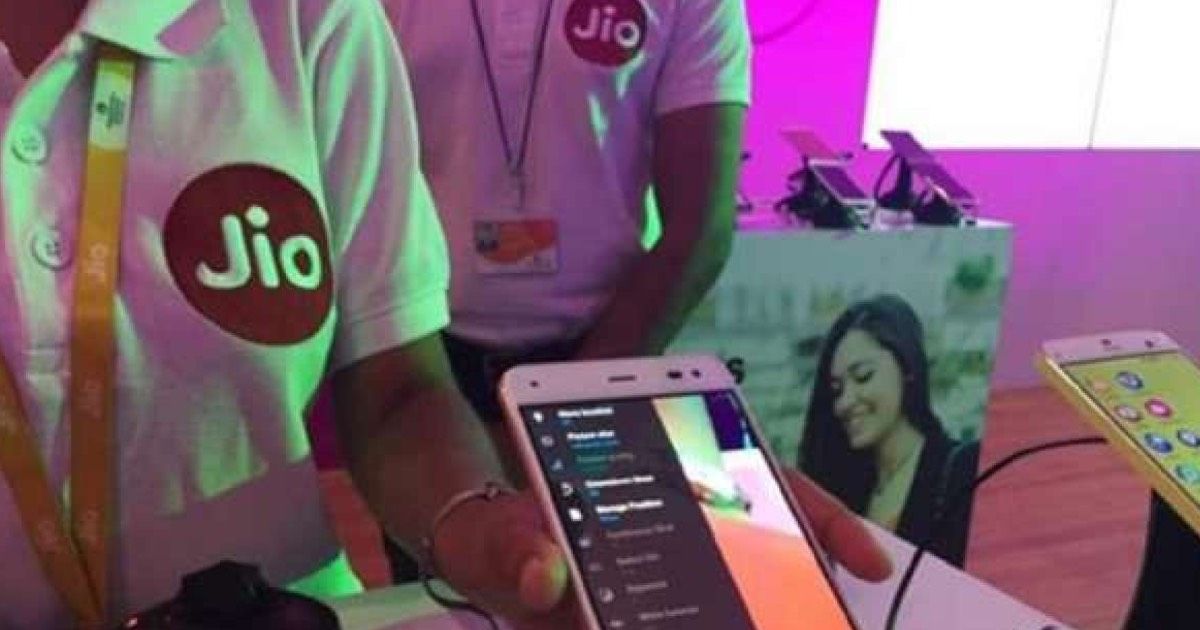 Reliance Jio Chairman Mukesh Ambani has announced some 5G network-related announcements at the RIL AGM 2021. The company will use Google Cloud's technologies to power Jio 5G solutions. Both Jio and Google believe that the collective effort will help more than a billion Indians connect to faster and better internet. Jio will be able to take advantage of Google's AI and machine learning, e-commerce, and demand forecasting offerings. Google CEO Sundar Pichai further said that it will support businesses in their digital transformation, and help Jio build new services in sectors like health, education and more. Harnessing the reliability and performance of Google Cloud will enable these businesses to scale up as needed to respond to customer demand.
Ambani shared some key details on the company's plan for 5G network in India. He re-emphasised that Jio's engineers have developed a 100 per cent home-grown and comprehensive 5G solution, which is fully cloud-native, software-defined, and digitally managed.
The billionaire business further said that Jio has successfully demonstrated speeds well in excess of 1 GBPS using the in-house 5G network solutions. The company recently kicked off with its 5G test trials using both mid and mmWave bands in Mumbai.
Ambani said he feels "confident of being the first to launch full-fledged 5G services" under the Reliance Jio network. The company's underlying architecture will help it quickly make a transition from 4G to 5G network.
Ambani further showcased some of the use cases under Jio's 5G network solution. The company is developing a state-of-the-art Connected Ambulance with Sir H. N. Reliance Foundation Hospital. Each Connected Ambulance can become a virtual extension of a hospital emergency room with real-time, high-fidelity Telemedicine and remote doctor access.
For education, the company plans to use 5G to deliver immersive and interactive AR/ VR content to students and classrooms at Reliance Foundation schools. Ambani further said that Jio has developed deep expertise in multiple emerging technologies like 5G, AI/ML and blockchain and Mixed Reality.
The company has also announced a new 4G smartphone through its partnership with Google. Jio claims that the JioPhone Next is the world's most affordable 4G smartphone that will come loaded with feature-rich applications. It will go on sale starting September 10, 2021, in India and other markets.