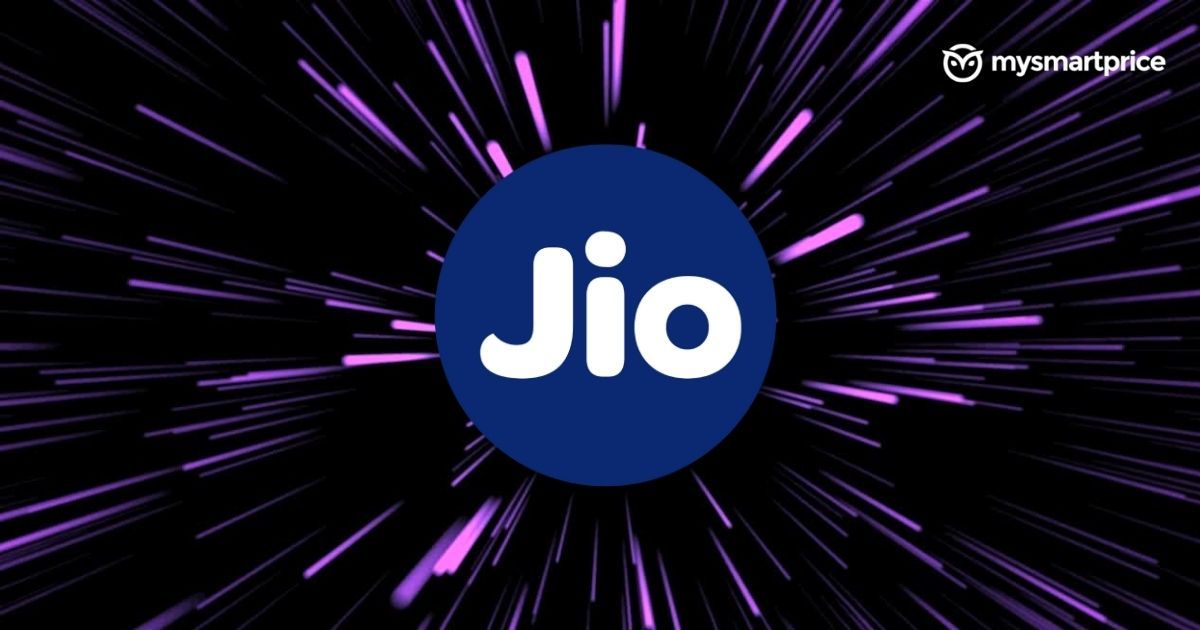 The 5G auction kickstarted in India yesterday and the Day 1 of the 5G auction saw bidding from Jio, Airtel, Vi, and Adani groups. The fifth round of auction has kickstarted today. So far, the first four initial rounds have generated revenue of around Rs 1,45,000 crores. The 5G auction process is said to be completed by August 14 and 5G service in the country will start by September-October.
Current telecom leader, Reliance Jio has spent upwards of Rs 80,000 crore as it's likely to have bought pricey airwaves in the 700 MHz band, across India. In addition to mid-band (3.3-3.67 GHz) and high-band (26 GHz) airwaves, analysts said. The fifth round of the auction is currently underway and according to analysts, Jio 5G could be better than others, here's why.
Jio Spends Over Rs 80,000 crore on Day 1
During Day 1 of the 5G auction, Bharti Airtel and Vodafone Idea (Vi) spent Rs 45,000 crore and Rs 18,400 crore respectively, which is drastically low compared to Jio's Rs 80,000 crore. Both Airtel and Vi have avoided the expensive 700 MHz bands and instead, these two telcos are focused on mid-band and high-band 5G airwaves, along with the 1800 MHz, 900 MHz and 2100 MHz bands. On the other hand, the new entrant Adani (Adani Group/Adani Data Networks) is focused on pan-India 5G airwaves in the high-band alone, restricting its spectrum spending to around Rs 1,000 crore.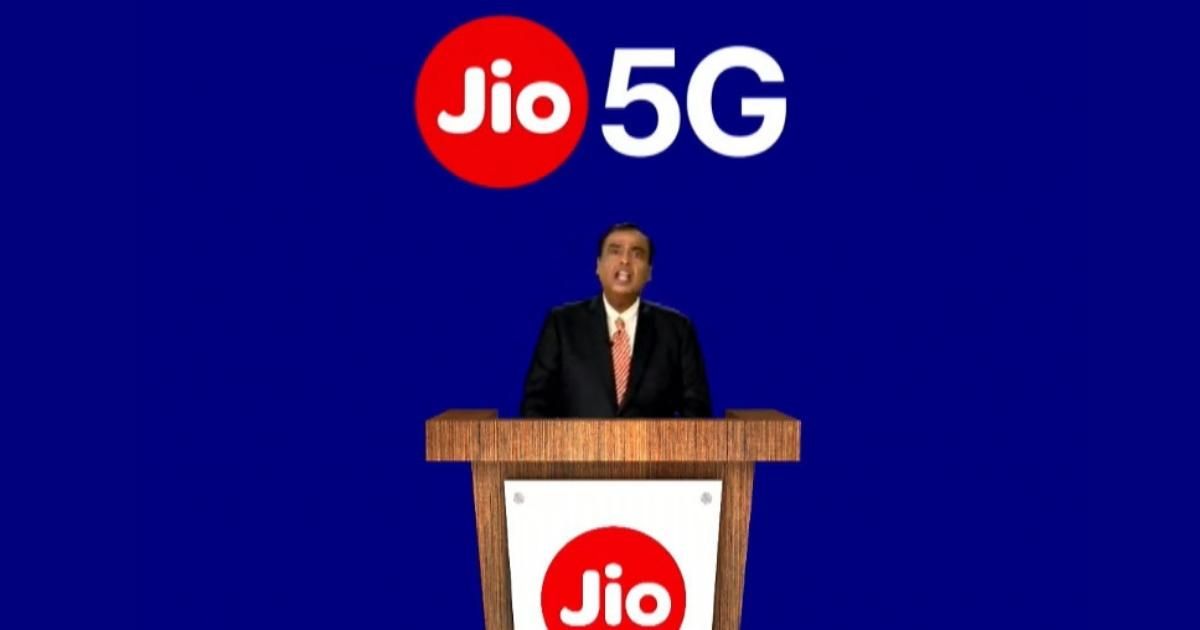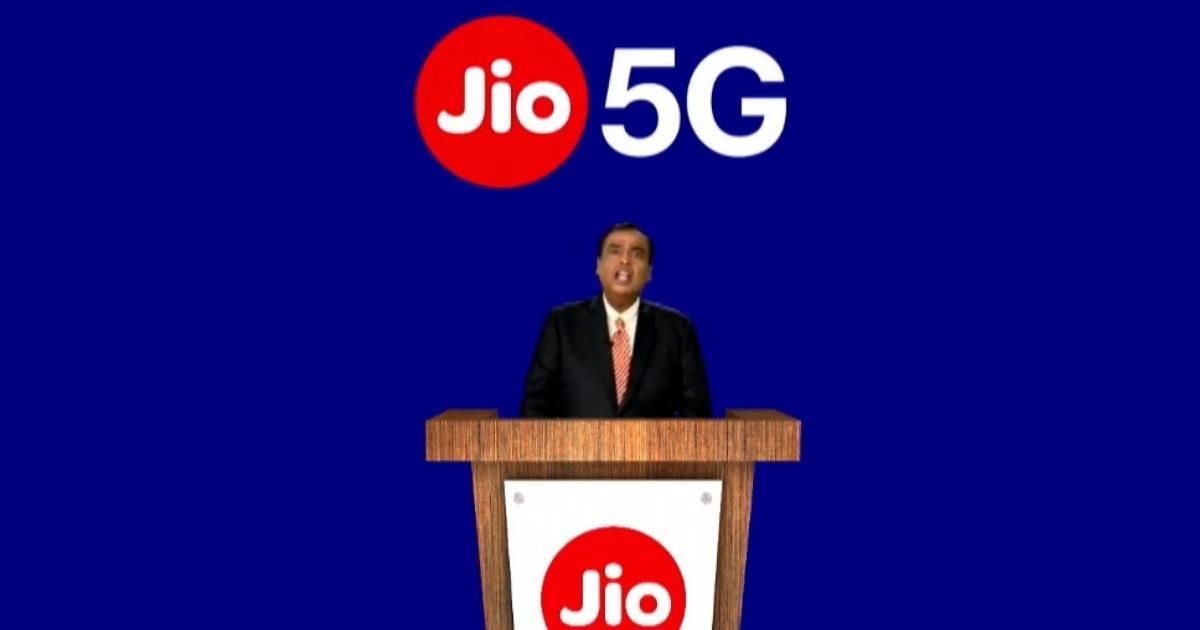 ICICI Securities said "Our analysis shows that Jio has likely bid for the highest spectrum worth Rs 80,100 crore and likely opted for 10 MHz in the 700 MHz band. It appears Adani has bought 26 GHz in 20 circles (except in Delhi and Kolkata), and its total spectrum purchase could be for Rs 900 crore. We believe it should have purchased 200 units of spectrum in all circles, except Gujarat where it would have bought 400 units."
IIFL Securities said Jio's (likely) participation in the 700 MHz bands largely rules out future reserve price cuts for these airwaves. The bidding data also indicates that in the 3.5GHz band, both Bharti and Jio have possibly bid for 100 units in all circles while Vi could have gone for 50 units in 17 circles."
Based on these analysis and predictions from my industry experts, Jio 5G's network service could be better than its rivals. We are yet to get the final results of the 5G auction.