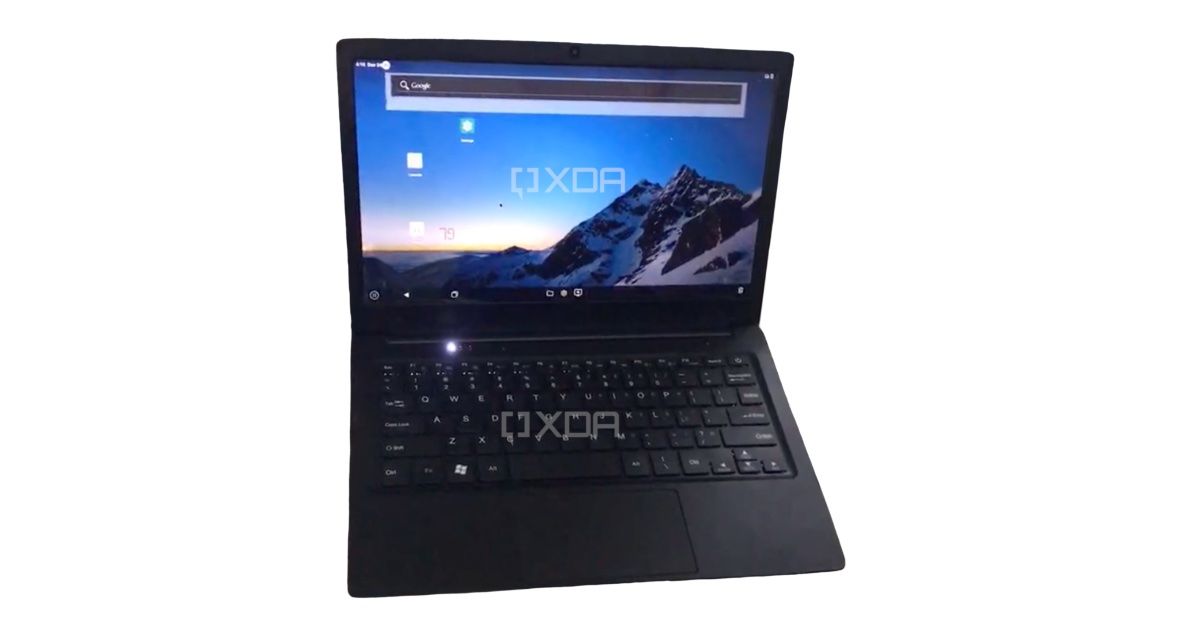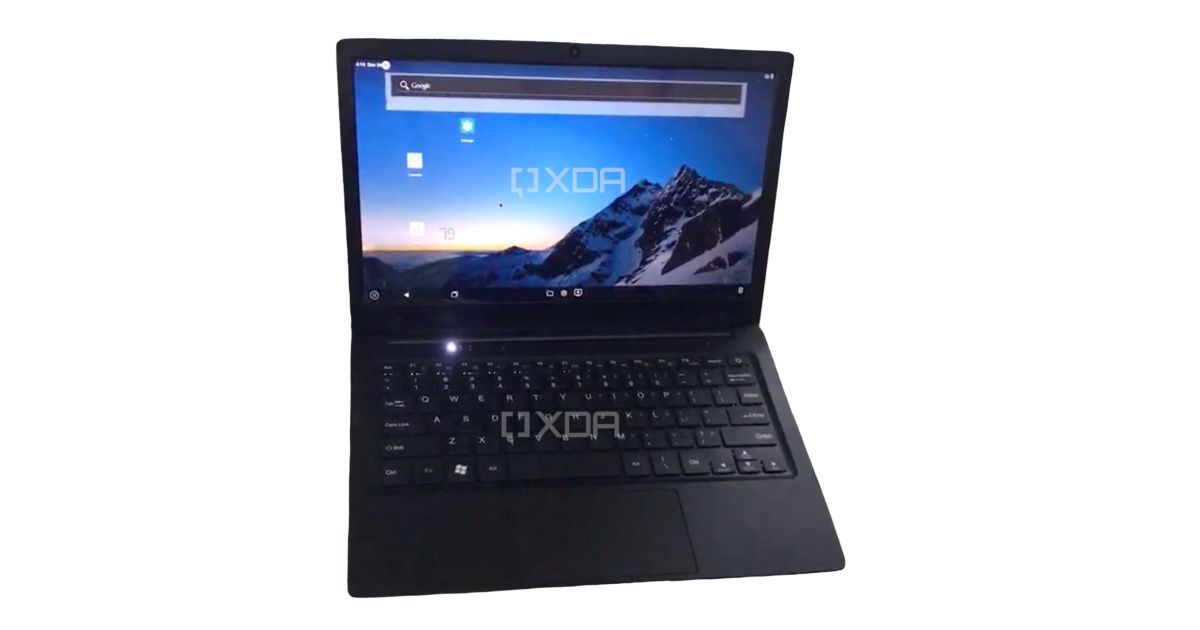 Reliance is working towards the launch of its first JioBook laptop in India, and it's no secret. We even saw a report by the XDA Developers a few weeks ago, which explicitly detailed the specifications and features of the upcoming JioBook. Now, in the latest development, we have a new report by Economics Times coming in, which does mention the tentative launch timeframe of the upcoming JioBook and the company's first 5G smartphone, which would be called Jio Phone 5G. Lets' check out more details on this ahead:
Jio 5G Smartphone and JioBook's Launch Expected at RIL AGM 2021
People familiar with the matter mentions that Reliance's 5G-ready Android smartphone (Jio Phone 5G) is in the work, and it may launch in the second quarter of 2021. It is said that this upcoming device's R&D will be completed by May-June timeline, which currently is being developed in partnership with search engine giant Google. We most probably should see the debut of this device at Reliance's annual general meeting (AGM) which happens to be in August or September. If we go by the history of past Jio launches, the company had actually announced their products such as feature phones and Jio fibre at AGM only. So it's safe to assume that the Reliance 5G ready device will launch at the company's AGM only.
As per the details shared by an executive, the Jio Phone 5G specifications have been finalised. However, there are discussions going on regarding the operating system, given that the device will require deep integration of Jio services, said executive familiar with the matter. According to an executive, Reliance is also currently developing its JioOS, which is a forked or custom version of Google's Android operating system. The use of JioOS should be helpful to offer an optimised performance of Jio applications. As of now, both Reliance and Google are discussing the Android version to be used for the smartphone. The device may even run Android Go operating system with entry-level specifications," said an executive.
Moving onto Reliance's laptop, the JioBook, it is even said to launch at an annual general meeting (AGM), and will be basically is aimed at penetrating the education sector. Back in April 2018, Economics Times had reported Jio's plans to make a Qualcomm chipset-powered laptop. In a recent development, we even saw the specs of this laptop coming in, which is said to ship with JioOS based on Android instead of Windows 10. This entry-level laptop is supposed to come with a Qualcomm Snapdragon 665 SoC under the hood. It is expected to feature a 1366 × 768 resolution display, and it might pack 2GB of LPDDR4X RAM paired with 32GB of eMMC storage. There could be a higher-end model of JioBook which is said to come with 4GB of LPDDR4X RAM and 64GB of eMMC 5.1 storage.
It is said that Reliance is collaborating with China-based Bluebank Communication Technology for this laptop, which is an engineering firm that creates mobile devices and develops software for third-parties. As per documents viewed by XDA, JioBook development has begun in early September of 2020. At the engineering validation test (EVT), the JioBook had unfinalized hardware, that even includes a recycled keyboard that contains a Windows key.
What are your thoughts on the Reliance 5G ready smartphone, and JioBook? Do let us know in the comments below