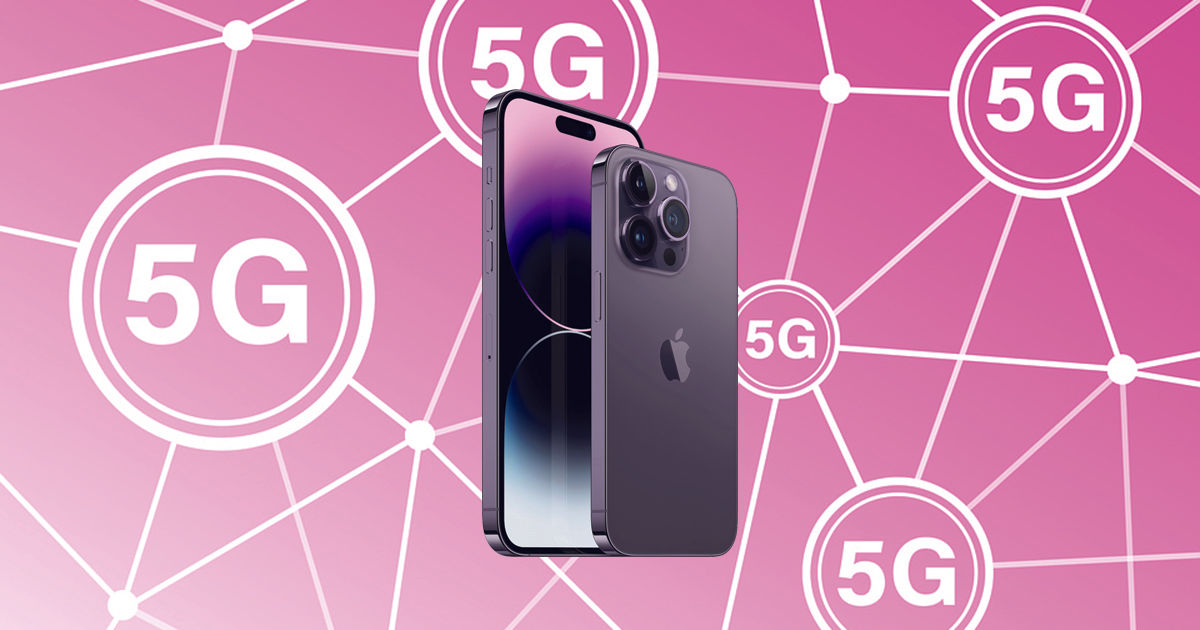 Private telecom players have already expanded 5G services in 50 towns across 14 states/union territories until November 26, 2022. The telecom service providers launched 5G services on October 1 and have managed to cover 50 towns in just two months of launching services in the country.
It is worth noting that the Department of Telecommunication has introduced several initiatives for the 5G network and expanding the infrastructure of services in the country.
However, there are still glitches in the newly launched network, which is why the minister of State for Communications, Devusinh Chauhan states that telecom operators have recently the services and they have to meet all roll-out obligations in the next five years from the spectrum allocation date.
Reliance Jio And Airtel 5G Services
Only two telecom operators are providing 5G services in India, while Vodafone-Idea has not issued any clarification on the upcoming network, despite unveiling services at Indian Mobile Congress on October 1, 2022.
But still, India's third largest telecom operator Vodafone-Idea did not mention any timeline for launching services. On the other hand, both Reliance Jio and Airtel plan to offer pan-India 5G services by 2024.
Here is the list of cities where Reliance Jio 5G services are available.
33-district of Gujarat
Mumbai
Varanasi
Kolkata
Delhi NCR
Hyderabad
Chennai
Nathdwara
Pune
Bengaluru
Noida
Ghaziabad
Faridabad
Gurugram
Airtel offers 5G services in 12 districts in India.
Mumbai
Nagpur
Chennai
Gurugram
Panipat
Guwahati
Delhi
Siliguri
Bengaluru
Hyderabad
Varanasi
Patna
BSNL Trying For 4G Services
Apart from eyeing 4G sites, Chuhan said Mahanagar Telephone Nigam Ltd and Bharat Sanchar Nigam Limited are facing losses due to debt burden, competition in the market, and no 4G services. In addition, he shared that BSNL is sitting on a debt of close to Rs 57,671 crore, whereas MTNL has more than Rs 14,000 crore debt until March 31, 2022.
Also Read: BSNL 5G Services to Launch on August 15 2023, Confirms Telecom Minister Ashwini Vaishnaw
Both BSNL and MTNL have recently received relief packages of Rs 1.64 lakh crore from the government. Notably, the Indian government has tried hard to revive the telecom operators since 2019.
The government has suggested a voluntary retirement scheme, employee reduction, restructuring of the debt, and merger of both telecom operators. However, a merger between BSNL and MTNL is not possible due to financial reasons.
Moreover, the centre has decided to merge BSNL and BBNL for the ongoing BharatNet project, which means both will work on the same and the former will get 5.67 lakh kilometers of optical fibre. Also, it is expected that the telecom sector will get another success from the FTTH services, which means this merger might be beneficial for the BSNL.