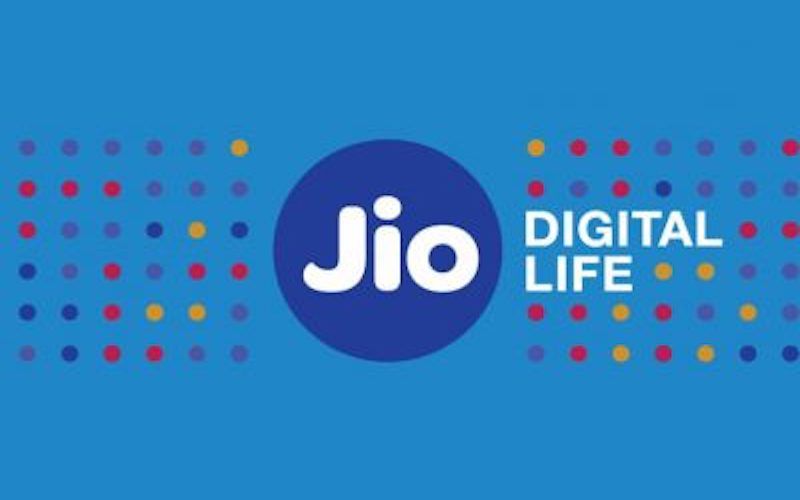 Reliance Jio has brought back the Jio Celebrations Pack, which first debuted in September 2018 to commemorate the telco's two year's anniversary in the sector. This pack bundles 10GB of additional data for the subscribers, without any extra charge. Now, as this year transitions, Jio has yet again opened this offer for the Jio Prime members who have an active plan. Let's dig more about the offer and its benefits.
Jio Celebration Pack with Free 2GB Daily Data Credited To Active Users
The telco has started offering Jio Celebrations Pack offers including 10GB of additional 4G data. The total data is distributed at 2GB per day for five days. The offer is being credited to Jio Prime members with active data plan randomly. Jio will just add the extra GBs to your plan without charging. However, there is no set timeline when the users will get it. You just have to check your account for that.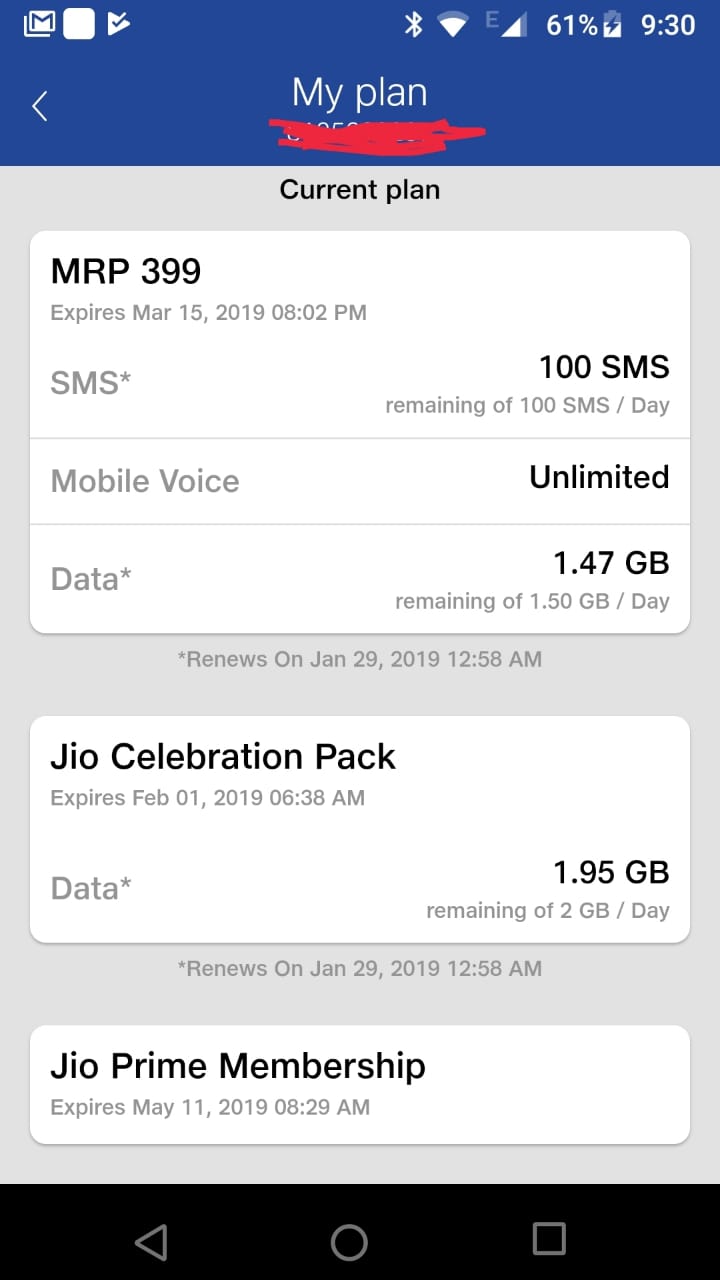 Also, one must note that the free GBs come into usage once the user crossed the daily data cap on the active data plan. This means that you don't get to choose if you want to exhaust the free data first under its 5-day validity period. You will have to get over with your daily quota of the running data in order to put it to use.
How To Check For Jio Celebrations Pack
As we mentioned above, the Jio Celebrations Pack is being rolled out randomly to the prepaid numbers. This means that a user has to head to the MyJio app and then go to the Menu option followed by My Plans option. Under the My Plans option, the user will find whether the telco has rolled out the offer to their number. You will see Jio Celebrations Pack marked as the add-on pack in the account. If you don't see it, then don't worry, you may get it soon.
One must note that Jio Celebrations Pack is all about the data benefit. Unlike other offers, this one does not come bundled with voice calling or SMS benefits. Under the offer, all you get is 10GB of free data made available over a five day period, at 2GB data per day.
In another news, Jio recently launched two long-term plans for the JioPhone users. The latest INR 594 and INR 297 prepaid plans come with 168 days and 84 days validity, respectively. The INR 594 plan includes 500MB of daily 4G data refreshed in 28 days with unlimited voice calling and up to 300 SMS. Likewise, the INR 297 plan includes 0.5GB 4G data for a cycle of 28 days with unlimited voice calling and up to 300 SMS.
If you're a Jio user then you must check for the free data credited to your account under Jio Celebrations Pack. If you have got it, let us know in the comments below.