Highlights
After IPL, Jio Cinema will again stream sports extravaganza for free
The matches will be showcased in 11 different languages
Jio Cinema also has the rights to stream ISL and many other sports events other than cricket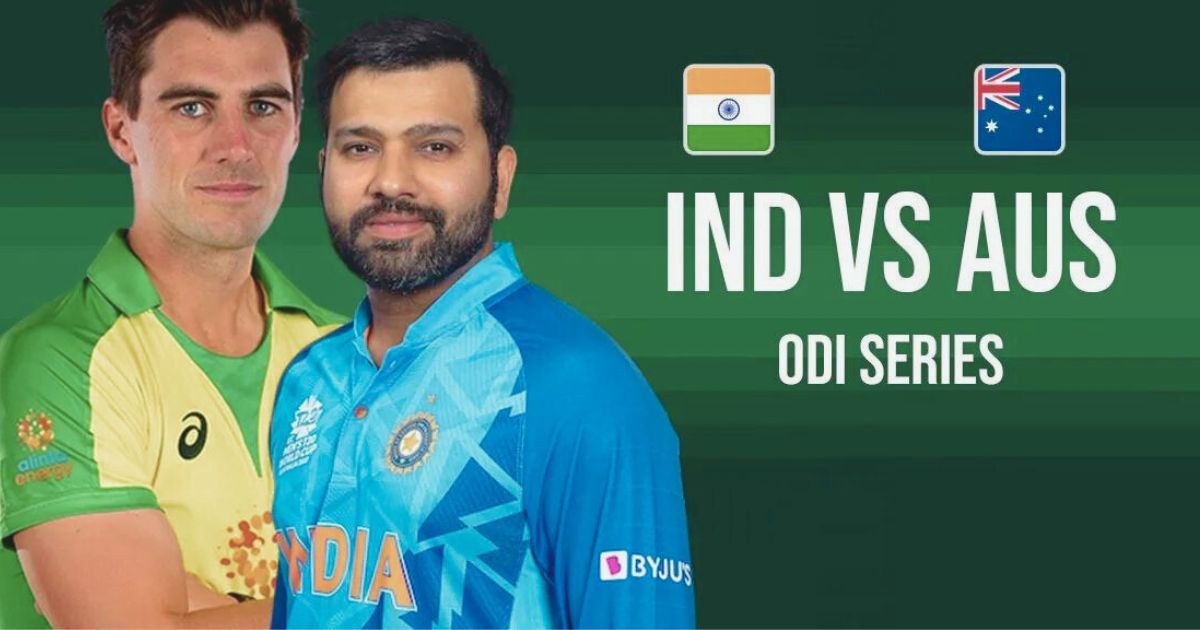 JioCinema is all set for free streaming of the three-match ODI series between India and Australia after doing so for the Indian Premier League (IPL). JioCinema will give people their favourite sport in a never-seen-before presentation for free after the IPL 2023 broke all records and established unparalleled levels of engagement, viewership, and concurrency.
Jio Cinema to Provide Free Streaming of India-Australia Three match ODI Series
The international series, which will debut on September 22, will be broadcast on JioCinema in 11 different languages, according to a statement from Viacom18. English, Hindi, Marathi, Gujarati, Bengali, Bhojpuri, Punjabi, Tamil, Telugu, Kannada, and Malayalam are among the languages in which people can watch the matches.
Anil Jayaraj, CEO of Viacom18 Sports, said: "The three-match ODI series between India and Australia will give viewers a glimpse into unquestionably the new home of Indian cricket and with that responsibility; we will continue to bring the paradigm shift in the way sports are consumed."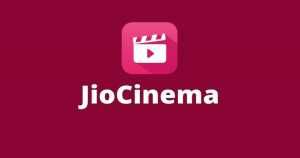 The forthcoming series will pit the two high-octane cricketing nations against one another before they advance to the crucial ICC Men's Cricket World Cup 2023. The series is crucial since both teams want to be ready and complete all the necessary tasks before competing in the major competition. On Friday, September 22, the first One-Day International will take place in Mohali. After that, the caravan will continue on to Indore, for the second ODI. On Wednesday, September 27, the series will come to an end in Rajkot.
The series will be broadcast live on the following channels: Sports18-1 SD and Sports18-1 HD (English), Colours Tamil (Tamil), Colours Bangla Cinema (Bengali), Colours Kannada Cinema (Kannada), Colours Cineplex Superhits (Hindi), and Colours Tamil (Bengali).
Get ready to experience the epitome of Indian cricket like never before🏏😍

We are happy to announce that @JioCinema & @Sports18 are the exclusive media partners of @BCCI international & domestic cricket! #IndianCricketonJioCinema #IndianCricketonSports18 pic.twitter.com/6teXMjhy96

— JioCinema (@JioCinema) August 31, 2023
For the uninitiated, the broadcast rights for both the domestic matches of the Board of Control for Cricket in India (BCCI) and the international home matches of the Indian cricket team have been awarded to Viacom18 till 2028. More than 449 million people watched JioCinema's free coverage of the IPL 2023, and the streaming service claimed to have made "record" amounts of money from it. 32 million people watched the tournament's finale. For more updates, watch out for this space.