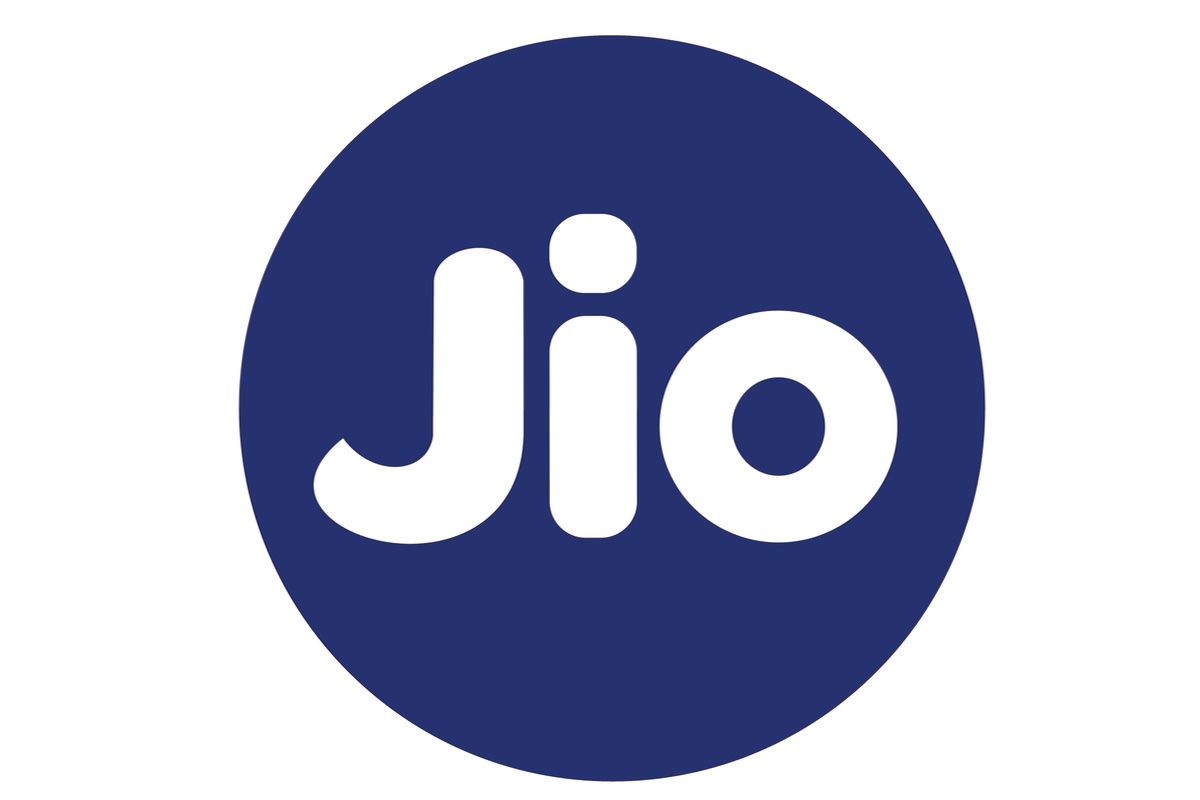 Reliance Jio, one of the leading telecom companies in India, has a big bunch of recharge plans for its customers. We frequently update our readers with the best possible recharge plans by the telco, but the one we are going to talk about today is certainly not one of the best. As a matter of fact, this plan does not even exist and is still making the rounds on the internet for not so good a reason.
As it turns out, Reliance Jio customers have been receiving text messages on their devices lately, claiming to provide users with 25GB of daily data over the next six months. As lucrative as it may sound, it has turned out to be rather fake and we are here to address the same. Take a look at this fraudulent plan and try not to involve yourself with it.
Heads Up: Reliance Jio and Facebook are NOT Giving 25GB of Daily Data
Our source (mentioned at the end of the story) recently tried to dig into the situation and the results were rather shocking. For those unaware, Reliance Jio customers have received text messages, which include the following statement:
"Good News! Jio and Facebook are giving 25GB of Data Daily for 6 months to all Jio users due to lockdown of COVID-19"
After reading such a statement, people might be lured to click the link that is accompanying the text. The source suggests that if you have received this message, you have been targeted by cyber attackers. To make the claim look more realistic, the fraudulent message has used the word COVID-19 in the text. The company has not announced any such offers, providing its users with 25GB of daily data.
Upon questioning, a Jio spokesperson said: "We periodically caution customers through SMS and other mass means of communication in order to address the menace of false claims by misleading websites. The reference information is false and misleading. We request our customers, through you, not to fall for such false propaganda."
Also Read: Jio New Plans 2020: List of Jio 4G Recharge Plans that Offer 84 Days Validity and Up to 2GB Daily Data
Turns out that the message is being forwarded by an Indian mobile number and it asks users to download an app, which will enable them to avail the offer. The link takes the user to a website which is developed on a free website making CMS, dubbed Weebly. The webpage where the user is redirected to says, "Jio & FB has announced today to give free 25GB data daily with free calls for 6-MONTHS to all Jio Users. Activate this Jio Offer without any cost using all-new Prime app."
This is not the only message that has been circulated recently. A lot of such messages keep popping up every now and then and it becomes our responsibility to check the authenticity of the messages and only believe the official sources for such recharge plans. It's better to be safe than to be sorry, after all.
What are your thoughts on the recent fraudulent message that has been spreading false intel lately? Have you received it on your device? Do let us know in the comments section below.
Also Read: Jio New All-in-One Plans Launched to Offer Up to 3GB Daily Data, 365 Days Validity, 1000 Calling Minutes