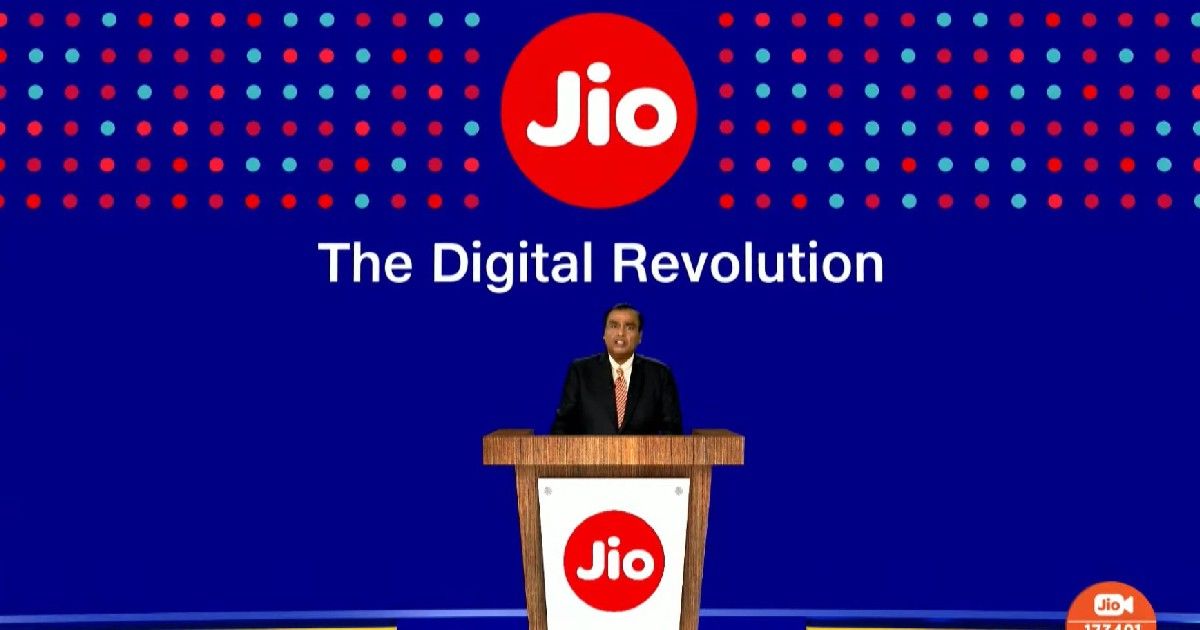 Reliance Jio is one of the most popular telecom operators in India and the company has been known for its strong 4G internet service across the nation. Now in the latest report of Okla Speedtest, it has been stated that Reliance Jio Fiber has the fastest broadband speeds while Vi offers the best LTE speeds during the fourth quarter of 2020. Let's have a closer look at how India improves in terms of internet speeds compared to other countries in the South Asian Association for Regional Cooperation
"India started 2020 with the fastest mean download speed over fixed broadband among SAARC countries, and strong improvements in India from Q2 2020 onward only widened the gap. India's government has been instrumental in these improvements with both Digital India and the Smart Cities Mission," reads the Okla report.
Reliance Jio Becomes Fastest Broadband Provider
According to the report, Jio had the fastest download speed over fixed broadband among other service providers across the nation throughout the fourth quarter of 2020. Further, the report suggests that Jio has received the highest rating at 3.7 stars and the only positive NPT. Whereas ACT fiber net secures a second place for download speed over fixed broadband followed by Airtel and Excitel.
Whereas the state-owned telecom operator turned out to be the slowest when it comes to downloading speed over fixed broadband during the latest quarter of 2020. "Although Hathway had the lowest rating and the lowest NPS. Note that the confidence intervals are narrow enough that they are obscured in the above chart and the one below," the report added.
Vi Offers the Fastest LTE Speeds
Meanwhile, Vi (merger brand of Vodafone and Idea) turned out to be the fastest mobile download speed during the last quarter of 2020. The report claims that the telco has increased the download speed from Q3 of 2020 and crossed Airtel to acquire the first position.
"Airtel had the second-fastest mean download speed. Jio came in third place for performance, ratings and NPS. Vi led Airtel and Jio on NPS, but none of the providers' scores were positive, indicating that customers were not likely to recommend any of the providers," read the report.