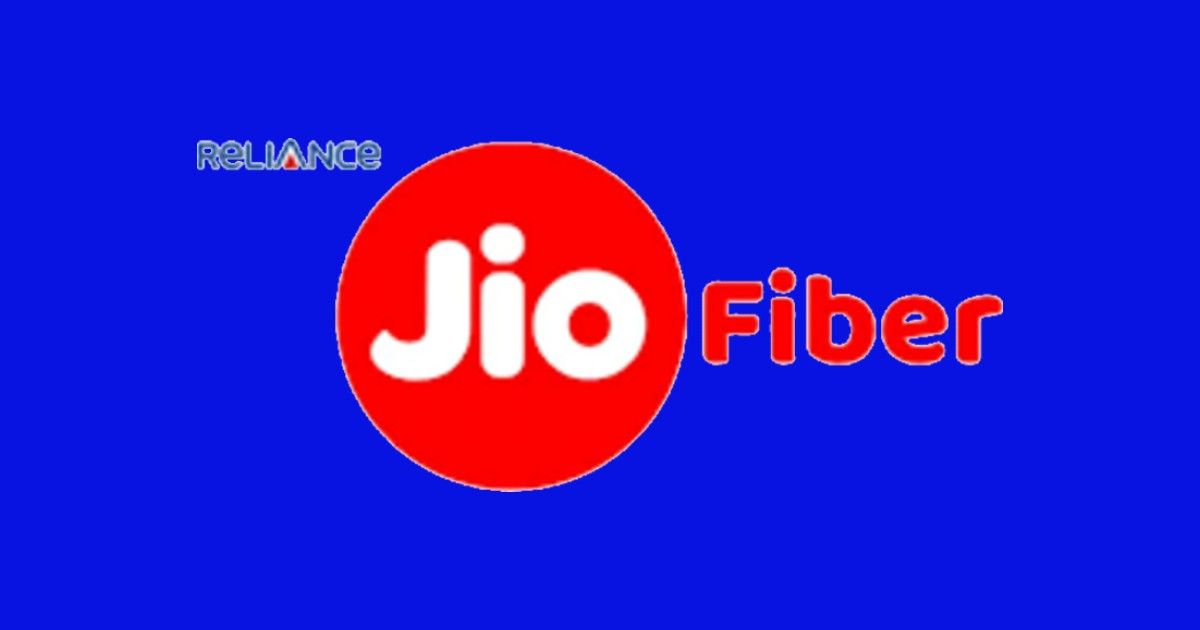 Bad news for new JioFiber users and the ones who are planning to opt for the "truly unlimited" plans. The company is no more offering unlimited data on its revamped "truly unlimited" plans. According to a Telecom Talk report, the internet speed will be dropped down to 1 Mbps when the user exhausts the commercial usage policy of 3.3TB. The company introduced the new plans starting at INR 399 per month and goes up to INR 8,499. The company was touting the plans as unlimited Internet plans, but later Jio announced the revamped policies as well.
Reliance JioFiber FUP Limit Reduced to 1Mbps
In its revised terms and conditions, Jio revealed that the JioFiber users with new Fiber plans will be restricted to 1Mbps data speed once they hit the cap of 3.3TB. Airtel also offers the same speed when users exhaust the given limit.
According to Telecom Talk report, users who applied for the new JioFiber connection between August 15th, 2020 and August 31st, 2020 will receive one month trial period. The users in the trial period be will eligible for benefits from the company side in the form of redeemable coupons.
The report also claimed that the high-range CPE (customer premises equipment) will not be provided to at all the users. The one who makes a payment of INR 3,500 as security deposit will only avail this service. The consumers who are opting for INR 1,500 deposit will get the mid-range CPE kit. This means the higher you pay the better experience you receive.
Reportedly the company also mentioned that it "reserves the right to provide the plan benefits in a curtailed manner" in case the users exceed the deadline of recharging the plan of 30 days. According to the report, Jio also has the right of disconnecting the service of the users who is not recharging their account within 90 days after the last recharge. It seems the new terms and conditions are going to be harsh on users and they won't be able to take extra benefits of the JioFiber services.