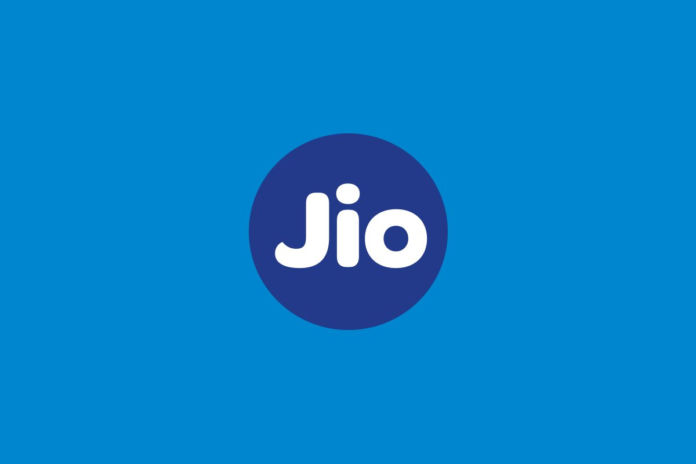 Reliance Industries, which is one of India's leading companies, has started a new venture in India dubbed the Jio Mart. This marks the company's entry into the online food and grocery shopping realm by integrating two of its largest businesses – telecom and shopping. The company has announced that the Jio Mart service will start as early as next year, though a specific timeframe for the launch has not been revealed yet. Let's have a look at what Jio Mart has in store for us.
Reliance Announces Jio Mart – A New Online Grocery Shopping Portal From Reliance Jio

Jio Mart will connect both the lastmile neighborhood stores and consumers by making use of the Reliance Jio network and its retailing arm. As per the company official, Jio Mart will partner with local grocers and equip them with points of sale (PoS) terminals, low-interest working capital, inventory management skills, and GST compliance. "Kiranas are being registered and given POS machines with integrated billing applications. Also, it enables digital transactions, promotions including loyalty, discount coupons by fast-moving consumer goods firms, and supply chain management," says the official.
Also Read: Reliance Jio Stops Offering Old Recharge Plans to Prepaid Users Via Tariff Protection
As a matter of fact, the company is already testing the Jio Mart service as it has begun a trial run on the same in some parts of Mumbai, including the likes of Thane, Kalyan, and Navi Mumbai. The company has given the Jio Mart the tagline 'India ki nayi dukaan' and, at least as of now, the website is offering free home delivery and pre-registration discounts on the orders. Moreover, the site has already listed more than 50,000 grocery products so far, and we can expect the list to grow all the way further by the time the Jio Mart service is available to everyone for good. Lastly, the Jio Mart service promises a no-questions-asked return policy and an express delivery promise.
As of now, these are still early days for the Jio Mart service, but given that the company has already started promoting it, and the service is running live in Mumbai, we can expect Jio Mart to reach wider audience once it is made available to more circles of the country.
What are your thoughts on Jio Mart? Do let us know in the comments section below.