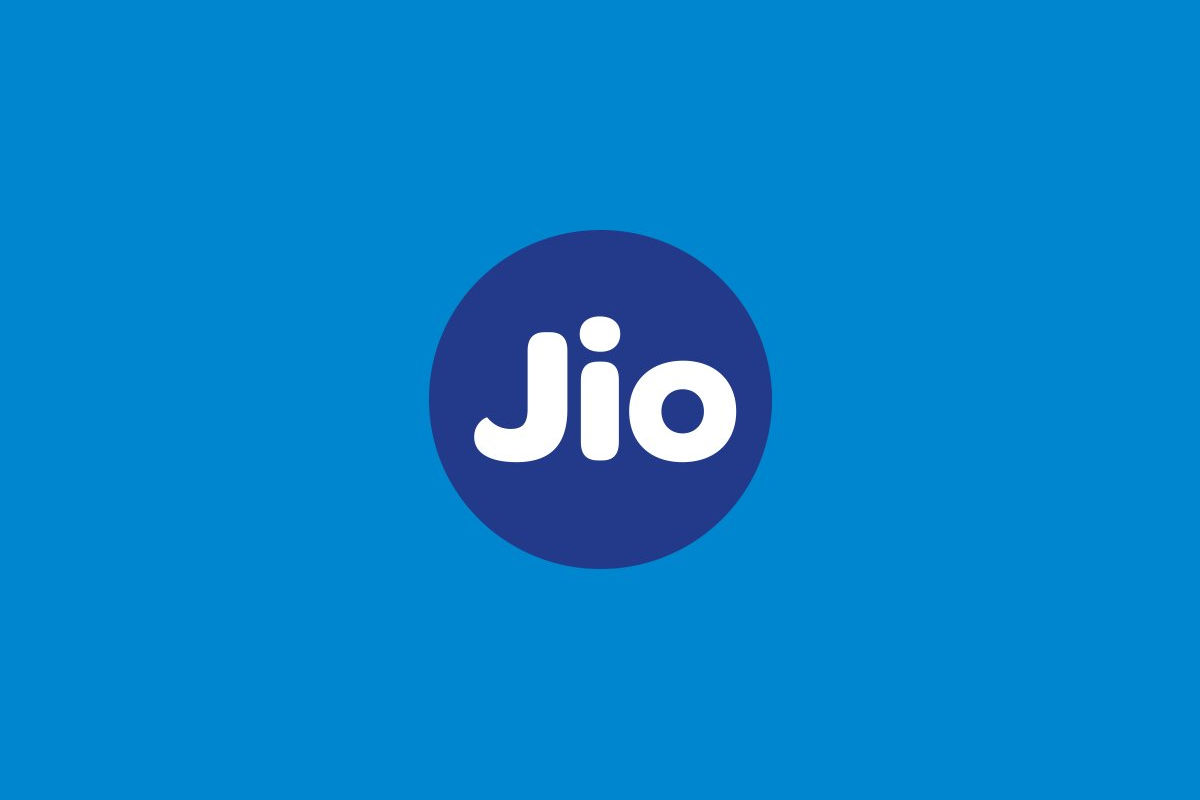 Back in December, we came across the reports surrounding Reliance Industries, making the debut of a new venture dubbed the Jio Mart sometime in 2020. The initial report suggested that the Jio Mart will be dealing with the online food and grocery shopping realm by integrating two of its largest businesses – telecom and shopping. As a matter of fact, Jio Mart has silently been launched as an online grocery platform in Mumbai's suburbs like Navi Mumbai, Thane, and Kalyan. Now, the company appears to be expanding its Jio Mart portfolio and will make its mobile e-commerce debut under Jio Mart starting from January 26, the report says.
Jio Mart Will Start Selling Mobile Phones and Electronics from January 26, More Products in Line for the Future
The report has come up courtesy of an exclusive report by Business Insider. An insider has informed them about the company's plans for the Jio Mart expansion. "Going ahead with the store-driven e-commerce model, Jio Mart will soon launch a lakh odd stores on its platform, will soon launch a lakh odd stores on its platform, where even if a product is not available on the platform it will tell you where the nearest availability is, all of it is currently under pilot phase," says the insider. That, however, was not confirmed (nor denied) by the company's spokesperson when contacted.
Also Read: Reliance Jio Stops Offering Old Recharge Plans to Prepaid Users Via Tariff Protection
Under the pilot phase, Jio Mart will launch in Navi Mumbai and will soon expand to other regions. The future plans include a lot of different things (on top of grocery and electronics), including pharmacy. Reliance is currently offering pre-registration benefits for users with savings of up to Rs. 3,000. Jio Mart could turn out to be a good competition to the likes of the existing e-commerce giants in the country – Amazon, Flipkart, and even the ones that have just started – Grofers, Swiggy, and BigBasket.
As of now, these are pretty early days to say anything about the Jio Mart and its future, but given that it is owned by Reliance, the future does appear to be promising. What are your thoughts on the Reliance Jio Mart? Do let us know in the comments section below.