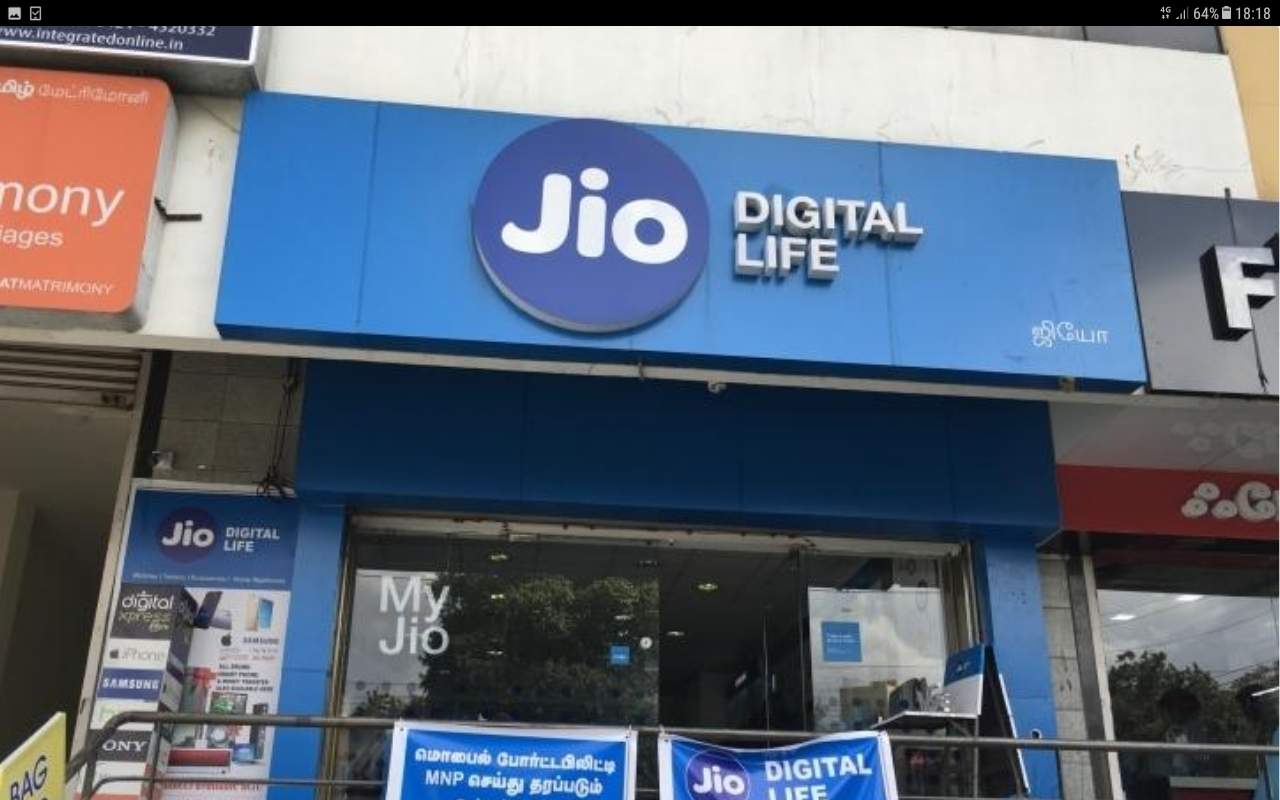 Reliance Jio has recently unveiled a lot of new plans a few of them have been for its prepaid consumers. As has been Reliance Jio's policy, all its plans are easy on the pocket and heavy with its benefits. And with the onset of the festive season (Navratri), there are a lot of speculations on Reliance Jio offering a special Jio Navratri offer for its patrons.
It is definitely in sync with the company's previous track record of launching new plans for the major festivals and events. They had special plans for New Year, Holi, and even for cricketing events. So, it does stand to reason for Reliance Jio customers to expect some special offer for the Navratri Season.
Reliance Jio's Navratri Offer
Well, this time around, Reliance Jio has disappointed its customers because it has not launched any special plans for the Navratri season at all. There are a lot of reports to the contrary out there with the news of the latest Jio-Navratri plan but users are advised to take such suspicious reports with caution. It may be a spam website or even a hoax message as even on the official Reliance Jio website, there is no official mention of any such Jio-Navratri offer.
Reliance Jio's Plans
Even though Reliance Jio may not have introduced any special Navratri offer, it still has very lucrative plans for its customers. Listed below are some prepaid plans that Jio has introduced recently. All of these prepaid plans are for less than Rs.300.
Rs. 19 Sachet Pack: For Rs.19, the prepaid subscriber will get 150MB of data a day, unlimited voice calls, 20 SMS messages, and a complimentary subscription to Jio apps for a validity of 1 day. Once the data limit is crossed, the subscriber can continue browsing at 64 Kbps speed.
Rs. 52 Sachet Pack: In this plan, the subscriber will get a total data of 1.05GB with 150MB per day for 7 days at an amazing price of Rs.52. Besides that, the user gets unlimited voice calls, 70 SMS messages, and complimentary subscription of Jio apps. Post the usage of daily data, the speed will be reduced to 64 Kbps for unlimited usage.
Rs.98 Most Affordable Prepaid Plan: For Rs.98, the subscriber can get 2GB of data, unlimited voice calls, 300 SMS messages, and a complimentary subscription to Jio apps for a validity of 28 days. The internet browsing speed will be reduced to 64 Kbps after the allotted data limit gets over.
Rs.149 1.5GB a Day Pack: For Rs.149, the user will get a total of 42GB of data with 1.5GB per day for 28 days. Unlimited voice calls, 100 SMS messages a day, and a complimentary subscription to Jio apps which rounds off the bundled Rs.149 prepaid plan nicely. The user can continue browsing at a reduced speed of 64 Kbps after his daily data limit gets over.