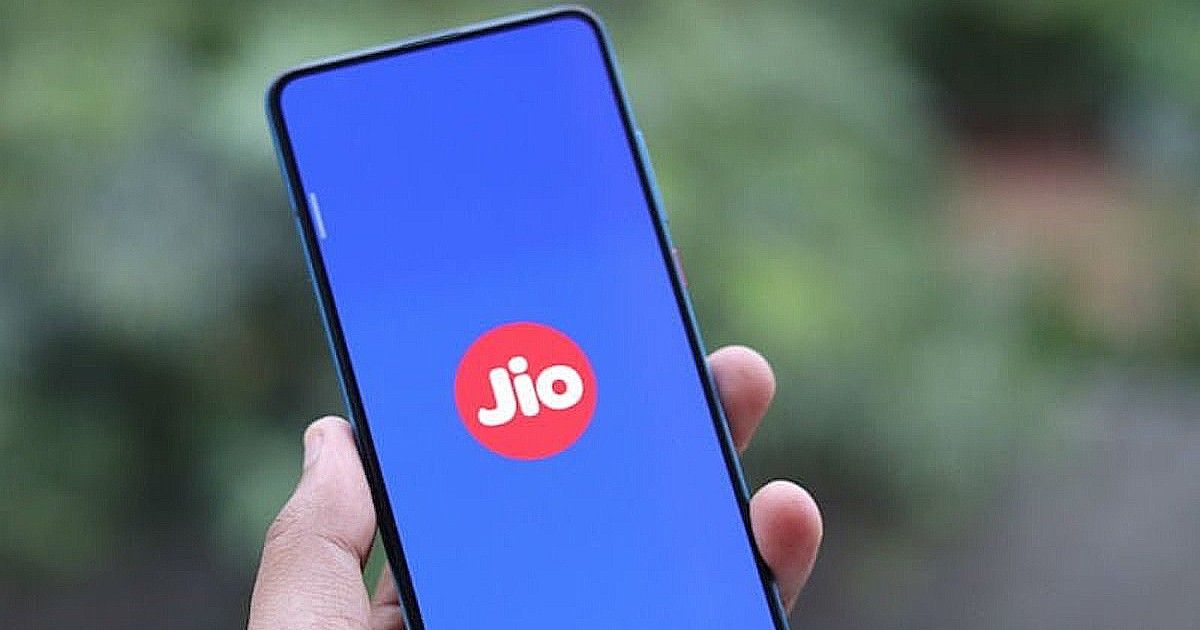 After the Jio outage that occurred earlier today, the telecom operator has announced that it will offer compensation to affected users in the form of a two-day unlimited data extension. The compensation will be offered via the two-day complimentary, unlimited data extension pack, which Reliance Jio has stated will be applied automatically to any user that was affected by the Jio outage. The pack will reportedly be applied automatically to affected users after midnight today, and will become active once their presently active plan expires.
On Wednesday, October 6, Reliance Jio users started reporting a Jio outage that saw its services go down for a select subset of users in certain circles. According to reports, the service outage for Jio was spotted among users in circles that include Delhi, Mumbai, Bengaluru, Madhya Pradesh and Chhattisgarh. To compensate for it, Jio posted on Twitter, "Your service experience is our top priority. Unfortunately, this morning, you and a few other customers in Madhya Pradesh and Chattisgarh faced service disruption. Although our teams were able to resolve this network issue in a matter of hours, we understand that it wasn't a pleasant service experience for you, and we truly apologise for that."
The affected users will not be required to push for any manual activation of the plan, and the complimentary data extension will be offered automatically once a user's active plan expired. The Jio outage reportedly saw a considerable number of users ironed out of being able to connect. The outage was also reflected on server downtime tracker, Down Detector, and word about the outage also trended on Twitter. According to reports, the outage occurred from around 9AM on October 6, and reports about the outage peaked at around 11AM.
The outage occurred shortly after one of the most notorious technical glitches in recent times, in a reported router misconfiguration issue that seemingly took down all of Facebook's services – including its internal apps and connected services. The issue persisted for a little longer than six hours, and affected millions of users who could not use Facebook, Instagram, WhatsApp or any of the company's services. While there is no disclosed figure, it is likely that the Jio outage affected a smaller number of users.