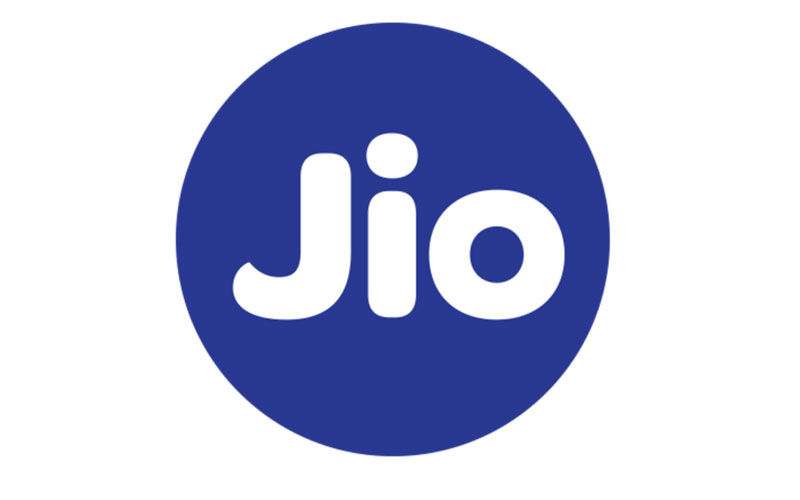 Reliance Jio's incredible success in such a short period of time is not only due to its dirt-cheap pricing but also due to the thoughtfully created a digital ecosystem. Apart from offering broadband internet, cloud storage, digital payments system, media streaming, magazines and newspapers, Jio is also working on offering payments bank services to its customers. Now, it is being reported that the company has started testing the payments bank service among its employees before wider rollout to customers.
According to a report from LiveMint, Reliance Industries Limited (RIL) is taking the Reliance Jio route for the launch of Jio Payments Bank. If you can remember, the company had tested its mobile network internally three years ago by first allowing its employees and then rolling it out to the general public. Now, the Jio Payments Bank service could see the same route. Internal testing through its own employees will allow the company to test its services and plug loopholes, if any, before the formal launch.
Anshuman Thakur, Reliance Jio's strategy and planning head, had mentioned during the company's quarterly results announcement that the company had started live beta testing. It is also rolling out merchant services, which is seeing good acceptance both offline and online.
What Is Jio Payments Bank and What Services Does It Offer?
Jio Payments Bank, as the name suggests, is a payments bank. It was set up in April 2018, and it is a 70:30 joint venture between Reliance Industries Limited and the State Bank of India (SBI). It is one of the eleven payments banks which were licensed by the RBI. In total, 41 payments bank applications were submitted to the RBI. Most of the day-to-day financial needs and transactions can be done easily using a Jio Payments Bank account. The company will offer mobile apps for Android, iOS and Jio Phone devices. In the future, Reliance will move all of its Jio Money customers to Jio Payments Bank.
Jio Payments Bank calls itself "India Ka Naya Bank," because it offers simplified digital payments, banking, and financial services. Users can deposit or withdraw money without filling any form, carrying a passbook to the bank, or visiting an ATM. The service will be available at more than 70,000 banking outlets across India. Jio Payments Bank users can pay for recharges and utility bills. All the transactions that happen through Jio Payments Bank are claimed to be secured through a user's biometric Aadhar. Users can also save, invest, protect and borrow for their needs.
Since this is a joint venture between RIL and SBI, Reliance had integrated SBI's YONO platform into its MyJio mobile app. RIL will also become SBI's preferred partner for designing and providing networking and connectivity solutions. Jio Prime subscribers can get exclusive deals from Reliance Retail, Jio's partner brands, and partner merchants. SBI Rewardz, SBI's loyalty program, will be integrated with Jio Prime subscribers' accounts.
What is a Payments Bank and How is it Different from a Regular Bank?
Payments Bank is a new banking model conceptualized by the Reserve Bank of India. These type of banks can accept up to INR 1,00,000 per user account and can issue ATM cards, debit cards, and money transfer services through mobile banking and net banking. However, payments banks can't issue credit cards or loans. Since these type of banks are mostly driven by mobile technology, the whole process of opening a bank account and making funds transfer is quite effortless as well as paperless. There's a chance that the RBI can increase the deposit amount limit in the future.