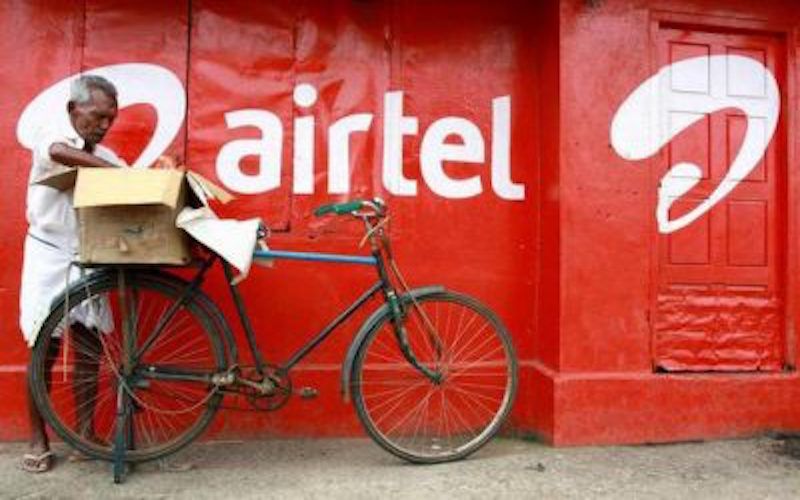 Ever since Reliance Jio made its debut two years back, the other telecom operators have been looking for ways to counter its 4G marketing model. While bringing down the price points of smartphones and cutting on the cost of the recharge plans is a good move, it is not effective enough to take on Reliance Jio's increasing popularity. In fact, telecom operator Bharti Airtel has suffered the most in the process and is losing its user base to Jio.
Airtel has enjoyed dominance in the telecom industry over the years and is still the leading telco in terms of subscribers. However, Reliance Jio has successfully managed to question its popularity and convert a good chunk of Airtel's subscribers to its own. Airtel is already in a neck and neck with Jio in the prepaid recharge segment and not bringing its own 4G VoLTE feature phone is not helping.
How Jio Phone Launch Affected Airtel?
Reliance Jio launched its first feature phone, dubbed Jio Phone, last year. The handset came out as a carrier of 4G services and successfully spread through masses. Those using other feature phones on a 2G network say Airtel, for instance, found a better option at the similar price point and switched stables. This resulted in Airtel losing millions of subscribers to Jio.
As reported by ET, "Airtel is unable to deal with Jio Phone's pricing challenge as it does not have similar subsidized 4G VoLTE feature phones on offer, and it's unlikely to engage in any aggressive customer acquisition strategy involving doling out of handset subsidies before having a comparable 4G network like Jio's," said Naveen Kulkarni, Head of Research at Reliance Securities.
Analysts believe Airtel has been facing pressure on the revenue and profitability side for a while now. In order to subsidize handsets, it will need to raise cash to first expand its 4G network capacity and counter Jio. However, Jio currently has an asymmetric share of data traffic running on 4G networks, which explains why Bharti Airtel firmly refused to play along despite getting a major setback courtesy Monsoon Hungama offer. To recall, the offer allows the exchange of any feature phone for a 4G enabled Jio Phone at just over INR 1,000 (including a prepaid recharge for 6 months). Incidentally, Airtel lost over 6.6 million subscribers in the September quarter. Reliance Jio, on the other hand, reported a 37 million increase during the period.
Popular Financial servicing leader, Goldman Sachs attributed the incident to "loss of (Airtel) subscribers to Jio Phone." The brokerage said, "We estimate 15-20 million Jio Phones were sold in the second quarter FY19, and if Jio Phone traction remains strong, we could continue seeing pressure on Bharti's revenues."
Airtel's Take on the Situation
Earlier Last week, Airtel rolled out cashback offers of up to INR 2,000 for subscribers upgrading to any 4G smartphone in an attempt to prevent losing the feature customers. The telecom operator has spent the entire last year expanding its collaborations with handsets vendors to launch affordable 4G smartphones to counter Jio Phone. Airtel has been trying to push more feature phone customers to 4G smartphones, which seems roomy amongst the massive uptake of the subsidized Jio Phone.
However, Airtel's CEO Gopal Vittal remains adamant. "We have chosen not to compete in the VoLTE feature phone segment as we have feature phone users on our own network, and plan to get them to directly upgrade to smartphones," he said after the September quarter results.