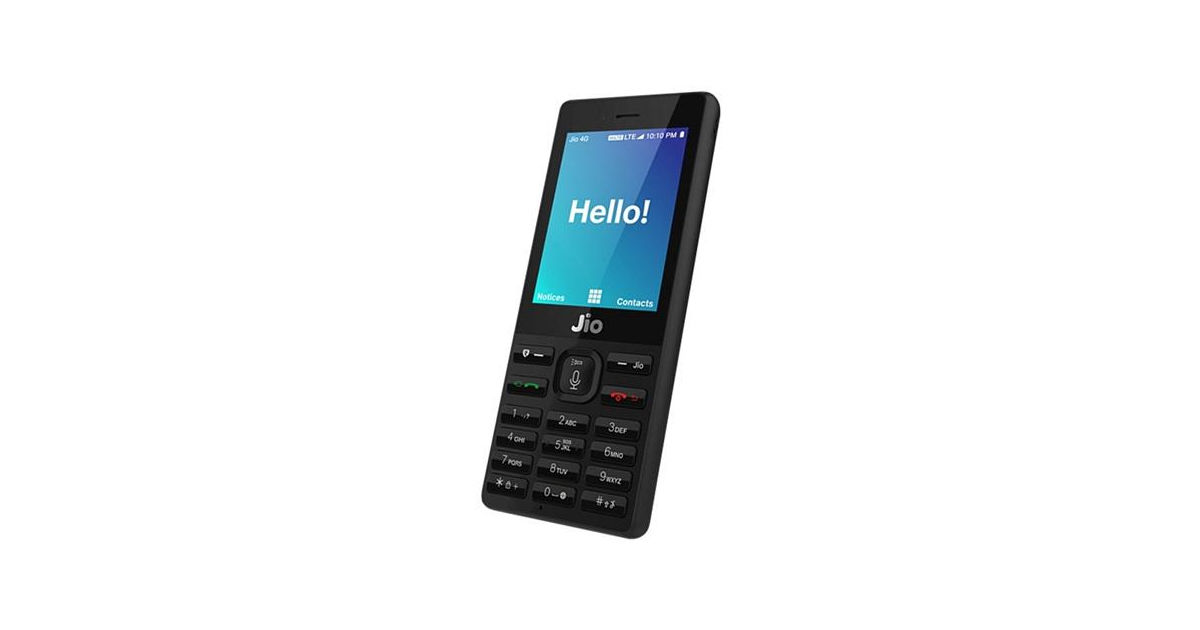 Reliance Jio, the promoters of the Jio Phone 4G feature phones in India, has announced the launch of two initiatives that are targeted at those who have been the worst hit by the financial impact of the Covid-19 second wave. According to the company, all Jio Phone users will be eligible to get 300 minutes of free voice call talk time per month, equated to 10 minutes of voice calls each day, even without purchasing a new recharge or plan. Furthermore, Jio Phone users will also get a Buy One Get One offer for all Jio Phone recharges that they buy.
As part of the new offer, Jio Phone users buying any plan apart from the bundled plan upon buying the device, or annual plans that are on offer, will be able to avail it. Buying one recharge plan will therefore offer users another of the same recharge plan at no extra cost. It is not clear if this offer will lead to extended validity of the purchased plans, or give twice the talkative and data benefits while keeping the validity of the plans the same. Both the free voice call talk time offer and the buy one get one free recharge plan offer are now live for all Jio Phone users across India, who should be able to access either of these, right away.
Reliance Jio is likely using its device offers to lure in more first time mobile phone and smartphone users under its radar. After seeing a constant growth spurt ever since it launched, Jio is now witnessing a plateau of its fortunes. Over the past few months, it has constantly come second to Airtel in adding more users to its network, and only in February 2021 has it managed to finally add more subscribers to its network than Airtel. After such a marathon run, Jio still leads in the wireless network market with 35.5 percent of the market, followed by Airtel at 29.8 percent and Vi (Vodafone-Idea) at 24.2 percent.
Devices such as the Jio Phone are looked upon as the mobile phone of choice for many first time users. Being a feature phone, it has the familiarity of usage and is also sturdier than the glass displays that budget smartphones offer. With these two new initiatives, Jio will hope that more users migrate to its network, in what is already a cut-throat competitive telecom market in the country.