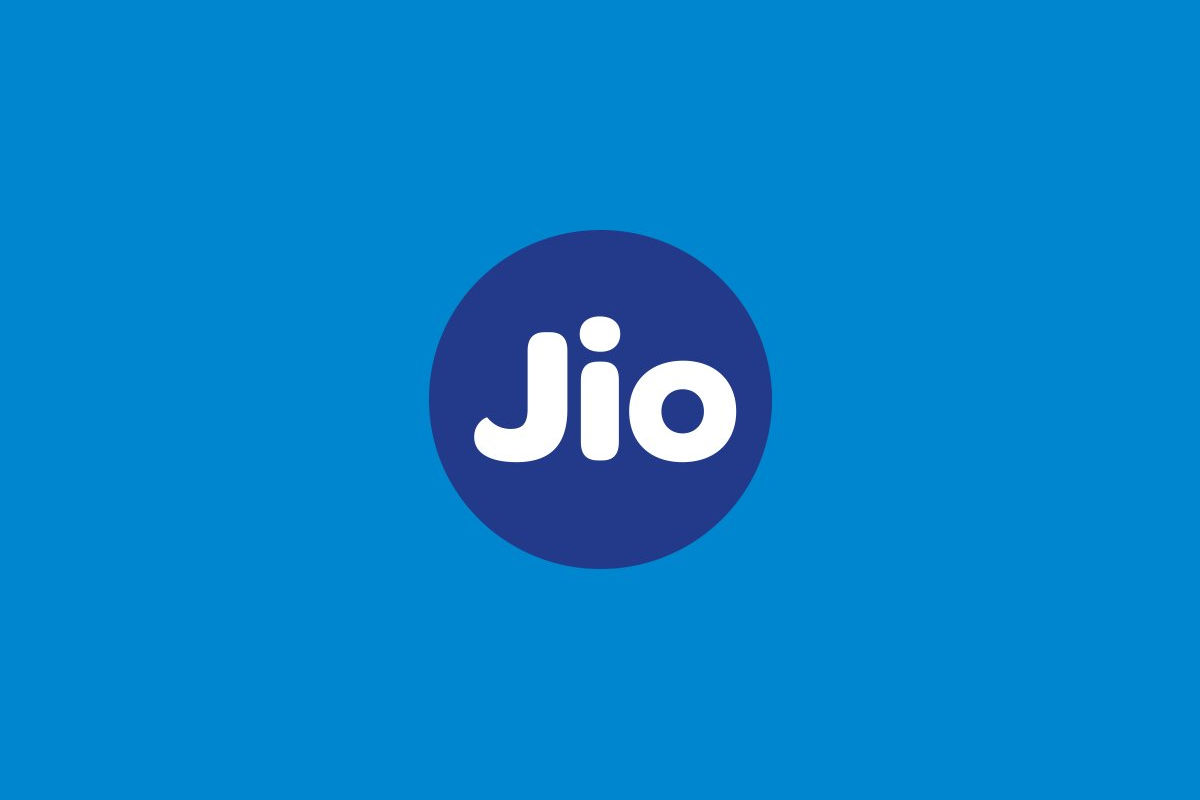 In the world where 5G smartphones are gradually gaining traction, Reliance Jio appears to be working on a feature phone which won't even allow you to access the internet. As per the report that we have received, Jio could soon launch a new feature phone, which would be made exclusively for calling. As a matter of fact, the source claims that the company has already started surveying with retailers, seeking opinions on whether the alleged "Jio Phone Lite" would be meeting the demands of the segment it could potentially be targeted at or not. Let's have a look at what all we know about the Jio Phone Lite feature phone.
Jio Phone Lite With No Internet Connectivity to Launch Soon in India
The most exciting aspect of the Jio Phone Lite would be the fact that it won't have support for internet connectivity – the first product from the company to lack this feature. The source reports that the Jio Phone Lite could be priced somewhere around Rs 400 and definitely under Rs 500. The best guess, therefore, is that the feature phone could come with a Rs 399 price tag in the country.
Also Read: Jio Phone New Plans: Full List of Recharge Plans that Offer Up to 2GB Daily Data, 168 Days Validity
Moving on, Jio will launch a Rs 50 recharge plan exclusively for the Jio Phone Lite, whose validity will be set for 28 days. The typical Jio-to-Jio calls will, of course, be free of cost for the entire time of the validity period, while phone calls made to the non-Jio networks would be charged as usual.
Coming to the specifications and features of the Jio Phone Lite, the feature phone is reported to feature a small display and an alphanumeric keypad. Other than this, the rest of the specifications of the device are still unknown.
Also Read: Jio 2020 Happy New Year Offer Announced: Offers Free Jio Phone, Up to 1.5GB Daily Data for 1 Year
That said, expecting something too much from a feature phone that is tipped to be priced at just under Rs 400 would be an injustice to the primary intent, anyway. As of now, there is no word on the launch date of the Jio Phone Lite. We are not even sure as to whether or not the company will actually launch this product. After all, it could just be a survey done by the company to know the current market scenario. It, therefore, it advisable to take this news with a pinch of salt as of now.
What are your thoughts on the Jio Phone Lite? Do let us know in the comments section below.