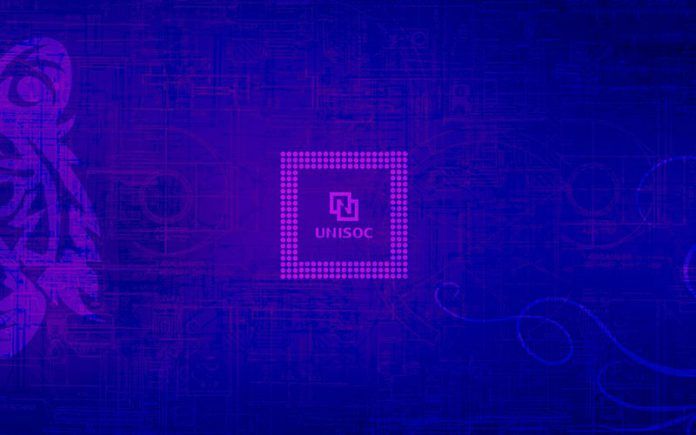 UNISOC, the Chinese smartphone chipset manufacturer, formerly known as Spreadtrum, is in talks with Lava and Micromax to bring cheaper smartphones to India. These affordable devices will support 4G connectivity, allowing more users to experience faster wireless mobile internet without spending a small fortune on a handset.
Companies like Qualcomm and MediaTek have made it difficult for players like UNISOC, but the latter is not showing any concerns, and it is not surprising. This is because the majority of UNISOC's revenue comes from booming Jio Phone sales in India, which are affordable and are accompanied with a large feature set.
UNISOC's Next Plan to Drive Revenues Through Sale of Jio Phone 2, Lava and Micromax Smartphones
According to the latest report, nearly 40 million Jio Phone units have been sold in India, which includes an average sale of 7 million a month in the most recent three months. Reliance took over the Indian feature phone market by a storm by offering buyers a dirt-cheap device paired with music and streaming services. UNISOC claims that this success allowed it to claim a 40 percent market share last year, mostly due to high feature phone sale volumes. However, feature phone sales in India have been slipping, something that would not help UNISOC. To aid to the company's comeback, the chipset manufacturer is in talks with local Indian smartphone brands Lava and Micromax.
The UNISOC 9863 is said to power future devices sold by partner smartphone brands mentioned above, and they will be priced very competitively. UNISOC believes that its comeback will revolve around targeting the $100 (or INR 6,999) price segment, but there are lots of obstacles that will stand in its success. The biggest one will be Xiaomi, the largest smartphone brand in India. The Chinese OEM already supplies several MediaTek and Qualcomm chipset powered phones under that price category, which will make it quite difficult for UNISOC to get sufficient momentum running in the market.
These Xiaomi-branded smartphones have undercut the competition as they provide products with decent performance and at a much affordable pricing. The recent arrival of Realme, a sub-brand of OPPO, is also giving trouble to companies like Micromax and Lava, thanks to devices falling under the same price category and offering more features and faster performance.
With Jio Phone Sales, How Is the Future Looking for UNISOC?
With Qualcomm and MediaTek ruling the market for 'off the shelf' chipsets for smartphones, we think that it is highly unlikely that UNISOC will make a considerable dent in the Indian market. Silicon makers like Broadcom, Intel, NVIDIA and Texas Instruments tried their hand in this industry but had to exit the market due to Qualcomm's dominance. If UNISOC, Micromax and Lava want a sliver of hope to compete in this market against the likes of Xiaomi, OPPO, and others, it is important that all three take a few things under consideration.
Firstly, the pricing of smartphones should be affordable, and the performance of the SoC must be equivalent to what Qualcomm or MediaTek are selling to its partners. Unfortunately, we do not see that happening. From the looks of it, the majority of UNISOC's revenue will continue to come from Reliance's feature phone sales. However, depending on a single source of income in a market which is witnessing a slump in feature phone sales is not the correct strategy to follow. Hopefully, UNISOC and its handset partners will come up with a strategy that benefits all three of them.