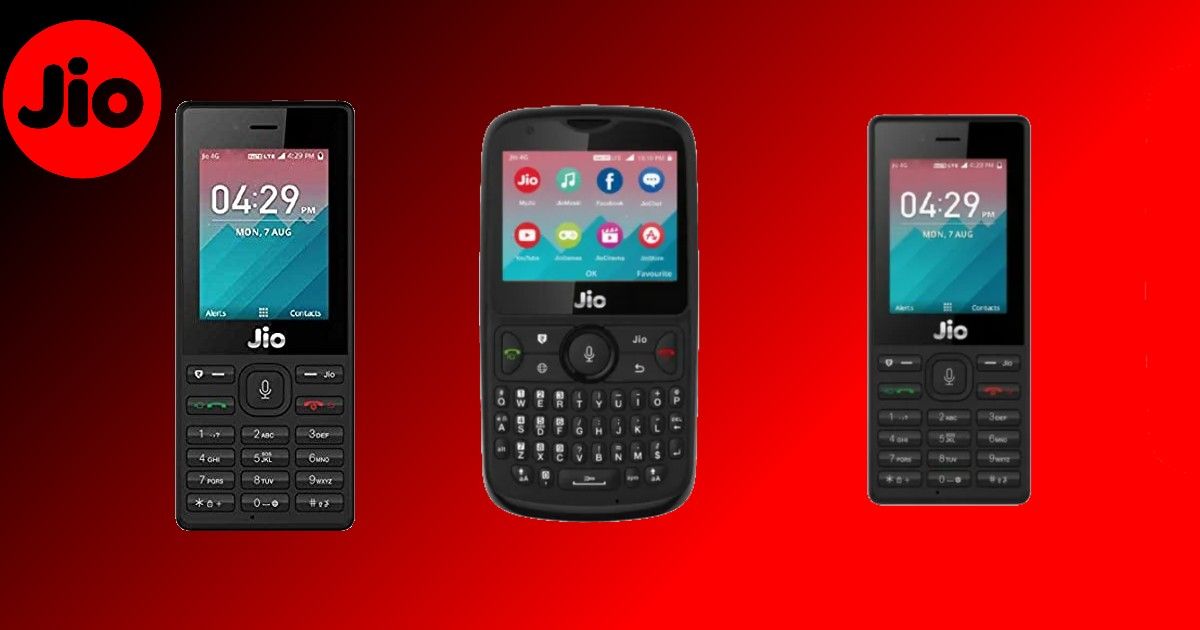 It seems Reliance Jio is eyeing for something big, as the company is reportedly planning to manufacture and outsource part of more than 100 million low-cost smartphones. According to the Business Standard report, these Jio Phones are going to be launched in December or at the beginning of 2021. The report also suggests that the phone will be bundled with a data pack.
Citing the sources the report claims that the launch of the budget smartphone will play an important role for Jio to make India a "2G-mukt Bharat". Also, these affordable Jio Phones are said to run on Google Android platform. However, it's still unclear whether these JioPhones will support 4G or 5G connectivity.
Google to Invest in Reliance Jio
To recall, at the starting of this year Jio and Google announced that both the company will join hands to launch the cheapest 5G smartphone in the country. Google also announced that it's ready for an investment of $4.5 billion in Reliance Jio.
It seems Reliance Jio is taking a big leap by moving away from KaiOS and shifting to Android. In case you don't know JioPhone and JioPhone 2 runs on KaiOS platform. The operating system is based on Linux. Do note that this operating system was meant for feature phones and Reliance Jio had to take this step by switching to the Android platform for smartphones.
Reliance Jio is going to target all the Chinese brands like Redmi, Xiaomi, Realme, POCO, OPPO, Vivo and more with the launch of its upcoming smartphones. Currently, Chinese smartphone brands are dominating the Indian market and there is no such Indian brand to counter them.
It will be interesting to see what Reliance Jio is planning to launch to take on all these brands. So far there is not much information about the upcoming Jio Phone is available. The company is yet to speak anything related to the specifications and features of the smartphone. We can expect some more information about the phone soon.