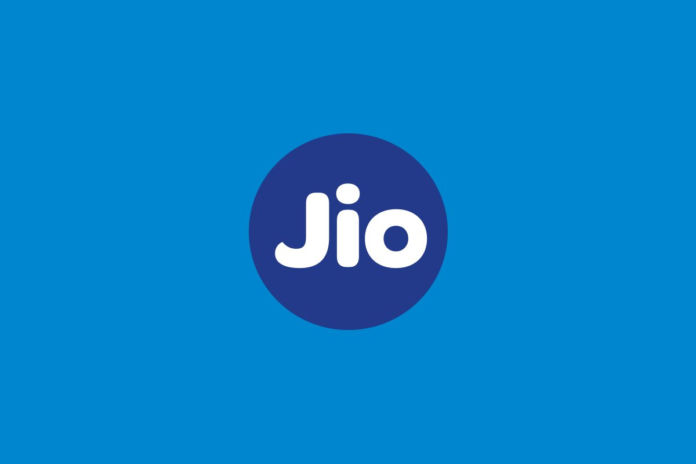 The past couple of weeks have seen a drastic makeover when it comes to the Indian telecom industry. All the major telecom companies including Reliance Jio, Airtel, and Vodafone Idea have hiked their prices up by up to 42%. Talking about Reliance Jio, the company recently introduced its new All-in-one prepaid recharge plans. The new plans started at INR 198, but, as it turns out, the company wanted to revamp the INR 149 and INR 98 prepaid recharge plans with somewhat lesser benefits and validity.
Reliance Jio reintroduces INR 149 and INR 98 prepaid recharge plans, this time with fewer benefits and validity
Starting off with the INR 149 prepaid plan, the plan will provide you with 1GB of daily data, 300-minute calls from Jio to other networks, unlimited Jio-to-Jio phone calls, and free access to Jio services like JioTV and Jio Cinema. The plan will be valid for 24 days. Comparing it with the earlier benefits, the INR 149 plan used to come with 1.5GB of daily data and a 28 days validity.
The INR 98 prepaid plan, on the other hand, provides for 2GB of data and 300SMS. The validity of the INR 98 prepaid plan by Jio stands at 28 days. It is worth noting that the 2GB of data that is being offered is for the entire month and is not a daily data. Plus, Jio-to-Jio calls are free throughout the validity period, but if you want to make phone calls to any other network, you would have to make a separate recharge from amongst the IUC talk time plans by Jio.
The addition of the INR 149 prepaid plan by Jio makes it the cheapest plan out there in the company's roster. As a matter of fact, it is still the cheapest prepaid plan out of the three major telcos in the country. The cheapest prepaid plan by Airtel stands at INR 219 that offers 1GB of daily data for 28 days. The cheapest one by Vodafone Idea is priced at INR 249 for a period of 28 days and offers 1.5GB of daily data. What helps Airtel and Vodafone Idea prepaid plans is the fact that they offer truly unlimited calling to any network which Reliance Jio customers don't get to enjoy.
We have already compiled all the new prepaid plans from the three companies and in case you want to know more about them, here's how you can do it:
What are your thoughts on the latest INR 149 and INR 98 prepaid recharge plans by Reliance Jio? Do let us know in the comments section below.