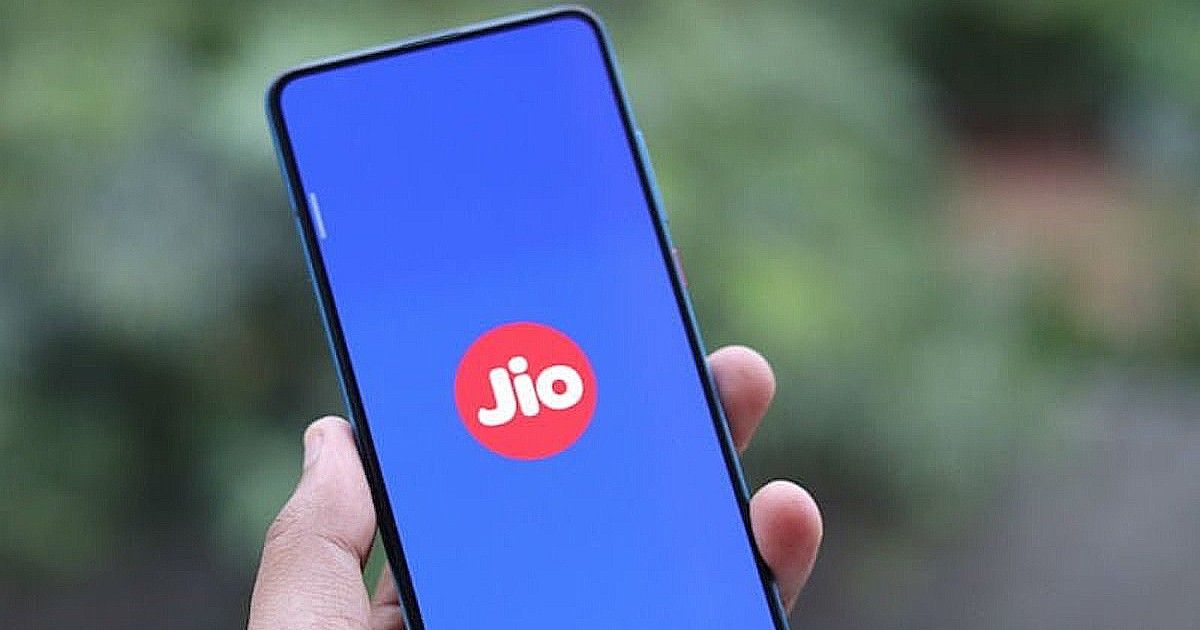 Price hikes on prepaid plans were recently implemented by Reliance Jio, Airtel, Vodafone Idea, and other India's leading mobile phone companies. Jio, for particular, also stopped selling offering its Rs 499, Rs 666, Rs 888, and Rs 2,499 plans in India.
The telecom provider has now brought back its Rs 499 prepaid recharge plan, which includes a Disney+ Hotstar mobile subscription. Let us take a look at the  Rs.499 plan from Jio and its plan benefits.
Rs. 499 Jio Cricket Plan with Disney+ Hotstar OTT Subscription Relaunched
As previously stated, the Rs 499 plan has now been reintroduced in the nation by Jio, with almost the same perks as before. The Rs. 499 prepaid recharge has a 28-day validity period and a daily 2GB high-speed data cap, according to the official website. Users may enjoy limitless bandwidth at 64 Kbps after completing the daily restriction of 2GB. Unlimited phone calls and 100 SMS messages each day are also included. The plan was first introduced in the month of August last year.
The biggest advantage packaged with Jio's Rs 499 prepaid recharge plan is a year-long membership to Disney+ Hotstar mobile. The annual fee for a mobile-only membership is Rs 499. Users will also receive access to JioTV, JioCinema, JioSecurity, and JioCloud subscriptions. The plan was first introduced in the month of August last year.
Customers willing to take the plunge can do so via the My Jio application, Jio's official website, and third-party service providers such as Amazon, Paytm, and PhonePe, among others. The company also recently introduced its Re.1 Recharge Plan with 10MB Data for 1 day.
The Rs 799 plan is the second plan that includes a year-long membership to Disney+ Hotstar. For the unaware, this package's price has been hiked from Rs 666 and now includes 2GB of data each day. This plan also offers similar benefits to the Rs.499 plan –  unlimited voice calls, 100 SMS each day and the usual Jio applications for a 56-day validity period.