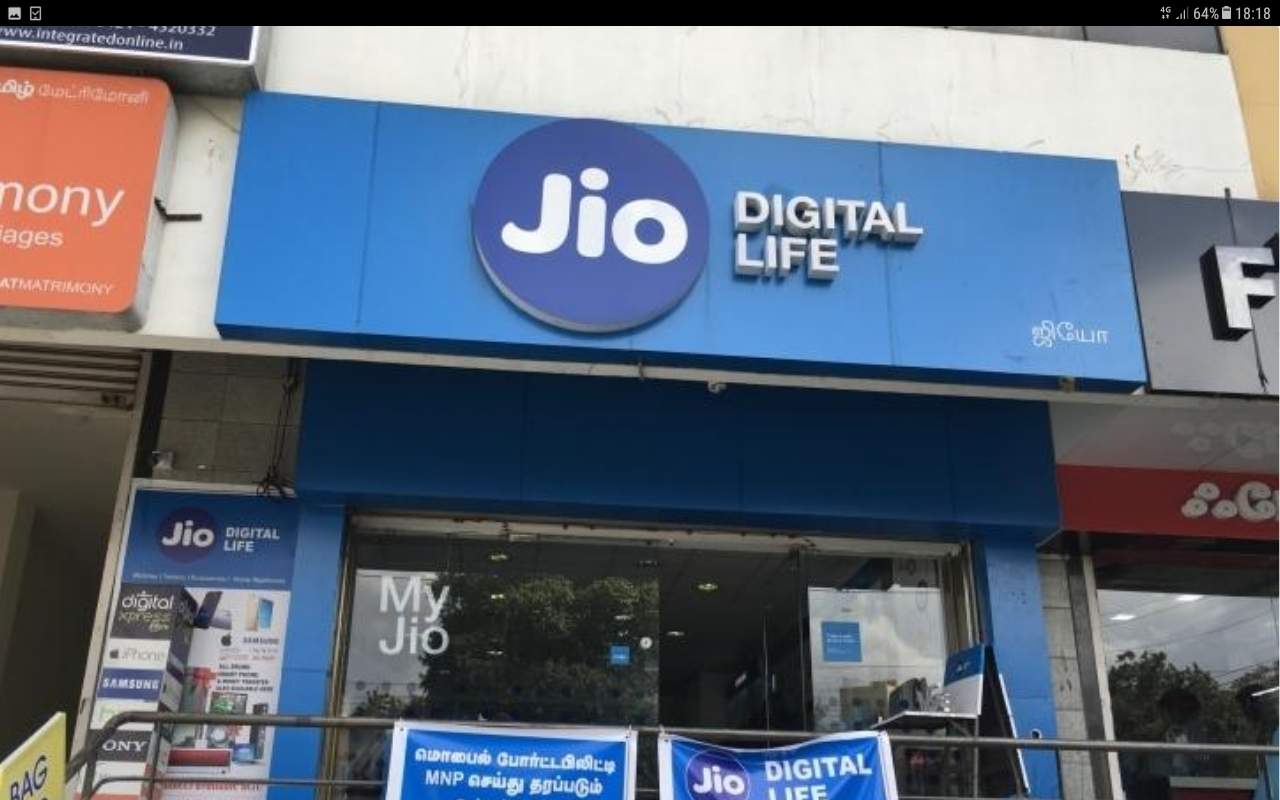 Ever since the industry debut, Reliance Jio has remained one of the most popular telecom operators among the Indian users. The telecom operator is offering best-prepaid recharge plans with the most reasonable pricing. Jio has a plan priced at Rs. 799 that offers 5GB per day for a period of 28 days. In order to counter Jio's offerings, Airtel and Vodafone have launched similar plans. However, the attempt is an unsuccessful one as both the telecom operators fail to match Jio's offerings.
Jio Rs. 799 Prepaid Recharge Plan Details
Aimed at heavy data users, the Rs. 799 prepaid recharge plan from Reliance Jio offers a total of 140GB of 4G data. The plan allows you to consume 5G data per day with no FUP limit on voice calls and additional SMS benefits. The plan is valid for 28 days and you can send up to 100 SMS per day for the entire validity period. And like most of the higher-end plans from Jio, this one also comes with a complimentary subscription to Jio's apps such as JioTV for live TV streaming, JioMusic for streaming latest hits and JioCinema for movies.
Airtel Rs. 799 Prepaid Recharge Plan
Leading telecom operator Bharti Airtel is also offering something similar priced at Rs. 799. The prepaid recharge plan from the telecom operator is effective across all its telecom circles. Airtel's Rs. 799 prepaid recharge plan lesser data benefits as compared to Jio and Vodafone that offers a similar plan as well. The Airtel plan is offering its subscribers 4GB data per day, which translates to a total of 112GB. In comparison, Jio is offering 140GB, which is way more than what Airtel is providing.
Additionally, Airtel is also offering unlimited voice call benefits without any FUP constraints along with 100 SMS per day. The validity of the Airtel plan remains the same as that of Jio. The additional incentives include a free subscription to Airtel TV, Wynk Music, and free Amazon Pay Gift Card worth Rs 51.
Vodafone Rs. 799 Prepaid Recharge Plan
Vodafone usually takes no time when it comes to countering Jio or Airtel for that matter. The telecom operator came with a similar plan right after Jio announced its Rs. 799 prepaid recharge plan. The plan from Vodafone is also priced at Rs. 799 but its offerings do not match Jio's benefits. With the Vodafone Rs. 799 plan, users will be able to consume 4.5GB data per day. The plan also offers voice call benefits along with 100 SMS per day. Unlike Jio and Airtel, Vodafone is capping the voice calls to 250 minutes per day and 1000 minutes per week, which is a major downside.
Furthermore, the plan is only valid in 4G circles and not across the country. The telecom operator does not operate 4G services in circles like Madhya Pradesh & Chhattisgarh, Andhra Pradesh & Telangana. The Rs. 799 plans from both Jio and Airtel are valid in all operating circles.
Similar to Jio and Airtel, Vodafone subscribers will also get a free Vodafone Play subscription but Amazon Prime subscription is only available for the RED postpaid plans subscribers.