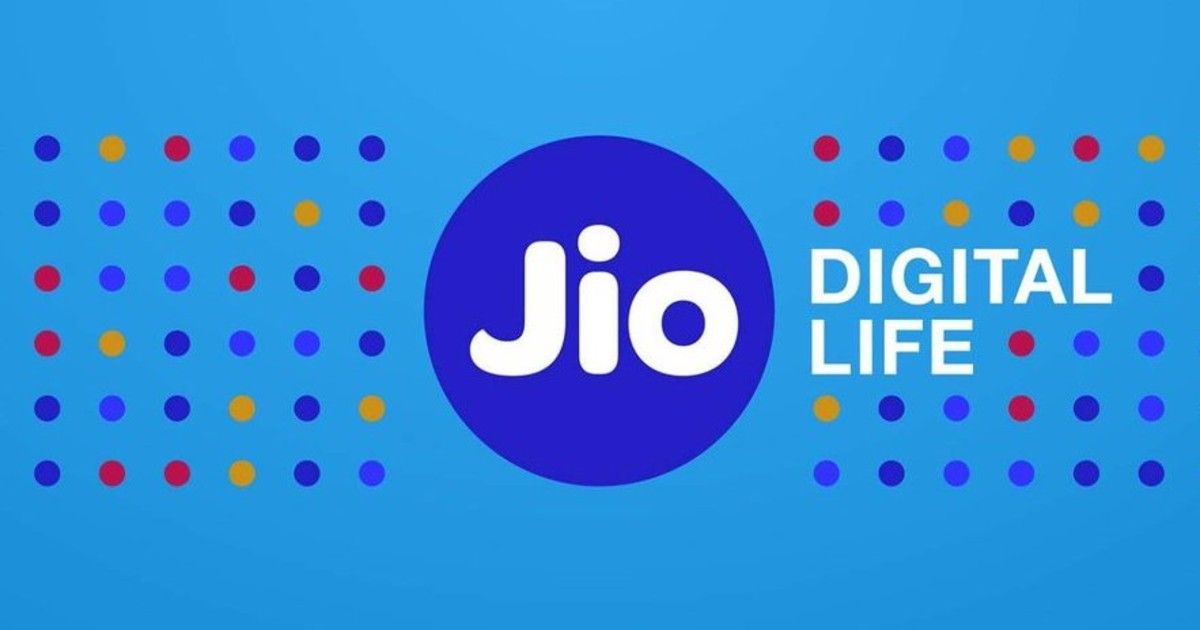 Reliance Jio has announced a joint venture with satellite operator SES to bring satellite internet services to the country. Once operational, the Jio-SES partnership will offer satellite internet connectivity alongside Jio's mobile telecom services as well as fibre broadband internet services in the country. The joint entity, called Jio Space Technology Limited, will operate as a 51-49 joint venture entity between Jio Platforms Limited and SES.
The Jio and SES Partnership
SES presently operates a host of satellites in geostationary Earth orbit (GEO) and middle Earth orbit (MEO) to offer satellite-based data and communications services to clients. The company has been operational since 1985, and through it, Jio will use the company's SES-12 GEO and O3b-mPOWER MEO satellites to beam internet down to Earth. Jio states that the partnership will see internet services capable of up to 100 Gbps bandwidth to be served to consumers and enterprises in India.
With this move, Jio has entered a nascent sector of satellite internet services, most of which have marked India as a potentially large market. The number of companies already targeting India to launch their satellite internet operations include telecom operator Bharti Airtel, which has been setting up to begin operations in partnership with UK-based satellite operator OneWeb. Tata-backed Nelco is also in the fray, partnering with Canadian satellite operator Telesat to bring its services to India.
Among foreign operators, companies such as Starlink, owned by Elon Musk's SpaceX, and Amazon founder Jeff Bezos' Project Kuiper, are also looking at India for their operations. Interestingly, each of the other operators are banking on a constellation of satellites in the low-Earth orbit (LEO) to power their satellite communications services – which is different from Jio and SES' approach of using GEO and MEO satellites.
The latter require fewer ground stations to operate and cover larger areas per satellite by remaining stationary in relation to the Earth surface, but are typically known to offer higher latency in their services. LEO satellites in comparison are easier to launch and require multiple satellites in relay and more ground stations to work, but are known to offer lower latency connectivity – something that may impact the overall quality of services on offer.
During the announcement, Akash Ambani, director of Reliance Jio, stated that while the operator will be launching satellite internet services, they will also simultaneously expand their fibre broadband services in India.