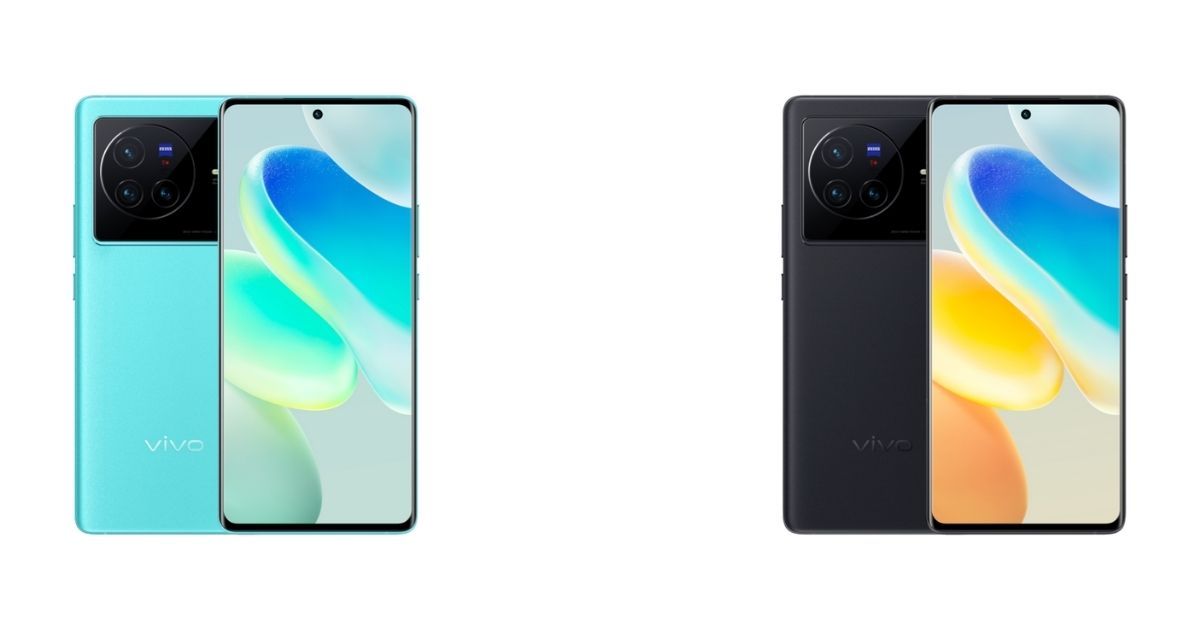 Vivo recently launched the Vivo X80 series smartphones in India 一 Vivo X80 and Vivo X80 Pro. Both the phones are now available for purchase from multiple online and retail stores across India. Now, Vivo has teamed up with network operator Jio to test the 5G network on the X80 series devices. The Vivo X80 Pro is powered by Snapdragon 8 Gen 1 SoC and the vanilla Vivo X80 with MediaTek Dimensity 9000.
Vivo has conducted 5G test trials with Jio in a test environment on its X80 series smartphones. These trials showcased lag-free 4K-video streaming on the devices along with super-fast data upload and download. The successful testing of 5G on these devices also showcased the network's 5G readiness.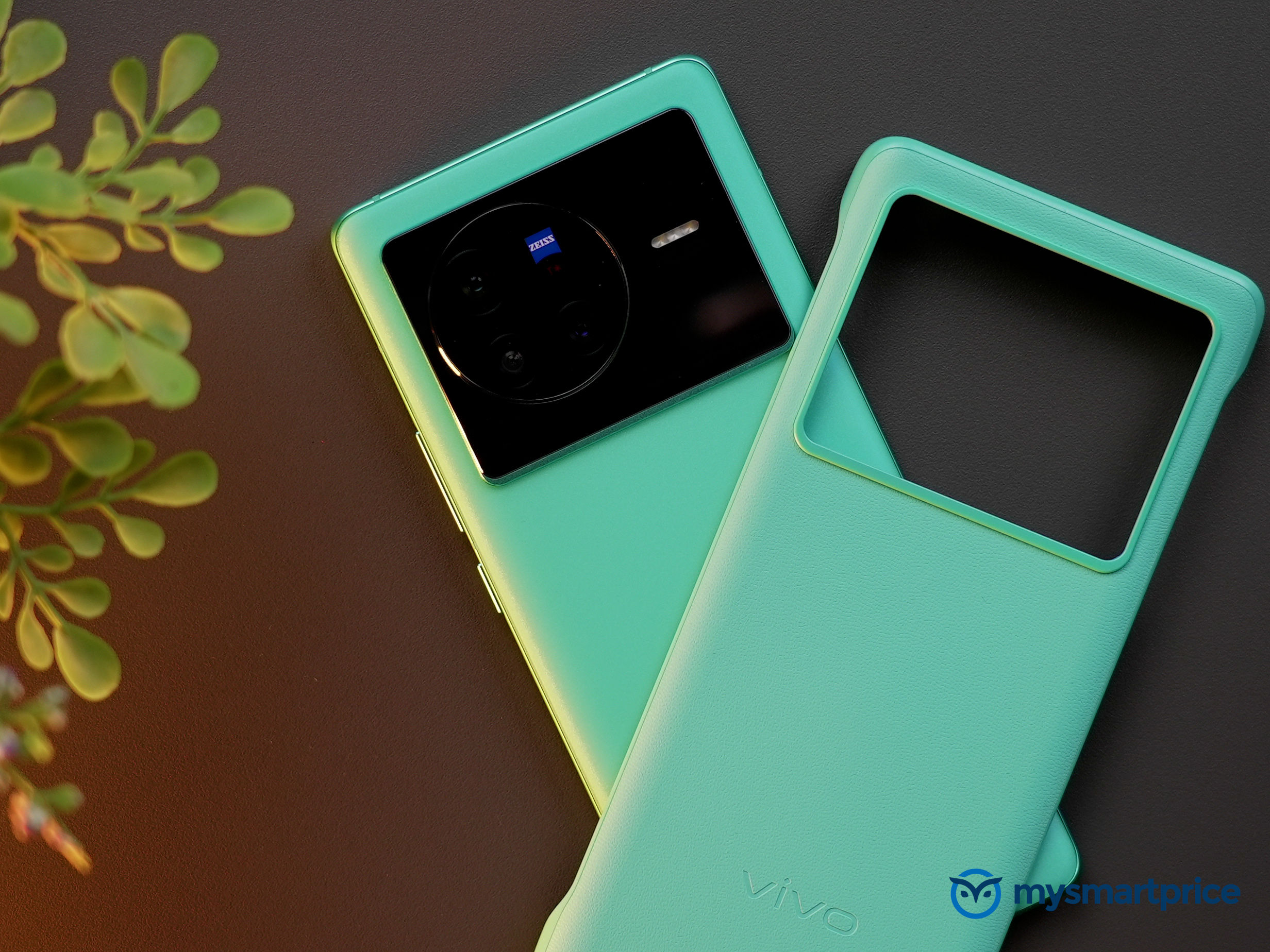 The successful testing of the X80 devices showcased support for the 5G network, enabling faster internet connectivity. Vivo says this is one step forward in creating a handset ecosystem for the rapid adoption of 5G technology in the country. Apart from Jio and Vivo collaboration, in the past, we have seen Oppo also conduct 5G tests on its latest smartphones in India.
On the other hand, last year Airtel's 5G trial network went live in Mumbai's Phoenix Mall in the Lower Parel.
Will 5G Be a Reality in 2023?
As of today, 5G is not commercially available for usage in India. The 5G spectrum auction is expected to happen later this year and the 5G service is likely to be introduced later this year or in 2023.
In India, most smartphone manufacturers started launching phones with support for 5G a couple of years ago and two years later, most of the phones above Rs 20,000 are 5G enabled and there are a handful of 5G phones under Rs 20,000 as well. With so many phones already on the market, there could not be a better time for Indian telecom operators to launch the 5G service in India. This will also ensure the networks are ready to adapt to the most recent smartphones.