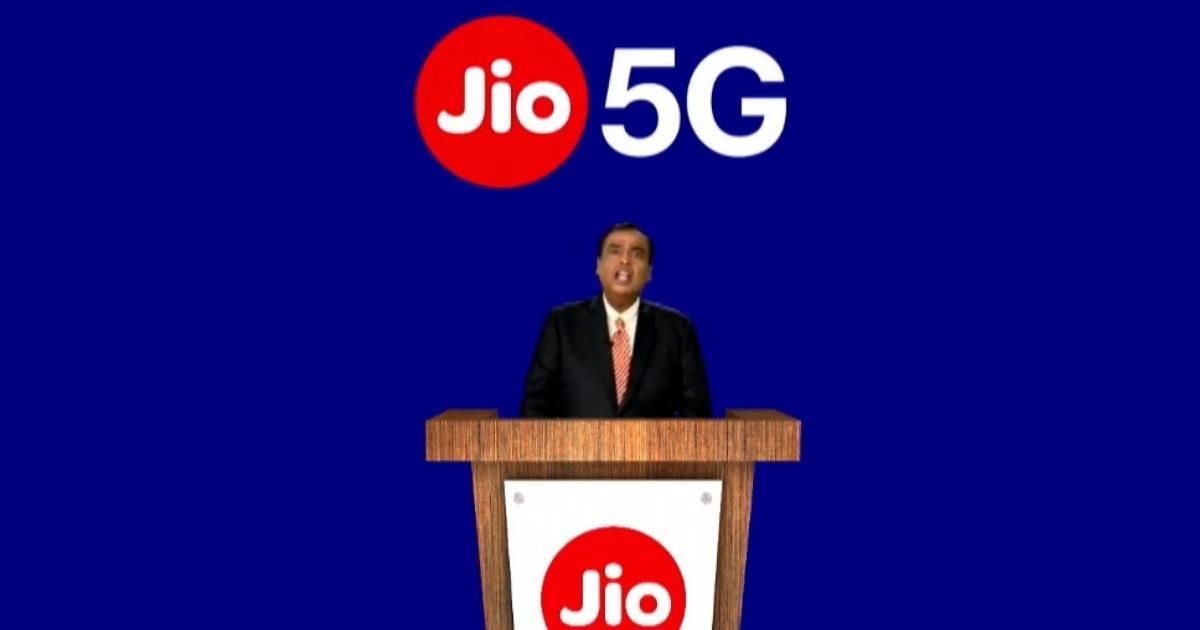 Reliance Jio on Tuesday formally announced the beta trial of its True 5G services on the eve of Dussehra. Jio True 5G will be available in four cities – Delhi, Mumbai, Kolkata and Varanasi. As Reliance demonstrated during IMC 2022, Jio True 5G will offer 5G speeds up to 1Gbps. In addition, the company has also announced Jio True 5G Welcome offer for customers in these four cities.
What this means for existing Jio users, and whether 5G will work for them? For existing Jio customers, 5G will not start showing up on their compatible devices. Instead, the trials will be available to users by invitation. These customers participating will get unlimited 5G data with up to 1Gbps speeds.
"The Beta trial service for other cities will be announced progressively as cities keep getting ready," the company said in a release.
Also read: 5G Services Launched: 5G Network Availability Details From Jio, Airtel and Vi
Jio True 5G Welcome Offer: Explained
As mentioned above, the 5G trials will begin in Delhi, Mumbai, Kolkata, and Varanasi for Jio users, and this will be by invitation. The customers who receive an invitation and have a compatible device will then get unlimited 5G data with up to 1Gbps speeds.
Reliance, in a statement on Tuesday, confirmed that users would continue to avail the beta trial until the network coverage of a city is substantially complete. This could mean that beta testers may avail of 5G services for free until Reliance fully rolls the services in that particular city.
Those invited for the Jio Welcome Offer will be automatically upgraded to the Jio True 5G service without an extra charge. Customers will not be required to upgrade their existing SIM or device. Of course, this will mean that the chosen Jio customers are already using a 5G handset.
Also read: Here's Why 5G on iPhone Is Not Working in India, Airtel CTO Explains
"Jio is also working with all handset brands to enable their 5G handsets to work seamlessly with Jio True 5G services so that customers have the most comprehensive range of 5G devices to choose from," the company said in a statement.
With the start of beta testing of the 5G network, India is likely to see transformational changes in several sectors, including education, healthcare, agriculture, skill development, small, medium, and large enterprises, IoT, smart homes, and the gaming sector. The India Mobile Congress 2022 saw a host of such demos during the 4-day event where Airtel, Jio and Vodafone Idea announced their 5G roadmap.
On October 1, PM Modi officially launched 5G services in India.