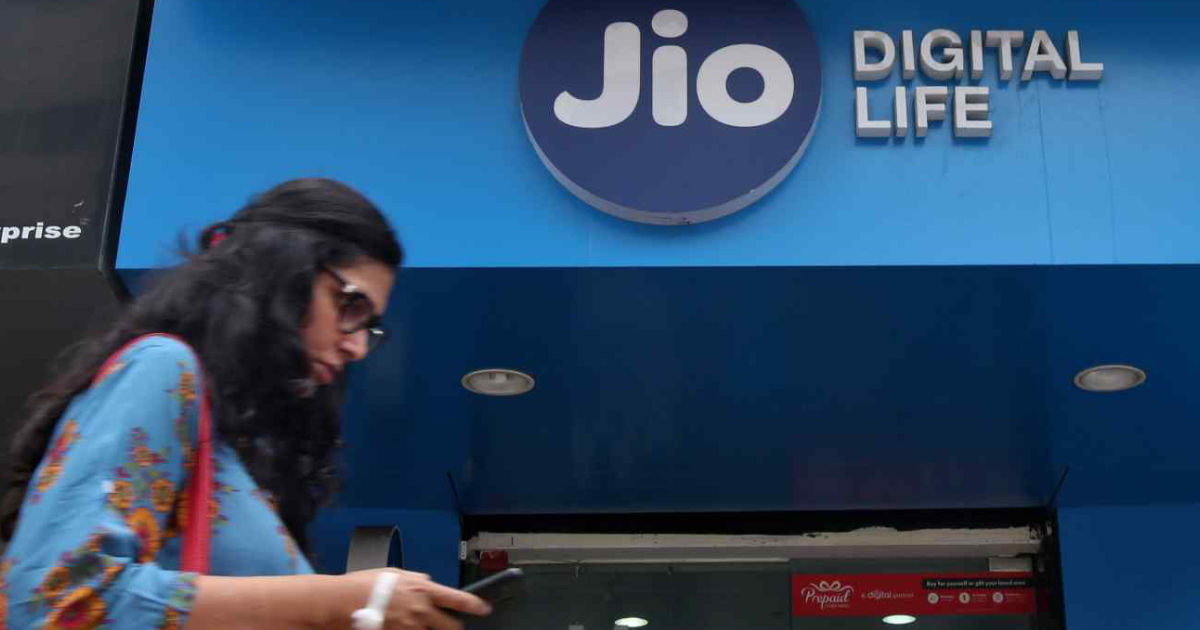 Reliance Jio has rolled out its 5G services in two new cities. The Mukesh Ambani-founded telco has rolled out the Jio True 5G in Bengaluru and Hyderabad. The two cities join the list of areas where the Jio 5G network is available in India as part of the beta rollout. Previously, the company had rolled out its 5G services in six cities in India. Existing subscribers invited to experience Jio True 5G can get unlimited 5G data with up to 1Gbps+ speeds.
Jio is the second telco to offer its 5G services in Bengaluru and Hyderabad. Its arch-rival Airtel already offers its 5G Plus services in the two south Indian cities. Let's take a look at more details about the Jio True 5G service being rolled out to users in India.
Jio True 5G Now Available in Bengaluru and Hyderabad
Reliance Jio has confirmed the rollout of its True 5G services in India. The service is available on an invite-only basis from November 10. Customers invited with the "Jio Welcome offer" can get unlimited 5G data with up to 1Gbps+ speeds at no extra cost.
Jio True 5G is already available in six other cities in India. These include Mumbai, Delhi, Kolkata, Chennai, Varanasi and Nathdwara. Jio stated that with the expansion of its 5G services in Bengaluru and Hyderabad, users in the two tech-centric cities will experience the "true potential of some of the latest technologies that will serve humanity and improve the quality of life of Indians."
The True 5G network is currently rolling out to users in a phased manner. The company claims that lakhs of users across the cities where its 5G network is available to have shared an extremely positive response. Jio users who are experiencing 5G are getting speeds anywhere between 500 Mbps to 1 Gbps on their smartphones, the company further said in its press release.
Jio 5G is based on stand-alone 5G network architecture, which means that the network is built ground up and does not rely on existing infrastructure. Airtel and Vodafone-Idea (Vi) have their 5G network built on Non-StandAlone (NSA) architecture, where the 5G network is built on the existing 4G infrastructure.
Jio is also the only telco to own 5G bands in the 700MHz (n28) frequency. It also bought bands in the 800MHz (n5), 1800MHz (n3), 3300MHz (n78) and 26GHz (n258) frequency bands. To offer a single robust "data highway", the telco makes use of carrier aggregation by combining these 5G frequencies.
Jio has promised to provide nationwide 5G by December 2023. The company has not confirmed the list of cities where the next phase of the rollout will take place.