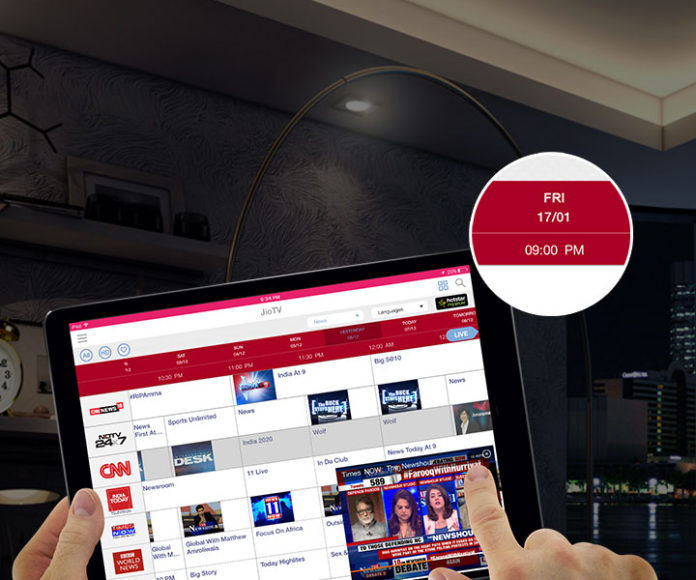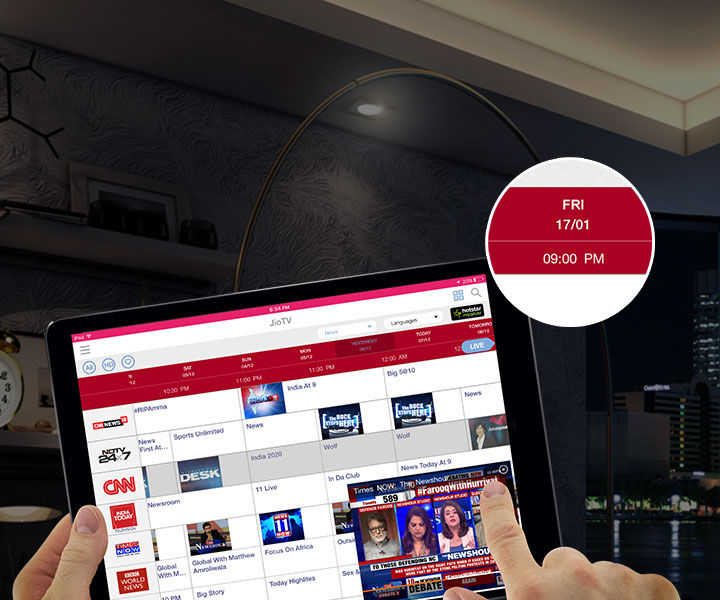 Reliance Jio's popular Live TV app Jio TY will now allow Jio subscribers to enjoy four new exclusive channels. The new channels have been added just days after the Jio TV app was updated for the Android platform with picture-in-picture (PiP) support. Thanks to the picture-in-picture feature, users can now watch live TV channels while chatting with friends or browsing the web on their phone.
Four New HD Movie Channels Now Available on Jio TV App
The new additions to the Jio TV platform are Jio Bollywood Premium HD, Jio Bollywood Classic HD, Jio Tamil Hits HD, and Jio Telugu Hits HD. All four are HD movie channels. Jio subscribers will be able to watch newer Bollywood movies on Jio Bollywood Premium HD, while Jio Bollywood Classic HD will stream older Bollywood classics. Similarly, Jio Tamil Hits HD and Jio Telugu Hits HD will stream popular movies in the respective languages. With the addition of the four new HD channels, JioTV now boasts a total of 16 Jio-branded exclusive channels.
Jio TV currently offers over 600 live TV channels, including 100+ HD channels in more than 15 languages. In addition to streaming TV channels live, Jio TV lets users pause and play live TV channels. Additionally, Jio TV offers 7 days catch up of all prime shows and supports recording of TV shows as well. The Jio TV platform offers content in English, Hindi, Kannada, Tamil, Telugu, Bengali, Gujarati, Marathi, Punjabi, Bhojpuri, Odia, Malayalam, Assamese, and Urdu.  While a web version of Jio TV had gone live earlier this month, it has now been taken down. Currently, Jio TV is only available on Android and iOS platforms. However, it is possible that the web version of Jio TV will be formally launched sometime later this year.
Reliance Jio Continues to Bet on Content to Drive Subscriber Growth
Unlike other Indian telcos, Reliance Jio has been betting on content to attract subscribers right since it entered the market. In order to take on Reliance Jio, Bharti Airtel, as well as Vodafone Idea, are now putting greater emphases on boosting their content portfolio by aggregating third-party content.
According to latest data released by telecom regulator TRAI, Reliance Jio added 77.93 lakh new subscribers in the month of February, increasing its total subscriber base in India to 29.7 crores. Apart from Jio, however, only state-owned BSNL registered an increase in its subscriber base in February.