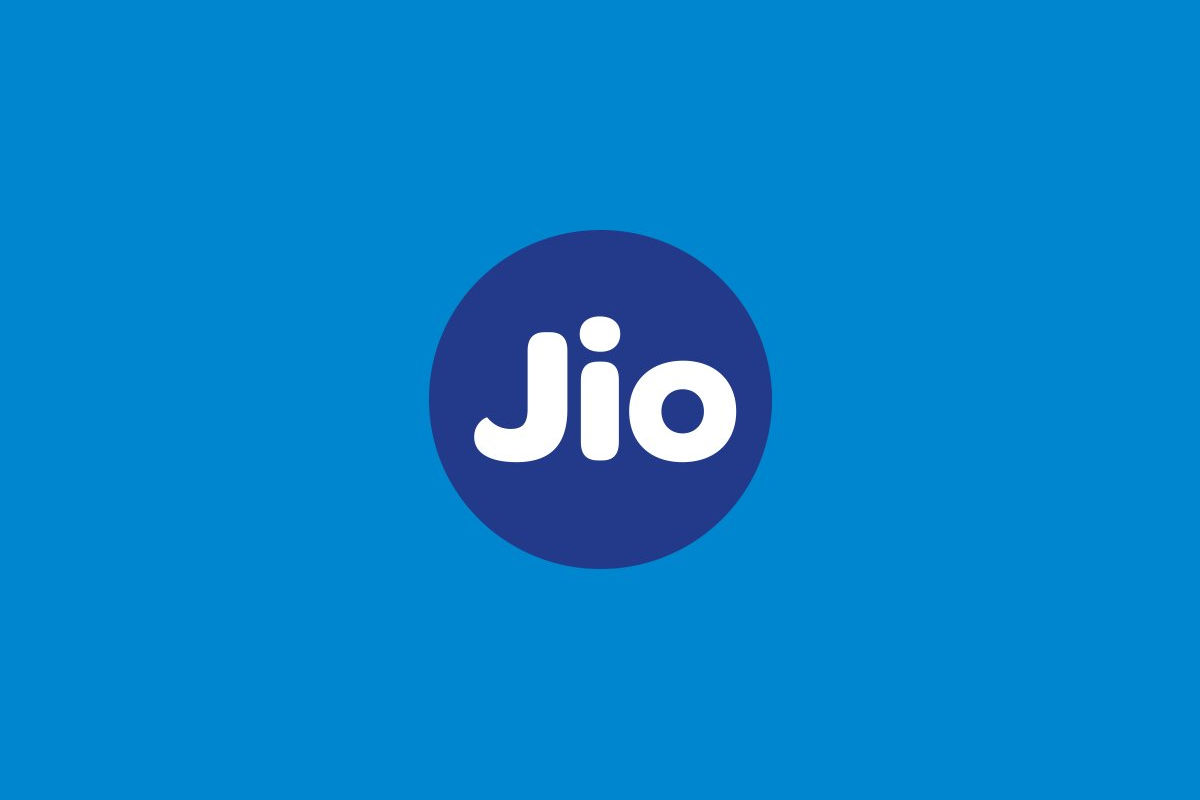 With a sudden spurt in the number of people working from home, several telecom and broadband operators have come forward with extra data offers for their customers. Mukesh Ambani owned Jio was also among the companies that announced a slew of recharge plans and offers to help people during the lockdown period. These included new plans and extra data offers. In the latest such instance, Jio has started to provide several of its users an additional 2GB of data per day as a complementary offer.
Note that Jio has not advertised or promoted this extra data offer, and at the time of writing this article, it was randomly activated for users across the country. The data pack has a straightforward name, "Jio Data Pack," and users will get an SMS notification when the pack is activated for them. As of now, the pack offers a validity of 4 days from the date of activation and offers consumers 2GB of extra data per day for each of these four days. Note that this 2GB of additional data is over and above the data allocation on their existing plans. For example, if the user has already subscribed to a plan that offers 2GB of data per day, he will now get 4GB of data each day during the 4-day validity period of this plan. This plan is quite similar to the Jio Celebration pack the company had announced back in January 2019.
Once again, note that this plan can be activated only by Jio, and as of now, there is no way to subscribe for the same manually. To check if you have received this data pack upgrade, check for an official SMS from Jio informing you about the same. You can also log on to the My Jio app and manually check for your active plans and see if the "Jio Data Pack" with the 4-day validity period has been activated for you.
As you might have probably guessed by now, this extra data plan does not offer any voice benefits. This free data pack is over and above the Rs 251 work from home data pack that Jio currently provides its consumers. This plan is basically a renamed version of Jio's old 'Cricket Pack," which offers a total of 102GB of data for a validity period of 51 days.