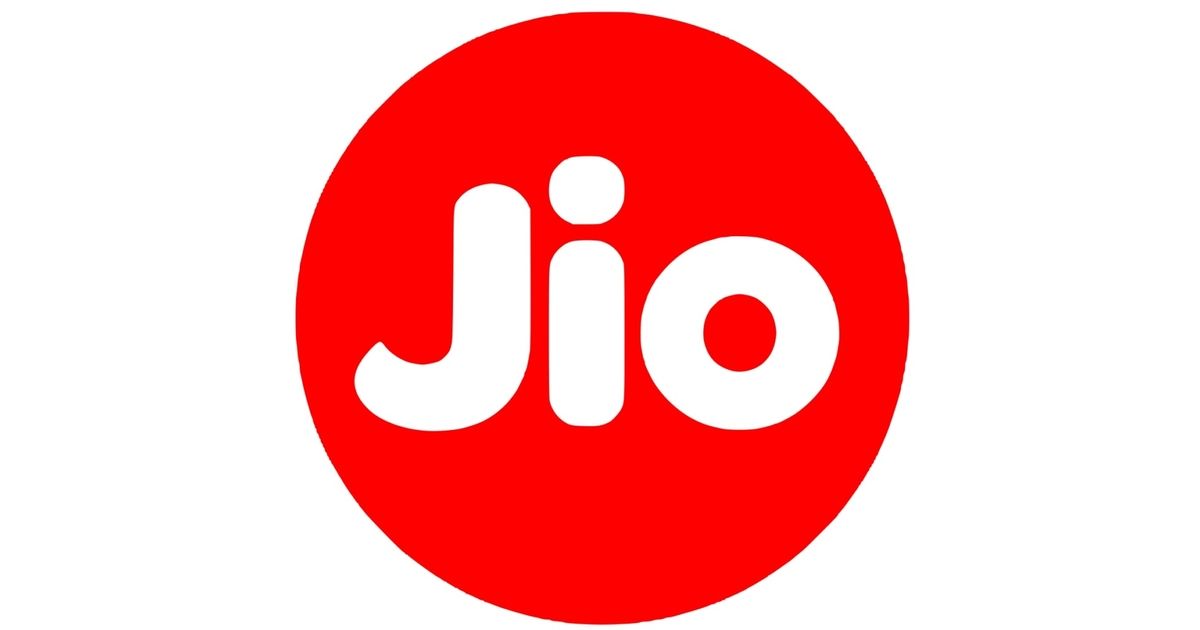 In April this year, Reliance Jio introduced a special prepaid recharge plan priced at INR 251 for the IPL season. Now that the 2019 Cricket World Cup is here, Reliance Jio has announced that it will be providing its subscribers with free access to live matches on Hotstar. If you are a Reliance Jio subscriber, this means you will not be required to spend INR 365 for a Hotstar VIP subscription to watch ICC Cricket World Cup 2019 matches live on your smartphone.
Reliance Jio Users Can Watch ICC Cricket World Cup Matches on Hotstar for Free
Reliance Jio subscribers will be able to watch ICC Cricket World Cup 2019 matches live via the Jio TV app. However, you will not be able to watch live matches directly on Jio TV. Once you open the Jio TV app, you will be redirected to Hotstar, where you will automatically be granted access to the live stream. While you will not have to pay any additional amount for watching matches live, data charges will apply based on your data pack.
Reliance Jio Cricket Season Special INR 251 Data Pack Offers 102GB Data
Reliance Jio is recommending its subscribers to opt for the Jio Cricket Season special data pack, which is priced at INR 251. The data pack has a validity period of 51 days and offers 2GB of high-speed 4G data per day. This means you can enjoy a total of 102GB data during the entire validity period of the data pack. For most users, 102GB data should be adequate to enjoy World Cup matches live on the move.
Along with giving its subscribers free access to live matches during the World Cup, Reliance Jio has also launched the Jio Cricket Play Along game. It may be noted that the game isn't available exclusively for Reliance Jio subscribers. It can be accessed by non-Jio subscribers as well via the MyJio app. Users can earn points through the Jio Cricket Play Along game by predicting the outcomes during an ongoing match in real-time. Additionally, Jio Cricket Play Along will provide users with all the important information such as live scores, results, match schedules, statistics, and more.