Highlights
JioCinema got a refresh for its web interface
The website now prominently shows all HBO and Warner Bros listings
Users can subscribe to JioCinema Premium to watch all the premium content on its website.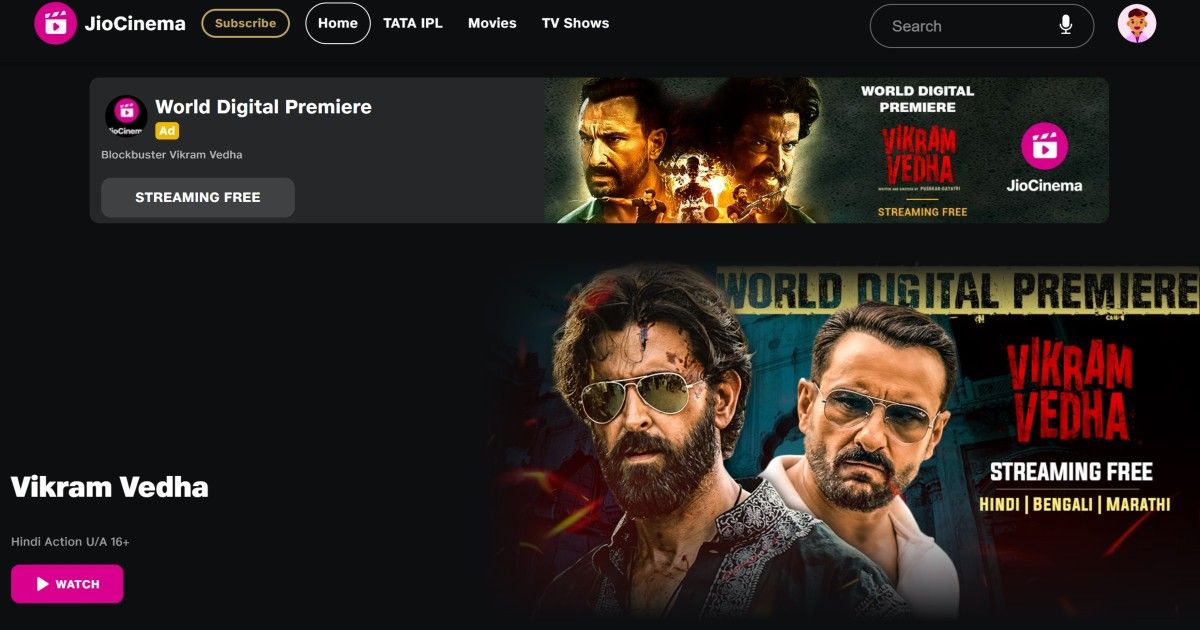 JioCinema is slowly becoming a one-stop solution for the OTT needs of its users. The company has recently introduced its new user interface, which helps it give stiff competition to the likes of Amazon Prime Videos, Disney+ Hotstar, and more. The newest UI makeover makes JioCinema more like a traditional OTT application that prominently shows the listings.
Most importantly, with the new refresh, JioCinema now shows all the HBO Originals and Warner Bros listing more prominently than before. However, users will still need to buy the JioCinema Premium subscription to watch all these shows and movies. Here's what you need to know:
JioCinema's New User Interface Makes Content Discovery Easy
One of the best parts about the refreshed UI from JioCinema is the ability to search for your latest series and movies with ease. The company now shows all the HBO Originals on its platform. These include some popular shows like Game of Thrones, The Last of Us, House of Dragon, Succession, Barry, Perry Mason, True Detective, Westworld, Ballers, White House Plumbers, and more.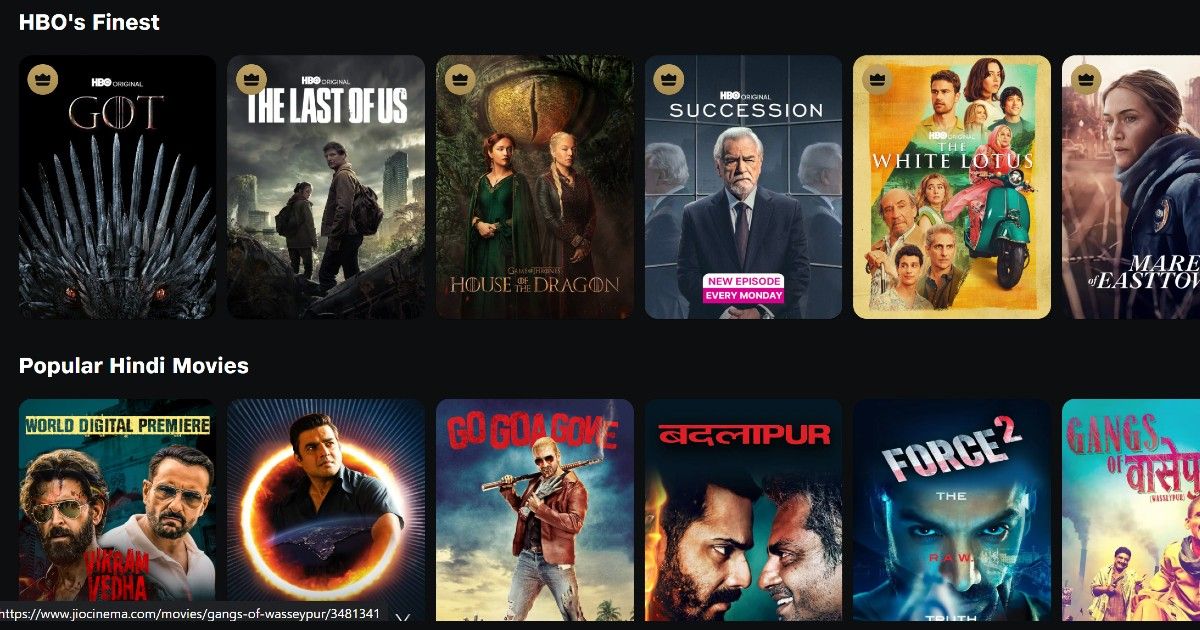 Apart from this, all the Warner Bros content is also available on the platform. These include movies like the Harry Potter series, DC Universe movies, and more. Moreover, some of the popular reality shows, including, Last Week Tonight with John Oliver, Love Island, Temptation Island, and Big Brother, are now available on its platform.
The website user interface also shows TATA IPL 2023 Highlights, popular Hindi Movies, Blockbuster movies, top-rated originals, Fresh TV episodes, Trending, reality shows, and more. Moreover, you get an option to choose Tata IPL, Movies, and TV Shows as separate things, making it easier for users to navigate.
JioCinema Premium Plan Details
That being said, users will still need a subscription to watch all HBO and Warner Bros content. JioCinema recently launched its subscription plan for users. The plan comes with a price tag of Rs 999 and is valid for 12 months. The plan allows users to watch all the premium and exclusive content and supports up to 4 devices simultaneously. As of now, the company has introduced only one subscription plan, but one expects it to add new plans to its table in the near future.