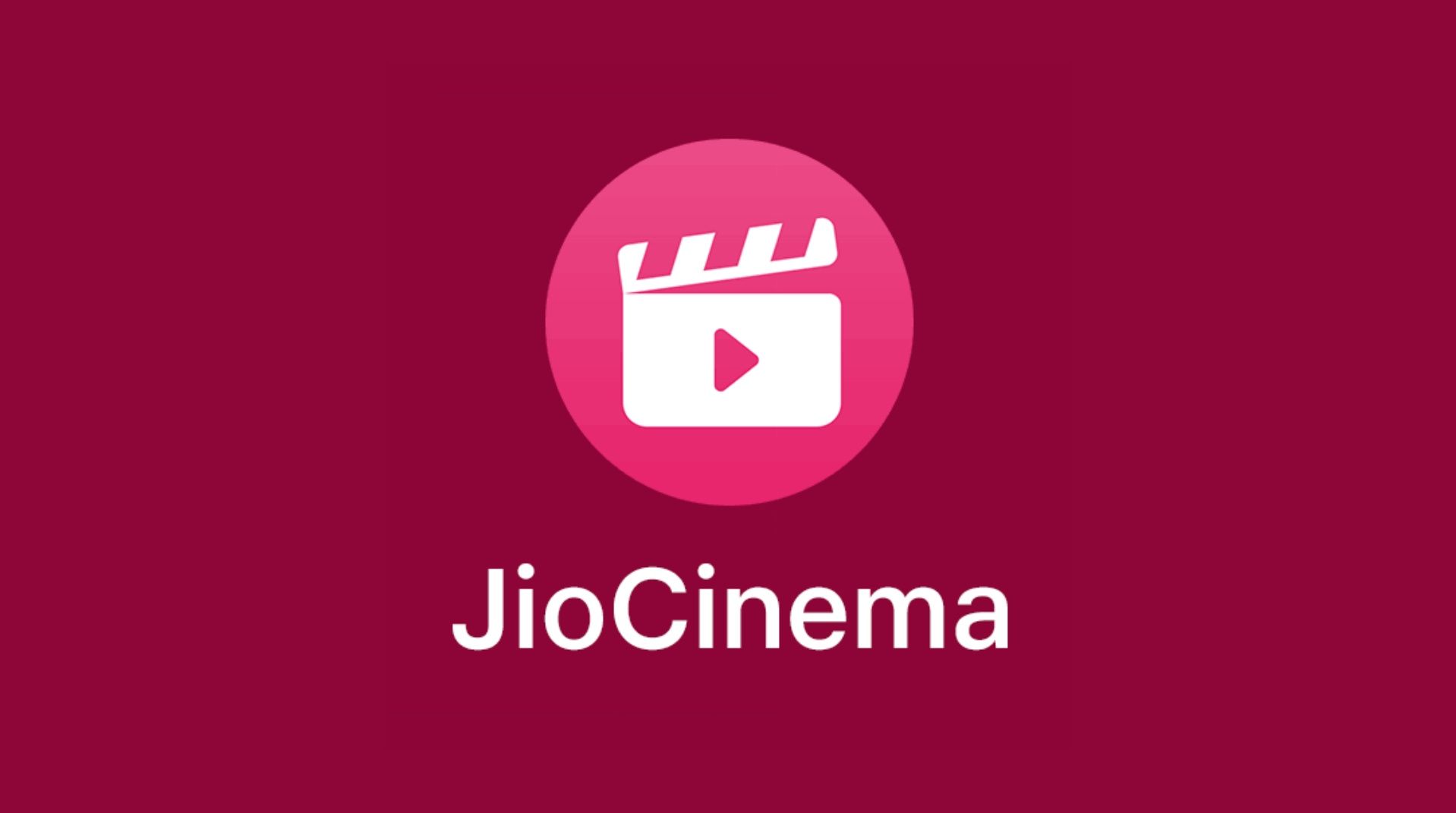 When you think of content streaming platforms and their relevance when switching on your TV at home, JioCinema may not have been the first name to crop up in your mind so far. All of this, however, looks set to change imminently — on April 27, the Reliance Industries-controlled platform announced its first big-ticket deal, signing a partnership with US production houses and content majors, Warner Bros Discovery and HBO.
In a report, Mint said that the deal was worth $120 million, or around Rs 1,000 crore for a period of three years. The move will bring content that includes super-popular TV shows, movies and numerous other new and existing releases to JioCinema, with some of the most popular names including Game of Thrones, The Last of Us, House of the Dragon, Succession, the Harry Potter series and the DC superhero universe that includes Justice League, the Batman movies and more.
The sheer might of the names of all the show titles at hand underline the massive potential that JioCinema has unlocked with the deal — in a move that surely comes as a mighty blow to Disney+ Hotstar in India. It is ironic in numerous ways, but more importantly, signals the entry of JioCinema to the big leagues of the over-the-top (OTT) video streaming on demand industry of India.
Armed with ammunition to take charge at the likes of Netflix, Amazon Prime Video and Apple TV+, is this JioCinema's moment of reckoning in India's OTT video streaming industry?
History Repeats Itself for Disney+ Hotstar… Unfavourably
Before we jump straight into why the HBO and Warner Bros deal is massive for JioCinema, a bit of context. Nearly seven years ago, when Disney+ Hotstar (then known only as Hotstar) rose to popularity, the now Walt Disney-backed platform did it by luring in Indian viewers with sports streaming. India is a country of a billion cricketers at heart, and Hotstar capitalised on this demand by bagging the streaming rights to the Indian Premier League.
But, this was not Hotstar's only play — the platform, over time, became home to content streaming for the largest sporting tournaments around the world, which include the English Premier League in football, Wimbledon in tennis, and Formula 1 in live motorsport and racing. It is subsequent to this that Hotstar also became the destination for some of India's most popular Hindi TV programming for Star's original TV shows, but more importantly, the service also tapped a burgeoning urban English content-preferring audience with HBO's originals.
This included the shows that have been named above already, but also the likes of The Sopranos, Chernobyl, The Wire, True Detective, Big Little Lies and Euphoria — each of which enjoy near-cult following status in tier-I markets. The platform followed this up with its official Disney partnership, which brought the likes of The Mandalorian, Coco, the Star Wars series, Avatar and more — cementing its place as among the top video streaming platforms of the country.
If the progression chart is to really be traced, Disney+ Hotstar truly established itself as a recognisable name with sports streaming, and bolstered its paid subscriber count with the discretionary, premium streaming content that followed. Over time, the platform ran multiple partnerships with telcos Airtel and Vi with their postpaid and prepaid plans, and augmented these deals with multiple paid subscription tiers, namely VIP and Premium.
However, all of this seems to have hit a roadblock — earlier this year, the platform lost its streaming rights to the popular Indian Premier League, and shortly thereafter, on March 31, an announcement from HBO clarified that all HBO and Warner Bros content would be removed from the platform as their partnership officially ended.
A Game of Numbers Tipping in Favour of JioCinema
This trajectory spells a downward slide for Disney+ Hotstar — as per a Business Standard report on February 19, the latter's paid subscriber count was 61.3 million users in October last year, but was on the decline.
Incidentally, both IPL and now HBO and Warner Bros content — which, according to a Mint report, accounted for over 140 popular shows and movie titles — have now both fallen to JioCinema. Could the history of Hotstar's once-upon-a-time success thus repeat itself for JioCinema? The signs are all there, and here's why.
For JioCinema, the platform has so far played only a bit-part role in the Indian streaming industry. Despite streaming sports content such as Spain's La Liga, and sporadic local language programming too, the Reliance group platform really rose to its first moment under the spotlight during last year's FIFA World Cup. The world's largest sporting event seemed to be a ripe occasion for JioCinema to make itself known, and despite initial user reports flagging numerous issues with streaming quality and consistency, JioCinema was at least now known to India's massive video streaming, worth over $3 billion in FY22.
With IPL, JioCinema has clearly seen fewer complaints from users, which shows progress from the platform on the tech side of things. Buoyed by the might of its primary backer, the Reliance Industries ecosystem, JioCinema surely has the financial might to back investments in its growth right now. This seemingly played out for it earlier this year, when it lapped up the $120 million partnership deal with HBO and Warner Bros Discovery.
In this process, JioCinema seemingly managed to pay more than double of what Warner Bros, which owns HBO, had initially asked Hotstar for. According to Mint, Warner Bros had floated a quote of $10 million per year for five years to Disney+ Hotstar, in order to continue its partnership. The latter backed out, with the report claiming that the Walt Disney-owned platform is today looking to increase its "profitability".
Can JioCinema Open its Own Floodgates?
Having made its progress clear in terms of intent with its Warner Bros partnership, JioCinema stands at the cusp of opening its floodgates of revenue as well as popularity. While cricket and sports streaming draws an audience, the long-term monetisation potential for JioCinema comes now — with the onboarding of Warner Bros content.
In every streaming platform that is looking to earn money consistently, one factor that is often cited is 'stickiness'. The latter refers to whether users persistently pay for a platform in the long run — a marketing metric that successful platforms such as Netflix and Spotify in audio streaming, as well as Apple with its content bundles, often showcase to their investors. While the FIFA World Cup, and now the IPL, could have given JioCinema popularity and visibility, the platform would have lacked its 'stickiness' ability had it not had a strong content roster to market — which comes in now with the myriad popular HBO and Warner Bros shows.
If all the early signs hold true, JioCinema has all the potential to rival the biggest video streaming platforms in India, driven by its new, multi-million dollar content deal.
A Moment of Reckoning for JioCinema, and the Industry
Interestingly, as of now, JioCinema does not have a paid subscription tier, and is fully advertisement supported. While it is not clear, a report by Exchange4Media claimed that the platform is working to integrate paid subscription tiers in order to monetise its content in the near future.
It is this that makes the advent of HBO, Max Originals and Warner Bros content in JioCinema a moment of reckoning for both the platform itself, and for its cross-industry rivals. For the former, JioCinema will wait and see how its user base grows across the country, and the scale at which its monetisation ability grows. For rivals, however, this could be an even greater concern.
With scale and investment backing at its disposal, the Warner Bros partnership could become the first step that it takes against the likes of Netflix and Amazon Prime Video in India. While whether it would work remains a question for everyone to see, but until then, JioCinema is certainly poised to show itself as India's next big OTT broadcaster.