Highlights
JioCinema is currently free for all users.
The company might soon announce three subscription plans in India.
The most affordable plan will be priced at Rs 2.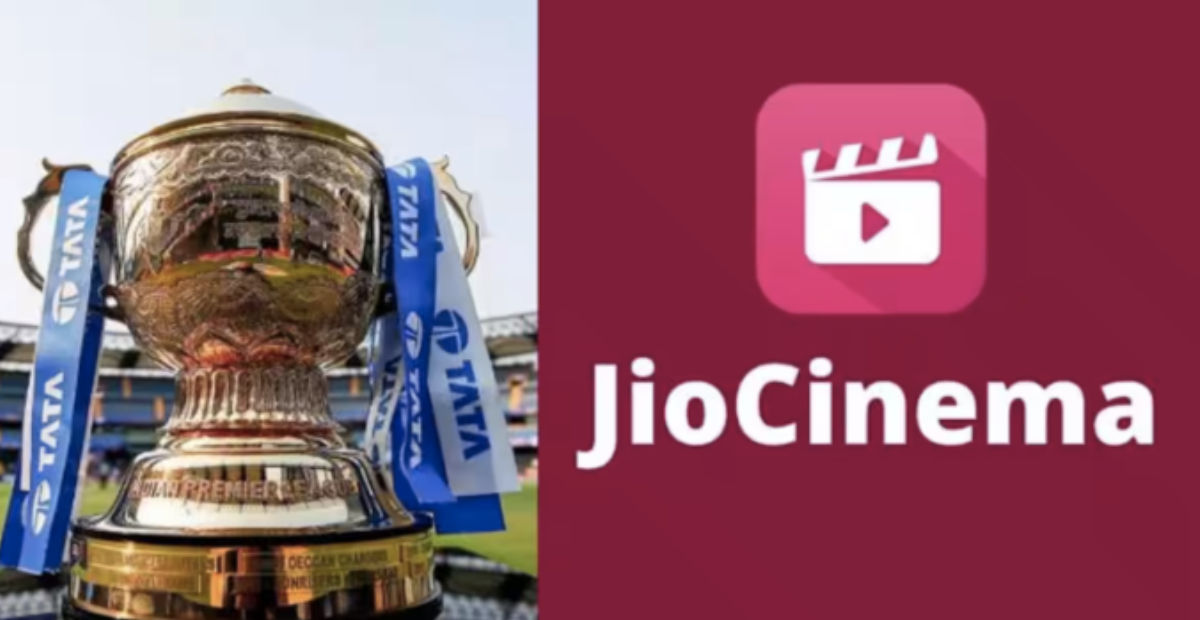 JioCinema currently offers a free subscription for its users in India. The OTT platform has exclusive rights to stream IPL 2023 on its platform in India. JioCinema is currently attracting crores of users on its platform owing to the free subscription and the IPL trend. However, the service will soon attract a subscription fee for consumers in India. JioCinema recently confirmed that it will add new content to its platform, which will attract some cost for consumers. At the time, the company did not reveal any details about the pricing structure. However, a new leak on Reddit has now revealed the pricing details of the JioCinema Premium subscription service.
According to the leaked details, JioCinema Premium will be available in three different subscription packs. Two JioCinema plans will be priced under Rs 100, according to the leaked details. Let's take a look at the leaked JioCinema Premium price in India and other details known so far.
Here's How Much JioCinema Premium Might Cost in India Leaked
JioCinema will soon go Premium with some subscription plans for consumers in India. The OTT platform will soon announce three premium plans in India. According to the leaked pricing details shared by Reddit user u/Economy_Protection_7, the JioCinema Premium plan will be priced as low as Rs 2. The base plan will have a daily validity and will offer premium content for only Rs 2. Moreover, it will allow users to stream content on two devices concurrently. This might well be the most affordable premium plan for an OTT service in India.
There will also be quarterly and annual JioCinema plans. The quarterly plan, which will be called the JioCinema Premium Gold plan, will have a price tag of Rs 99. This plan will also allow streaming simultaneously on two devices at a time.
The Platinum pack, lastly, will have an annual validity. It will be priced at Rs 599 and offer streaming support on four devices at a time. Notably, the image shared by the user reveals that this plan will offer an ad-free experience, except for Live Sports. It suggests that the Daily and Gold plans will play ads in between while streaming content. MySmartPrice was able to spot the same on the developer version of the website.
JioCinema offers support for up to 4K streaming. All three plans, according to the image, will offer users the option to watch premium content in the highest quality.
If true, this might be the introductory price for a few months till JioCinema attracts users to purchase its subscription service. The pricing is quite aggressive compared to the likes of Netflix, Hotstar and Amazon Prime Video.
Netflix's most-affordable Mobile-only plan is priced at Rs 149 per month, whereas the basic plan, which can be streamed on a laptop or tablet, is priced at Rs 199. Amazon Prime Video, on the other hand, has a monthly fee of Rs 179 and goes all the way up to Rs 1,499 for the yearly plan. Disney+ Hotstar Premium Monthly plan is priced at Rs 299, whereas the annual plan costs Rs 1,499.
A recent report claimed that JioCinema might soon be rebranded to JioVoot. Viacom18, which owns both OTT platforms, might merge them into one to offer more value to consumers while charging a subscription fee.
Also Read: Paramount Plus Movies and Shows Said to Be Available in India Next Month; Could Be Part of JioVoot Services
What are your thoughts on the leaked JioCinema prices? Will you consider subscribing to JioCinema, aka JioVoot after IPL 2023? Let us know in the comments below.