Highlights
JioCinema and VOOT merger is in its final stages.
The merger might be announced towards May end after TATA IPL 2023 concludes.
The Competition Commission of India (CCI) approved the merger in September 2023.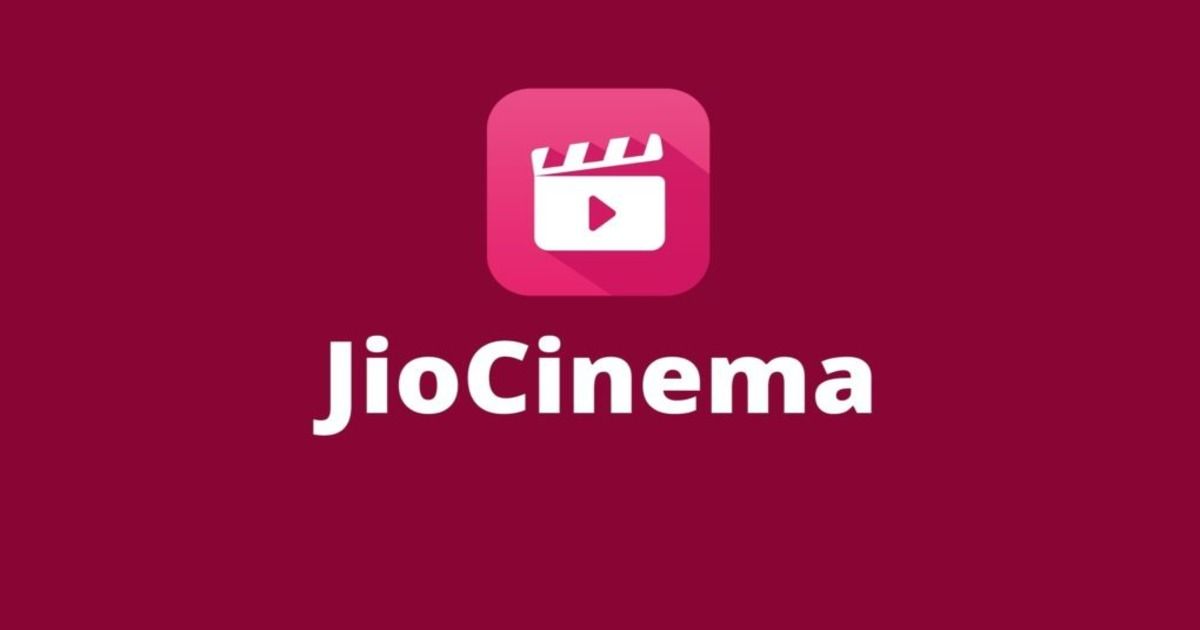 JioCinema and Viacom18 Media-owned VOOT platform merger are all set to become official by May. According to a Mint report, the merger is in its final stages and will be announced towards the May end. Quoting sources close to the matter, Mint has reported that the process has already been set in motion in the back end. The report states that the companies are waiting for the IPL 2023 to end before making it official. Notably, JioCinema won the digital rights to IPL 2023 for Rs 23,757 crore and is currently broadcasting the biggest Indian cricketing event. Here's all you need to know about the latest JioCinema merger.
Also read: Free JioCinema Premium Subscription for Select VOOT Customers; Up to 6 Months Offered
JioCinema-VOOT Merger Will Be Reportedly Announced After IPL 2023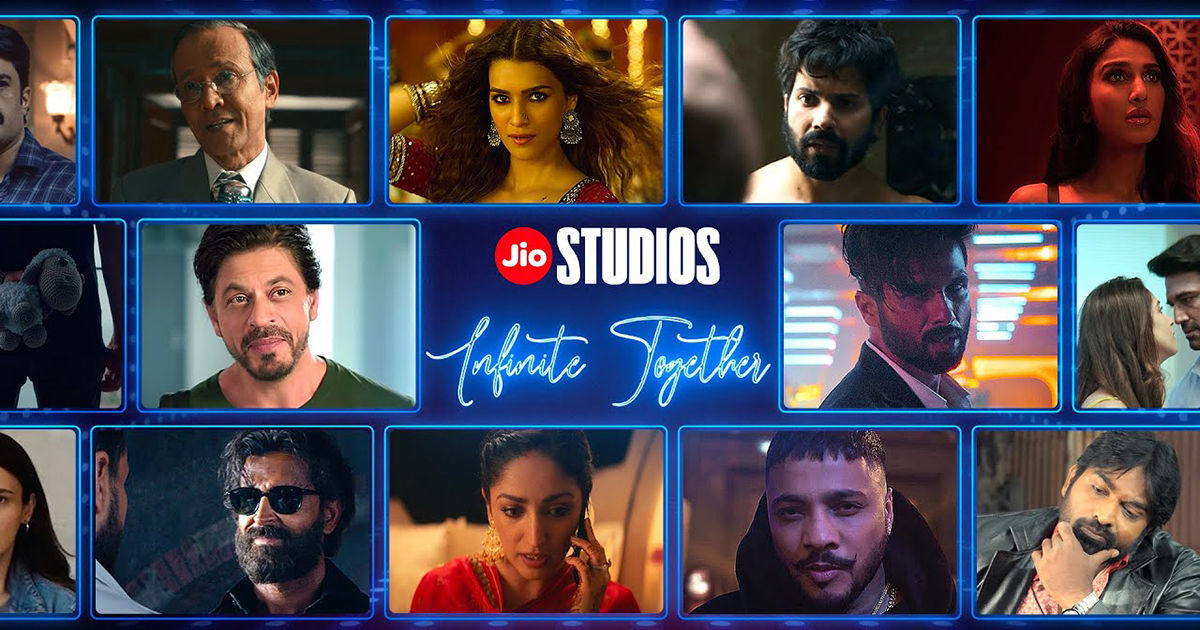 According to the Mint report, the back end of both JioCinema and VOOT has been unified, and as of now, it's pushing content to both platforms. Once the official announcement has been made, VOOT will fold, and its content will be displayed on the JioCinema platform. Notably, the JioCinema app recently received a significant overhaul showing HBO and Warner Bros content more prominently. This overhaul came after Reliance (RELI.NS) of Reliance India partnered with Warner Bros. Discovery Inc. (WBD.O) for JioCinema.
Soon, JioCinema users will also see VOOT content on the JioCinema interface. The report mentions that Jio Studios will likely invest Rs 2,200 crore to create a catalogue of over 100 movies and web originals after the IPL 2023 ends. Reliance and Viacom18 have partnered with James Murdoch and Uday Shankar-backed Bodhi Tree Systems. Bodhi Tree Systems is an investment platform that will pour in n Rs 4,306 crore in Viacom18 as part of a Rs 13,500 crore investment. On the other hand, Reliance Industries will add another Rs 10,839 crore.
A past leak revealed that the name of the JioCinema platform might change to JioVoot after IPL 2023. It was found in the source code of the JioCinema app that the platform might soon undergo a rebrand. The source code also showed a Super Plan worth Rs 99 for users.
Later, the JioCinema Premium Plan of Rs 999 was launched, offering access to premium and exclusive HBO, Max Originals, and WB content. Those who subscribe to the plan can stream popular shows like The Last of Us, House of Dragons, Game of Thrones, Succession, and more. The Harry Potter collection, Wonder Woman, Batman vs Superman: Dawn of the Justice, and more are available to users in movies. The plan supports 4 simultaneous streams on different devices, the highest video/audio quality, and is valid for a year.
It's apparent that Reliance is bullish about making JioCinema the one-stop OTT platform for OTT users in India. It's apparent from multiple dealings like IPL 2023 and FIFA World Cup 2022 to multi-year contract with Warner Bros worth Rs 325 crores yearly to stream HBO and WB content.