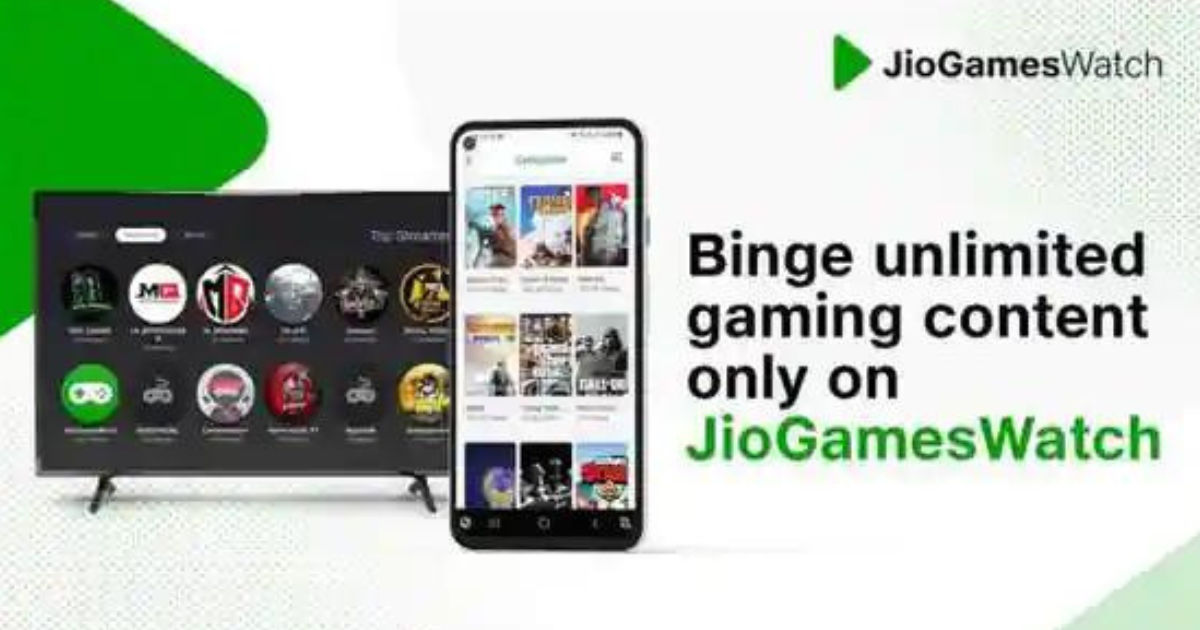 Reliance Jio has just announced the launch of their new game streaming platform, called JioGames Watch. The platform essentially aims to target the mobile game enthusiast crowd, providing gamers with both a platform to watch creators stream gaming content, as well as provide a platform for creators to make said content.
This is Jio building onto their JioGames platform, which hopes to cater to the gaming community with a range of games across different genres, including esports. One of the primary goals of JioGames Watch is to optimize accessibility and provide creators with the ability to stream their content under low latency on any kind of device.
It would appear that Jio aims to prioritize accessibility and limit any barriers to entry when it comes to the creation of content around gaming such as streams as well as VODs (Video on Demand).
Also Read: JioGames Platforms Hits OnePlus Smart TVs as the 2 Companies Partner Up
What Can We Expect from JioGames Watch?
In many ways, it appears that JioGames Watch aspires to be the Indian, mobile gaming, a more accessible, equivalent to the massively popular game streaming platform, Twitch. Streaming, for the past few years, has been an increasingly popular way for creators to engage with their audience and platforms like Twitch have been massively successful.
In India, platforms like Loco have had success within the field, attracting massive content creators from across the country to provide content for the platform. JioGames Watch is attempting to separate itself from the herd by providing a lighter set of the same kinds of tools to creators as the functionality is only available in the JioGames App.
The platform provides cross-platform availability as it can be accessed through the Jio Set-Top Box as well as smartphones. While the platform isn't exactly packed with massively high-quality games, it will be interesting to see what kinds of games creators will be able to stream and create content around and whether the low-latency pitch becomes a key factor in its success.