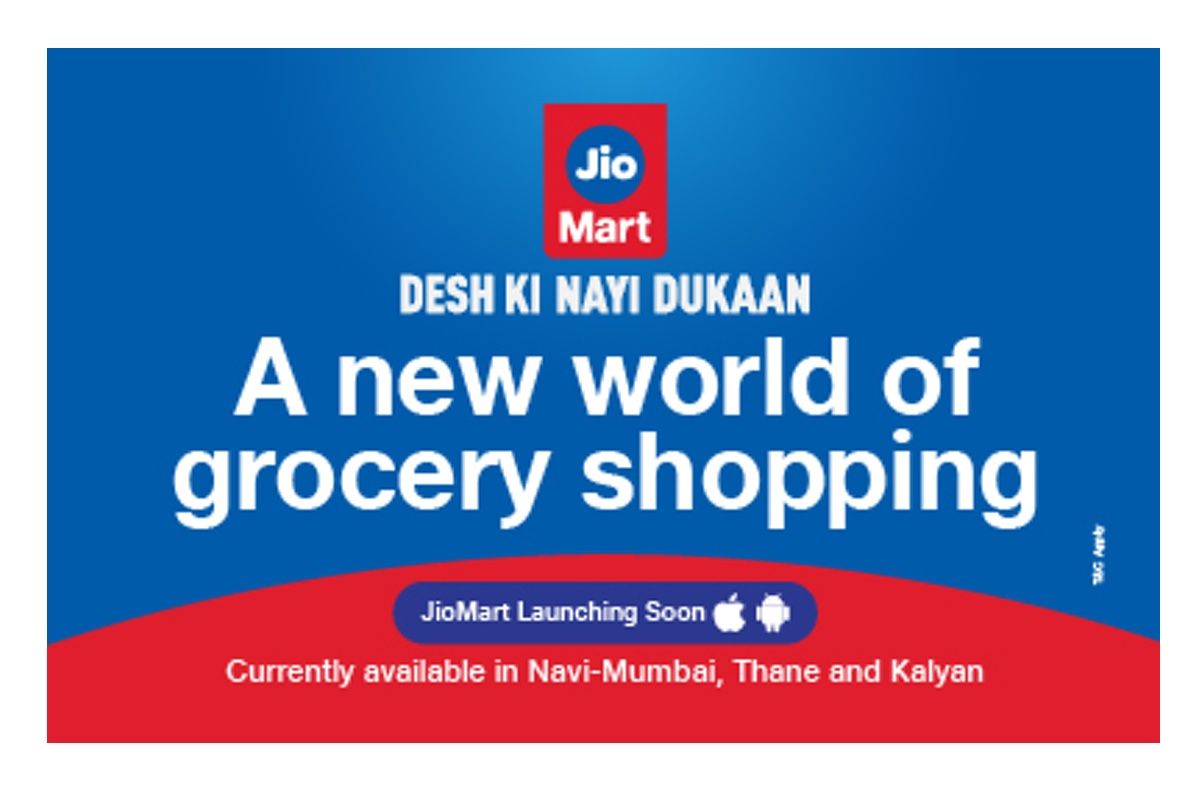 Days after Jio and Facebook announced a multi-billion dollar pact to spread the reach of its Reliance's new e-commerce platform JioMart, the company has announced that consumers can place orders from JioMart using WhatsApp. As of now, this service is only available in Navi Mumbai, Thane, and Kalyan-Dombivili.
JioMart itself was already available in the same regions as part of a pilot project, and the official JioMart app is available for download  – albeit via unofficial channels. Users in these towns – who were part of the beta program – could already place orders from local grocery stores (albeit the functionality seems to be disabled at this point in time).
The only change now is that they can place the order via WhatsApp without the need to install the JioMart app. The procedure to place a JioMart order via WhatsApp is pretty straightforward.
All the user needs to do is to first add the following number to their contacts list: 88500 08000. Once the number is added, open WhatsApp and send a "Hi" to the same number.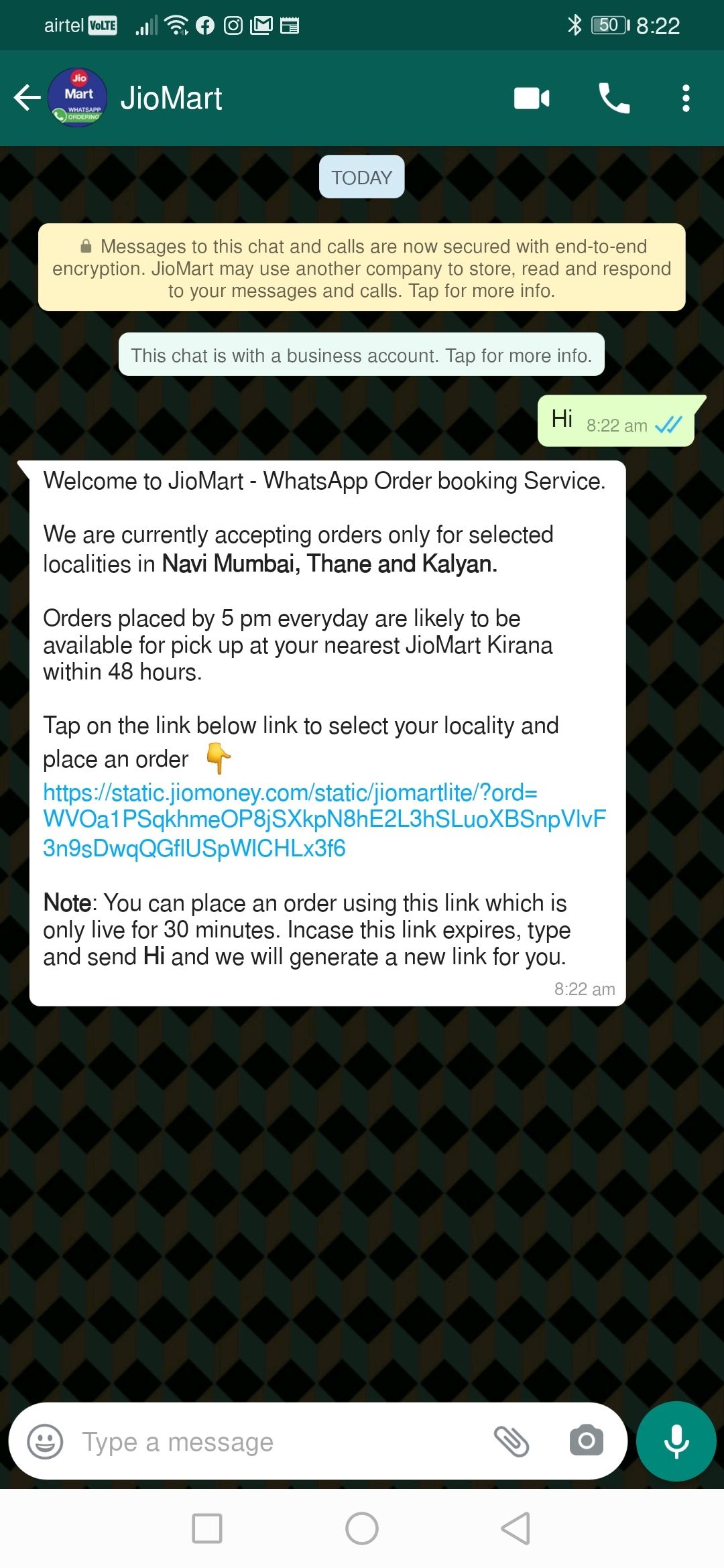 Almost immediately, you will receive a reply with a link that you can open to fill all your details. You will need to select the area closest to you and then fill up your flat number and society name along with your name. Your phone number is auto-populated in the link.
Once you proceed, you will be provided with a list of items you can order. Once you select the chosen items, you can place the order, and you will receive an order confirmation message on the screen. You can, at this point, decide to sign up to receive your order related updates on WhatsApp.
Once the order is ready, you shall receive an intimation from the shop near you, which will fulfill the order. You will then be required to go to that store and collect your order physically. The payment for the order needs to be completed at the shop itself.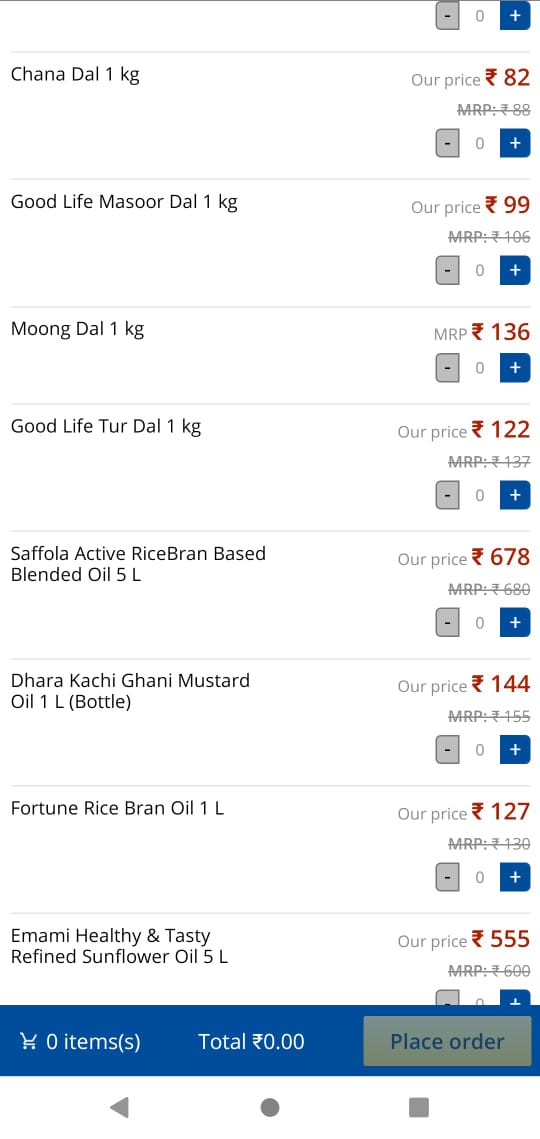 At this time, only grocery and daily essentials are available for order — but in the future, JioMart has plans to expand the range of products that shall be made available.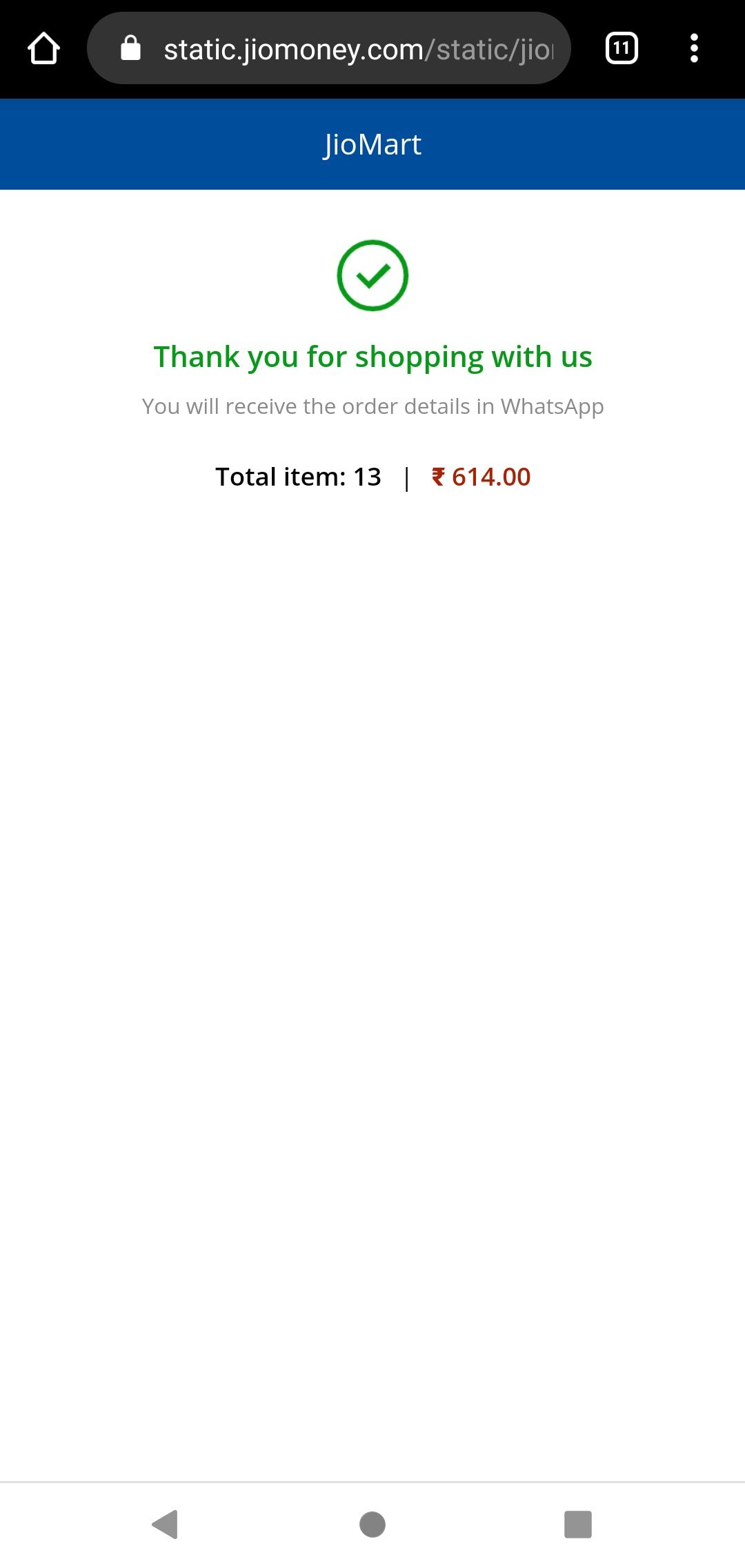 Note that the service is not yet live within the core areas of Mumbai – probably due to the high number of COVID-19 patients in the city. In case you are living in Navi Mumbai, Thane, or Kalyan-Dombivili, you might want to try JioMart now and let us know how your experience was.