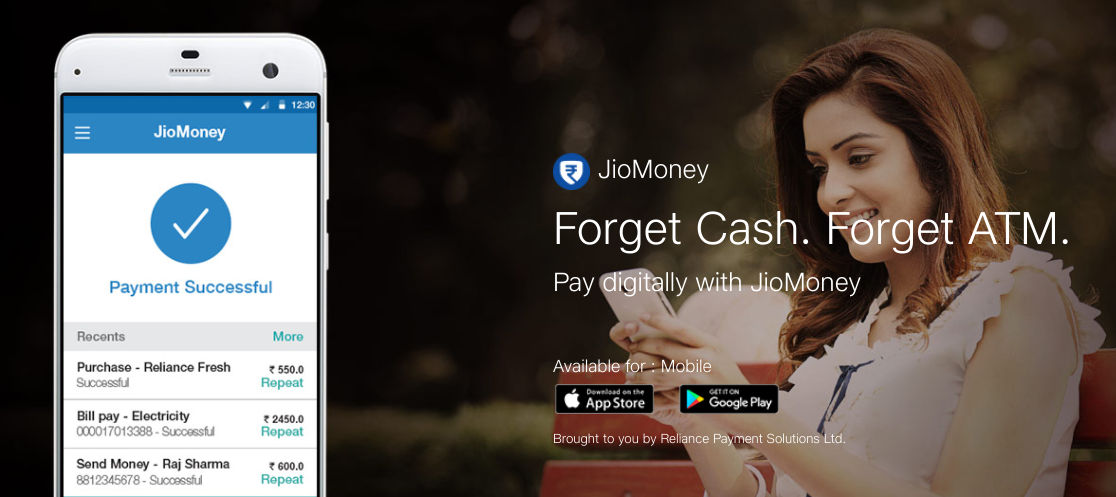 After having solidified its position in the telecom sector, Reliance Jio is now planning a foray into the financial services sector. More specifically, the company is planning to introduce mutual funds through its digital payments platform JioMoney, according to a report by LiveMint.
JioMoney will be used for mutual funds
As per the report, Reliance Jio's digital payments platform, JioMoney, might be used to sell the mutual funds instead of launching a separate platform or app. As of now, JioMoney offers a number of services such as sending and receiving money, donation, bills payments, phone and DTH recharges, and many more.
"Reliance Jio has been working on rolling out financial services for a few months now. We expect a launch next year," said a senior executive of financial services firm in December. Although LiveMint did not get any response by mailing a Reliance Jio spokesperson, one of the officials of the company confirmed the rollout. He also added the company has been beta-testing its offering among employees for a few quarters now in order to test its network and infrastructure to eradicate any loopholes before launching the service to the public.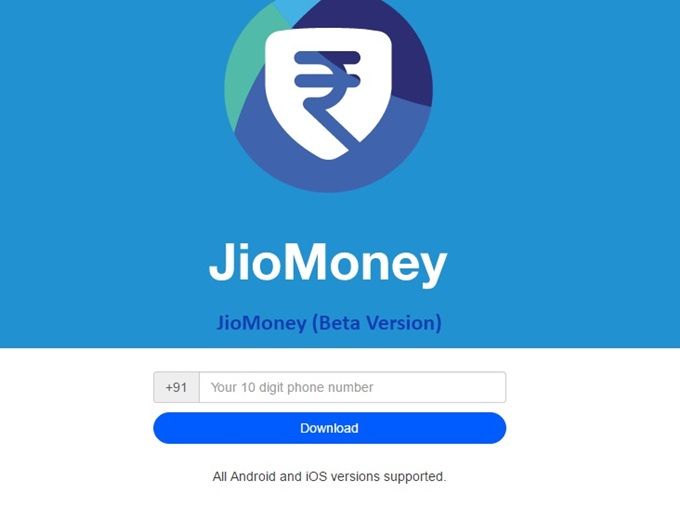 In addition to the above-mentioned persons, a chief executive at a mutual fund said formal discussions for distribution has not held with Reliance Jio yet but an account aggregator (AA) license from the Reserve Bank of India (RBI) has been obtained by Jio through Jio Information Solutions Ltd. AA licenses grant authorization to collect and share financial with third parties once the user agrees to it. This information is related to sectors governed by the RBI, Pension Fund Regulatory and Development Authority (PFRDA), Insurance Regulatory and Development Authority of India (IRDAI), and Securities and Exchange Board of India (SEBI).
The AA system is still in the development stage and is expected to launch sometime later in 2020. Reliance Jio's involvement in it is thought to be a part of its larger mutual fund business strategy.
Jio Payments Bank Work also Under Progress
Besides this, Reliance Industries Ltd is also looking to expand its Jio Payments Bank branch network to 70,000 locations. This unit of Reliance Jio is a 70:30 joint venture between RIL and State Bank of India (SBI). It is expected to soon roll out its services to customers according to its official website.
India's mutual fund industry is currently worth ₹27 trillion consisting of around 20 million unique investors which is just about 1.6% of the country's total population. Although there are a number of players like Paytm Money, ET Money, Scripbox, Kuvera, and Groww in this segment, there is still room for new disruptive players like Reliance Jio to grab a piece of this large pie.