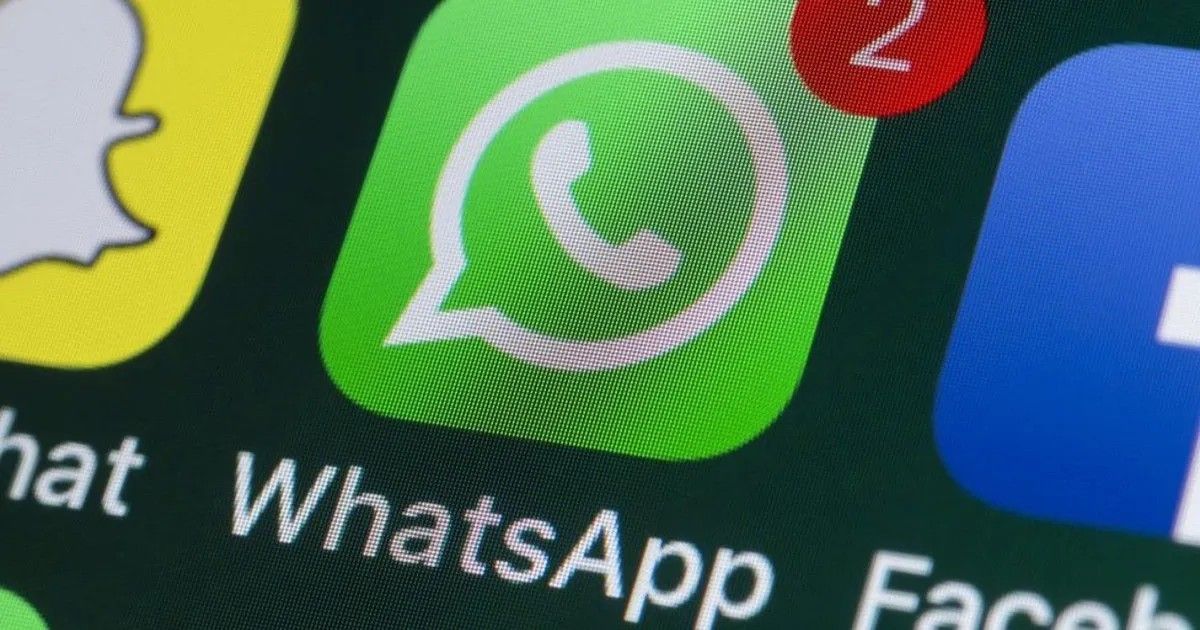 WhatsApp is finally introducing WhatsApp voice call support for the jioPhone and other KaiOS feature phones with the new app update. This feature works on Voice over Internet Protocol (VoIP) technology, and it requires you to have active Wi-Fi or mobile internet connectivity for making WhatsApp calls. The WhatsApp voice calling functionality is currently available for millions of users globally. WhatsApp was launched for JioPhone in 2018, and it debuted on other feature phones with KaiOS in 2019. Now, that voice calling is officially rolling out for JioPhone and other KaiOS feature phone, users can save money as they will now be able to do voice calls on WhatsApp, instead of spending some minimum amount monthly on particular recharges. Let's check out ahead as in how you can enable voice calling on your JioPhone and KaiOS feature phone:
JioPhone and KaiOS Feature Phone Gets WhatsApp Voice Calling Feature
For making use of WhatsApp voice calling feature, users will need to update their WhatsApp to version 2.2110.41. When the app is updated, head over to the options menu, where you will see the Voice call option. You can refer to the image embedded below. Users can attend the WhatsApp voice call on their handsets, as they pick up the normal calls. Do note that before you make the voice call or when you want to receive them on your feature phone, make sure you have activated the internet connection. The WhatsApp voice calling feature is currently available for feature phones with 512MB RAM and those who are on the latest version 2.2110.41 as mentioned above.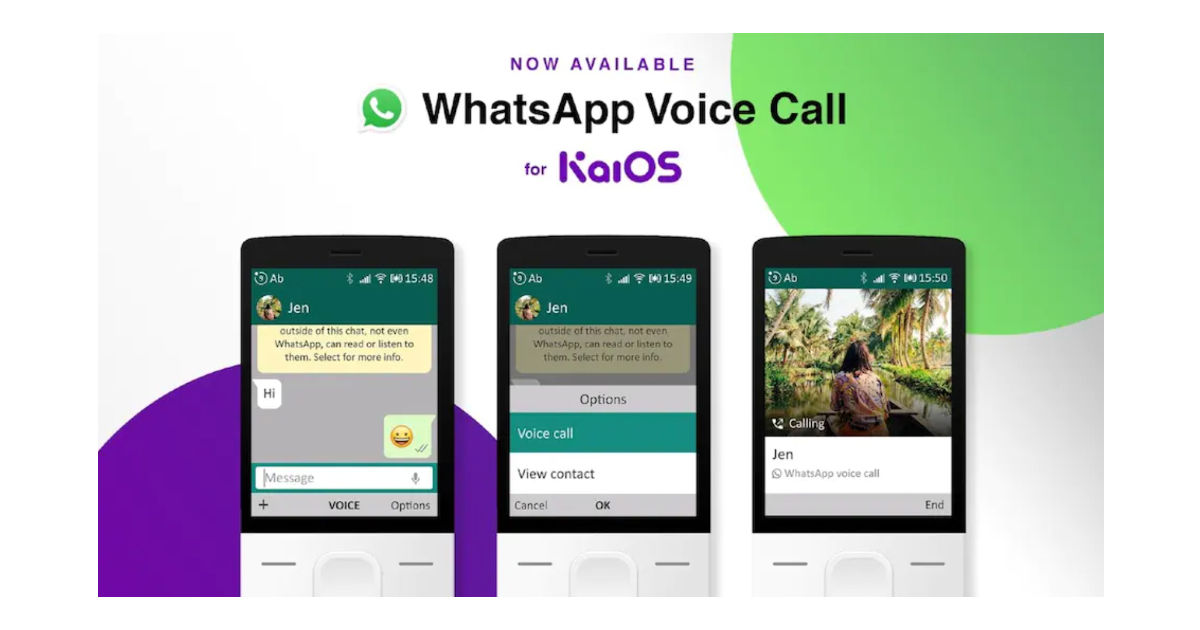 Speaking about the new feature, Matt Idema, COO of WhatsApp said, "People are relying on WhatsApp now more than ever to communicate and stay in touch with their loved ones. We want to support communities who are on lighter operating systems in many places around the world. Bringing WhatsApp voice calls to KaiOS-enabled devices helps us connect the world privately through a service that is simple, reliable and accessible to everyone – no matter what kind of mobile device they're using."
WhatsApp introduced the voice calling feature on smartphones back in 2015. However, this feature was introduced for desktops this year in March for all the users worldwide. WhatsApp first debuted on JioPhone way back in September 2018, and it was available on other Nokia feature handsets in 2019. The app now comes pre-loaded with all the KaiOS feature phones and is claimed to be the top KaiOS non-system app with the highest number of downloads.
Talking about the Voice Calling feature, Sebastien Codeville, CEO of KaiOS Technologies said, "As demand for instant, effective communications has surged in the COVID-19 era, it is critical to ensure this transformation can also be reached to the emerging markets and those who are less digital savvy, at a faster speed and scale. Together with WhatsApp, we are taking another significant step towards the goal to make essential, useful services accessible for everyone, including underserved communities, seniors looking for simple devices and those using KaiOS devices as a companion phone. Now with the voice calling feature, users can easily place a call anytime anywhere in a cost-effective way."